'Figuring out where to start and how to prioritize the work is really difficult'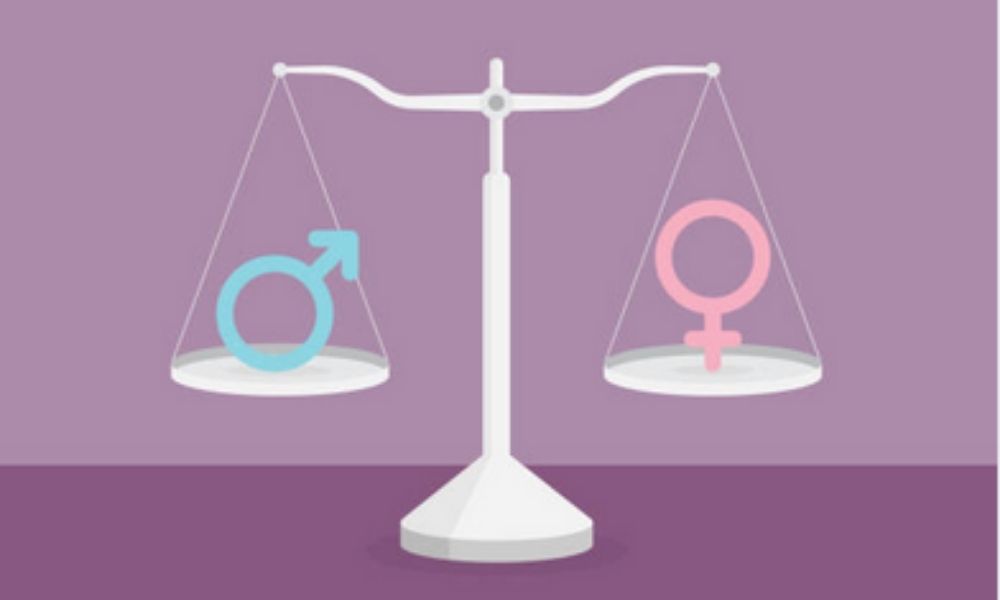 A Canadian software company is encouraging employers to take impactful actions to end the gender pay gap.
Through its #PayUpForProgress program, Unbounce is sharing knowledge, resources and support that would help other companies move from being simply aware of the gender pay gap problem to actually taking steps that make change.
"Most companies know that the pay gap exists and they do want to minimize it, we believe that. Figuring out where to start and how to prioritize the work is really difficult. There's a lot of information out there about the problem, but there's not a lot of information out there about how to solve the problem," says Laura Zubick, DEI manager at Unbounce, in speaking with Canadian HR Reporter.
Toolkit for pay parity
Unbounce had just achieved gender pay parity before it launched the campaign in the fall of 2020. So far 67 employers have signed on.
The pledge initiative asks CEOs to prioritize pay parity just like they would any other business objective. The pledge is a commitment made to complete a gender pay parity analysis and outline a plan of action to address what is found.
When a company takes the pledge, they receive the #PayUpForProgress toolkit, a step-by-step guide that companies can use to identify the problem, to lay the groundwork and to conduct the analysis.
"It equips companies with actions on how to set your company up for compensation analysis, the best practices for internal policies and communications and how to identify if there is a gap at your company," says Zubick.
This issue is even more important now, she says, citing the labour shortage. Nearly seven in 10 (69 per cent) of employers globally are struggling to find workers to hire for specific positions, marking a 15-year high, according to the ManpowerGroup.
"There's actually been studies done and research shows that organizations who are making pay parity a priority are seeing 13 per cent higher employee engagement. They're 19 per cent more likely to exceed industry-average productivity, and they're 54 per cent more likely to beat industry-average turnover rates," says Zubick.
"And when employees know that they are being compensated fairly and their work is being valued by the company, this is increasing rates across attraction, retention and engagement. So it has huge benefits for the company from a business perspective, as well as just being the right, ethical thing to do. And the law."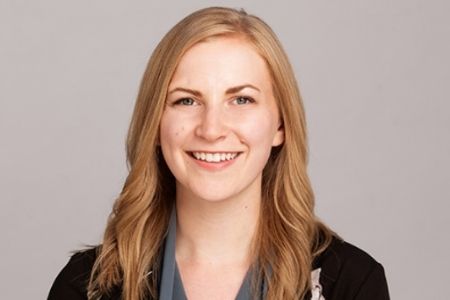 Laura Zubick
Effective Aug. 31, Canadian federally regulated employers with 10 or more employees are required, by law, to implement pay equity in their workplaces.
Women struggle with pandemic
Based on self-reported numbers, women earned an average pre-tax salary of $51,352 in 2019, while men reported an average pre-tax salary of $67,704, marking a 24 per cent gap, according to an ADP Canada report. Another study found that in Canada the pay gap will not be gone until almost 100 years have passed.
However, the COVID-19 pandemic may have set women back even more, says Zubick.
"During the period alone, one in four women and one in three mothers have thought about downshifting their career or stepping out of the workforce entirely. These are U.S. statistics, but we have seen women's workforce participation drop to 57 per cent, which is the lowest level since 1980," she says.
"These are pretty shocking decreases, some pretty shocking statistics; we're watching decades and decades of women's advancement in the workforce be washed away in a year or two. And if we continue on this trend where we're seeing women putting their career on the backburner or moving out of the workforce altogether, we'll see that pay gap increase. Because less women are moving into higher paying positions, [they have] less time to hone their skills for technical roles or less [opportunities] to move into leadership positions."
Also, people started working from home amid the pandemic. And while this may be beneficial to for caregivers – who are more often women and women of colour – who experience microaggressions day to day in the office, it can also further set them back in their pay parity advancement.
"What might this lead to is potentially less in-person facetime with other colleagues and leaders which can lead to these workers falling behind on professional development or promotion opportunities, which of course will widen the pay gap even further," says Zubick.
Female workers have been disproportionately affected by the pandemic, according to a report from Lattice, a people management platform.