Union calls for provincial governments to pass comparable legislation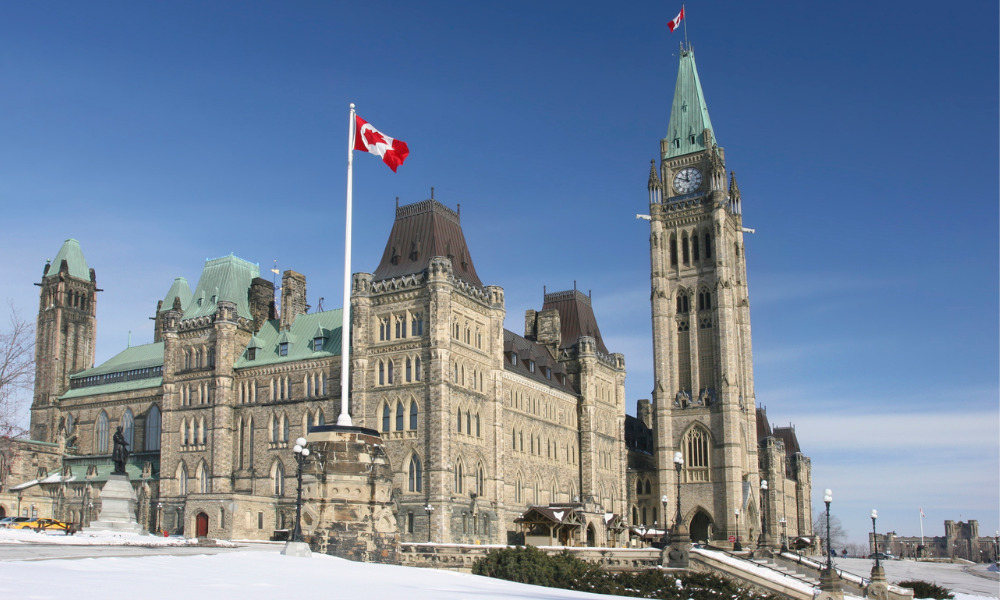 Following up on a promise first made back in 2020, Ottawa has introduced legislation that would amend the Canada Labour Code to provide 10 days of paid sick leave per year to workers in the federally regulated private sector.
Around 955,000 employees – or six per cent of all Canadian employees – working for 18,500 employers will be affected by the new policy.
"Canadians shouldn't have to choose between staying home when they're sick and putting food on the table," says Seamus O'Regan Jr., minister of labour. "Paid sick leave will protect workers and their families, protect their jobs, and protect their workplaces. It's an important step in the fight against COVID-19 and a necessary addition to the social safety net that organized labour has been advocating for."
In April, Ontario's Bill 247, which would have required employers to provide personal emergency leave to employees, was voted down. The new provision in the employment standards would have provided up to 10 paid days of leave per year for personal illnesses, injuries or medical emergencies and illnesses, injuries, medical emergencies and certain urgent matters experienced by specified family members.
Paid sick leave saves lives, says Bea Bruske, president of the Canadian Labour Congress.
"We have seen throughout the pandemic that if workers can't stay home when sick, our communities pay a price with more COVID outbreaks and worse public health outcomes. We call on all parties to work together to quickly pass this bill."
Governments – such as British Columbia, Nova Scotia, Saskatchewan, Ontario and Manitoba – have stepped up to provide sickness leaves amid the pandemic. But this does not cover the fact that there are flaws in the system, says Leah Vosko, professor at York University.