'Our people have told us that having time off matters to them and their well-being'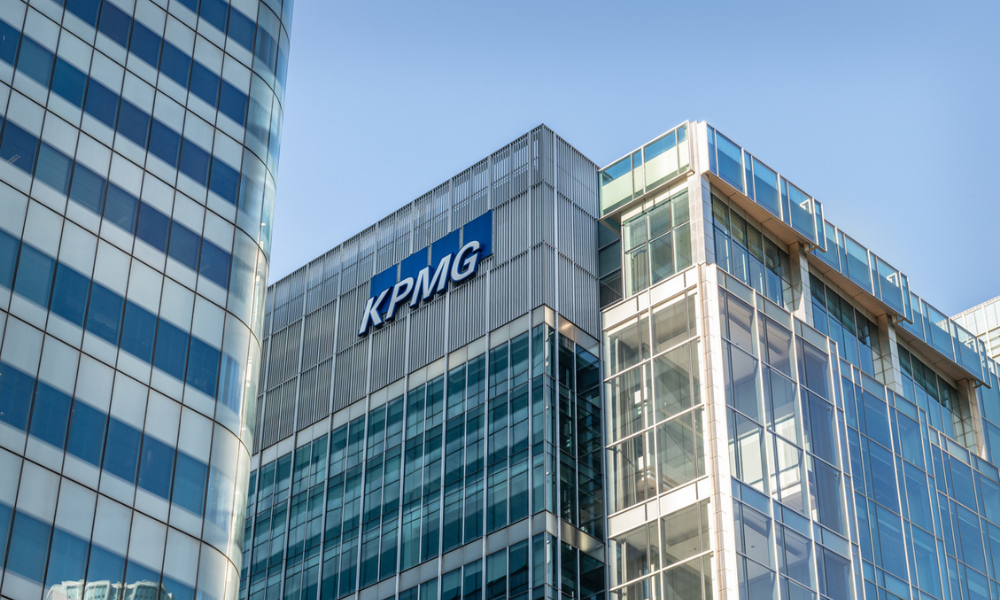 To recognize the contributions of KPMG in Canada's employees, the firm is making every weekend a long weekend during the months of July and August.
That adds up to seven additional paid days off through the summer for more than 10,000 workers.
"Our people have told us that having time off matters to them and their well-being," says Emily Brine, managing director, firm operations, talent and culture at KPMG in Canada. "We are wellness-focused when it comes to our people, and this is a reflection of that."
KPMG's "Summer Splash" will provide Fridays off for all employees, unless there is already a federal or provincial holiday during that week.
"We are giving all our people longer weekends through the summer to focus on the things that matter most to them – family, friends, pets, summer experiences and, most importantly, their well-being," says Elio Luongo, CEO of KPMG in Canada.
Over the course of the pandemic, KPMG in Canada has introduced several initiatives aimed at reducing stress and supporting employee wellness, including a "Summer Shakeup" initiative last summer — which gave six extra days off — and a Winter Refresh program over the holidays — which closed offices from Dec. 23 to Friday Dec. 31.
Back in September 2021, KPMG announced it would require all partners, employees, contractors and guests to be fully vaccinated before entering its offices. In addition, all KPMG partners and team members going to a client site or an off-site location on KPMG business will need to be fully vaccinated.
And back in September 2020, the company rolled out an app for its Canadian employees that promised to keep workers educated on updated company information.