Internal survey finds 77 per cent of employees would be 'more comfortable' with such a policy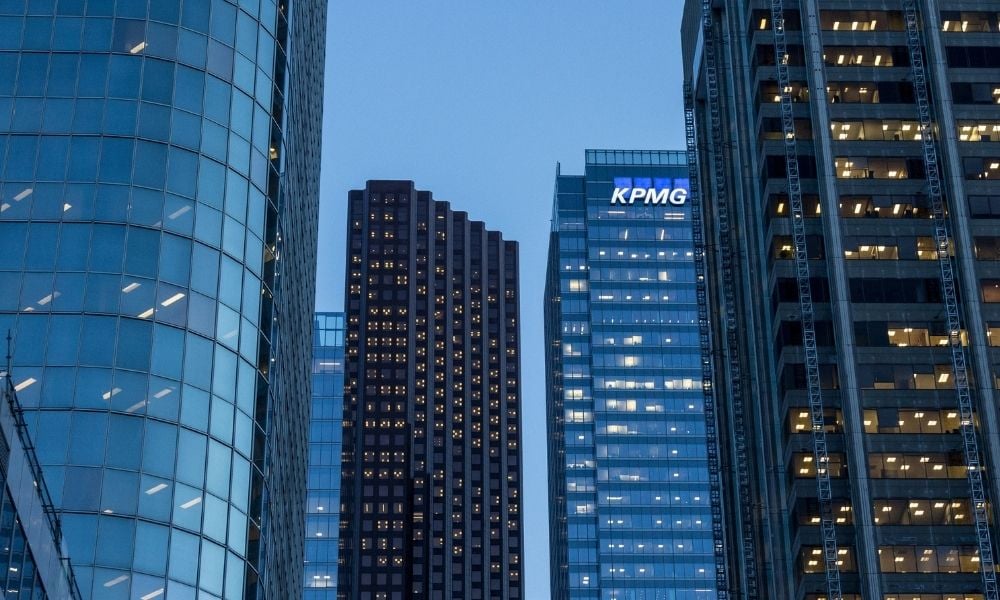 KPMG has announced it will be requiring all partners, employees, contractors and guests be fully vaccinated before entering its offices.
In addition, all KPMG partners and team members going to a client site or an off-site location on KPMG business will need to be fully vaccinated.
"We continue to see increasing COVID-19 cases across Canada and with the landscape rapidly evolving, our top priority continues to be the safety and well-being of our people, our clients and our communities," says Elio Luongo, CEO of KPMG in Canada.
The Delta variant of COVID-19 could pose challenges for business travel's path to recovery, according to a recent survey.
KPMG's new policy will take effect on Oct. 1, 2021.
Several employers, including the federal government, the City of Toronto, the Toronto Transit Commission (TTC) and Maple Leaf Foods, have also announced mandatory COVID-19 vaccination policies of their own.
The decision to implement the vaccine policy was in part based on an internal survey of KPMG's roughly 8,000 employees in Canada that found 92 per cent indicated that they are vaccinated and 77 per cent would be "more comfortable" if a vaccine policy was put in place.
Recently, Canadian HR Reporter spoke with Paul Boshyk, partner for employment labour relations at McMillan in Toronto, about some of the legal landmines employers will have to be aware of when implementing a COVID vaccination policy.
KPMG says it is taking "a measured and phased approach" to returning to its offices in Canada, and it has embraced new ways of working, offering employees the flexibility to work where they are the most productive and effective.
Several employers, such as Google, have postponed a formal return to the office as the pandemic continues to pose challenges.