2 in 5 Canadian employers upwardly revising initial budgets made in June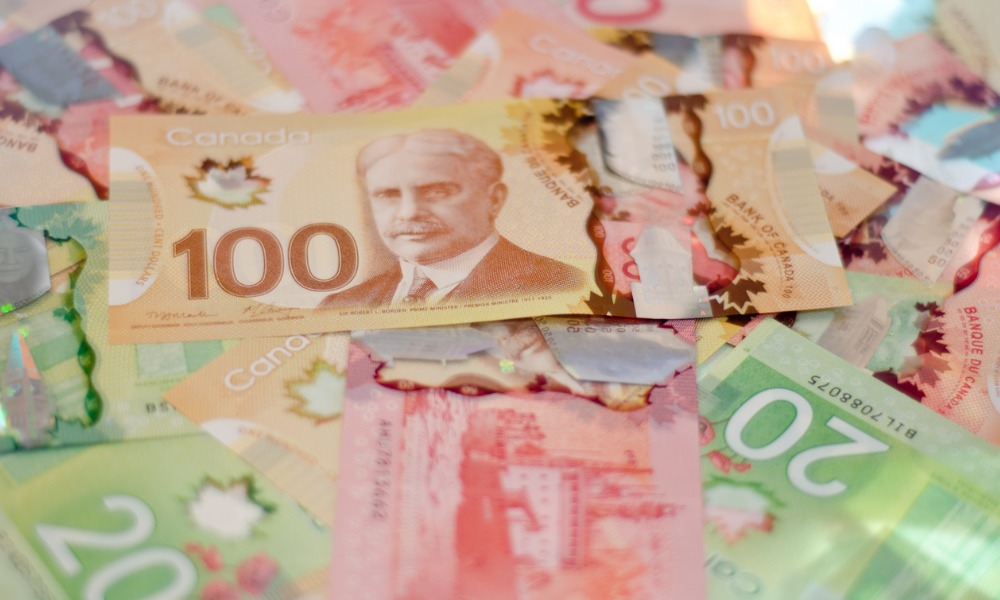 In an updated survey of Canadian employers, Normandin Beaudry says the average increase for salaries is expected to be 4.2 per cent in 2023.
Conducted in November, the survey's preliminary results show that more than two out of five (42 per cent) employers have upwardly revised their initial salary increase budgets for the coming year.
Organizations are under "high pressure" when it comes to increases, says the actuarial consulting service.
"The situation continues to ebb and flow as organizations try to adapt to these unprecedented financial times and difficult job market conditions."
Previously in June, Normandin Beaudry found employers were predicting increases of 3.8 per cent for next year.
In addition, roughly 40 per cent of the 240 Canadian respondents are setting aside an average additional budget of 1.2 per cent, "which will help these organizations set themselves apart amidst the ongoing labour shortage," says the firm.
More specifically, these additional funds will help organizations:
make market adjustments (76 per cent)
retain strategic/critical roles (68 per cent)
retain employees who might consider switching jobs (54 per cent)
Average salary increase budgets for 2023 (excluding freezes)
Initial forecasts

Revised forecasts

Regular budget

Additional budget

Total budget

Regular budget

Additional budget

Total budget

Quebec

4.1%

2.0%

4.7%

4.4%

1.4%

5.0%

Ontario

3.9%

1.4%

4.4%

4.1%

1.3%

4.6%

Canada

3.8%

1.4%

4.3%

4.2%

1.2%

4.6%
In September, a separate survey predicted national average base salary increase for 2023 would be 4.2 per cent (excluding planned salary freezes), paralleling actual increases for 2022.
Employers in Canada were actively seeking to fill 959,600 vacant positions in Q3, down 3.3 per cent from the 992,200 openings in Q2, according to Statistics Canada.