Reaching out to individuals who went off program after returning to work before $2,000 advance payment reconciled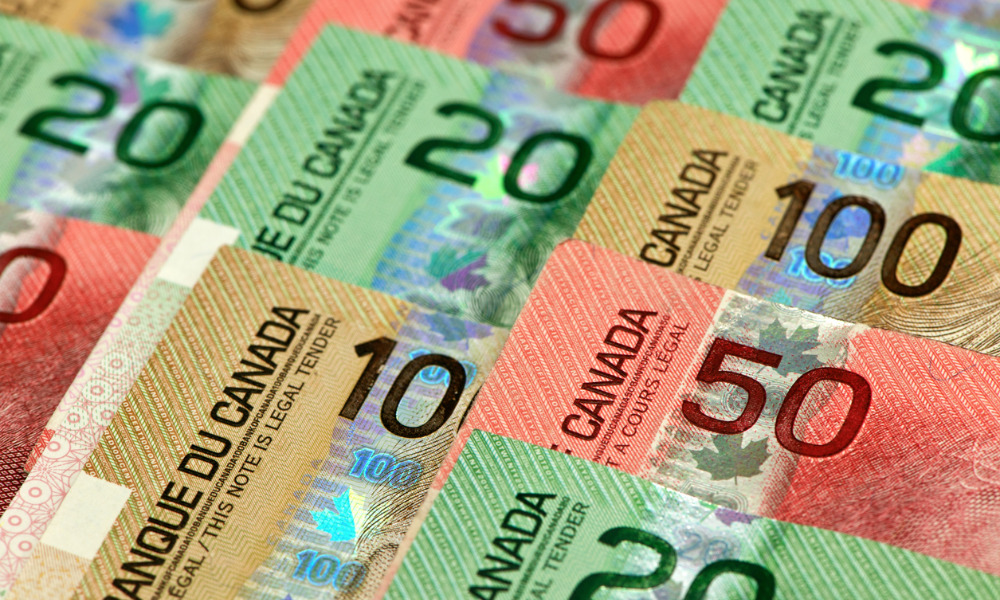 The federal government is looking to collect money it distributed through Canada Emergency Response Benefit (CERB) benefits.
To get support out to Canadians as quickly as possible, people who applied for the CERB at the beginning of the pandemic received an advance payment, says Carla Qualtrough, minister of employment, workforce development and disability inclusion.
"For many, this advance payment was reconciled while they were still receiving the CERB," she says. "Service Canada will now begin reaching out directly to those individuals who went off the CERB after returning to work and prior to that payment being reconciled."
First, Service Canada will send out a Notice of Debt (NoD) issued by Employment and Social Development Canada (ESDC) for all employment insurance (EI) overpayments. This will outline the reason for the debt, occurrence date, the amount and payment options.
Service Canada will also issue decision letters to benefit recipients following a review of their application. This letter will provide details of the overpayment and an opportunity for the recipient to provide additional information. It will also provide information on appeal rights.
Last year, Prime Minister Justin Trudeau said Canadians should not be worried about CERB repayments over Christmas.
When the CERB program ended, the Canada Recovery Benefit came into effect to provide weekly cash assistance, along with the CRCB and the Canada Recovery Sickness Benefit (CRSB).
No penalties for repayments
Many Canadians who applied for the CERB through Service Canada before June 14, 2020 received an advance payment of $2000 within a few days of applying. This was an advance of four weeks of the program, so people had money in their pocket as quickly as possible.
To reconcile the advance payment, ESDC applied it against other payment periods in June, July and August of 2020. Recipients saw an interruption in payments in order to apply the money paid to weeks of eligibility.
However, if recipients of the advance payment were not entitled to or did not collect CERB payments for at least 20 weeks, they must repay some or all of the advance payment.
Over the next number of months, the government will be working with Canadians to establish flexible repayment schedules if needed, says Qualtrough.
No penalties or interest will be charged on the emergency benefit overpayment.
"Service Canada and the Canada Revenue Agency (CRA) are there to discuss available options with Canadians. As we work to finish the fight against COVID-19, we will continue to have Canadians' backs," she says.