Forecast for 2023 reflects competitive labour market 'driven by aging population, inflationary pressures'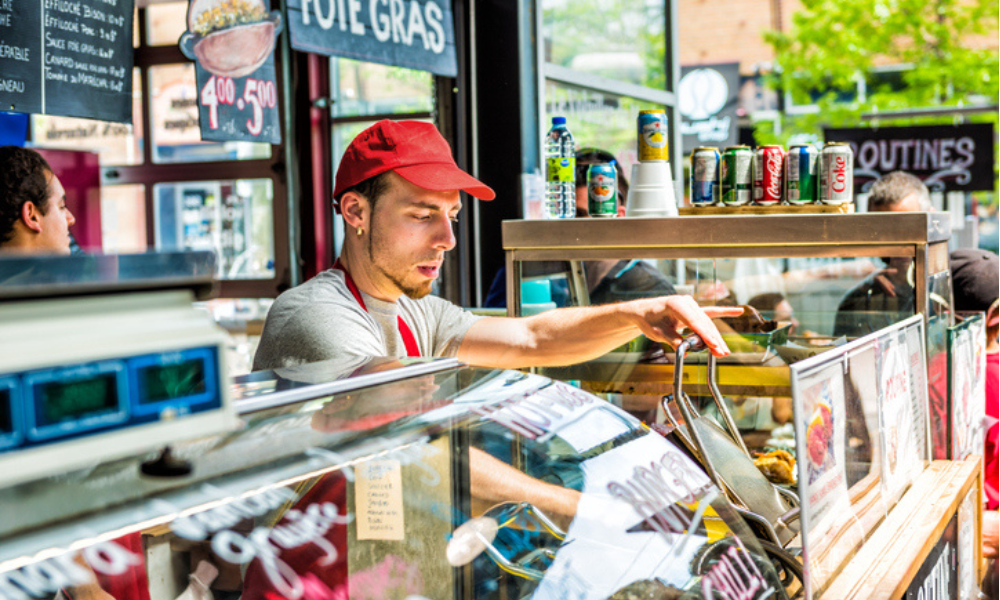 Employers in Quebec are predicting record increases when it comes to salaries in 2023.
On average, they forecast a boost of 4.2 per cent, finds a survey by PCI Compensation Consulting.
"Despite an uncertain economic environment, record high inflation has resulted in salary forecasts that are significantly higher for 2023 than they have been since we launched our salary increase survey nine years ago," says Evelyne Gaudreau, consultant and head of surveys at PCI Compensation Consulting.
"These new forecasts clearly reflect the harsh reality facing organizations: a competitive labour market, driven in part by an aging population, and inflationary pressures that are just beginning to subside."
The average projected budget for 2023 is between 3.2 per cent and 4.5 per cent depending on the sector — with energy, mining, materials and natural resources being the most generous, while culture and recreation, and accommodation and food services are on the lower end.
More than one out of 10 Canadian organizations are planning average salary increase budgets above five per cent, according to a survey by Normandin Beaudry.
Variable pay, salary freezes, budgets
In addition, 53 per cent of the organizations surveyed have an additional budget of 2.5 per cent, on average, to recognize special cases (such as high-potential employees, employees in accelerated progression, and employees in jobs with labour shortages).
As for salary freezes, seven per cent of Quebec employers did so in 2022, while only per cent plan to in 2023, finds the survey of 350 organizations.
Structure increase budgets are averaging 3.3 per cent, "a notable increase," says PCI, compared to the two per cent trends seen in recent years.
The "long predominant" three per cent raise has been replaced by a median raise of four per cent across all employee categories, according to Salary.com.