'A strong job market… is challenging employers to do more to attract and retain talent'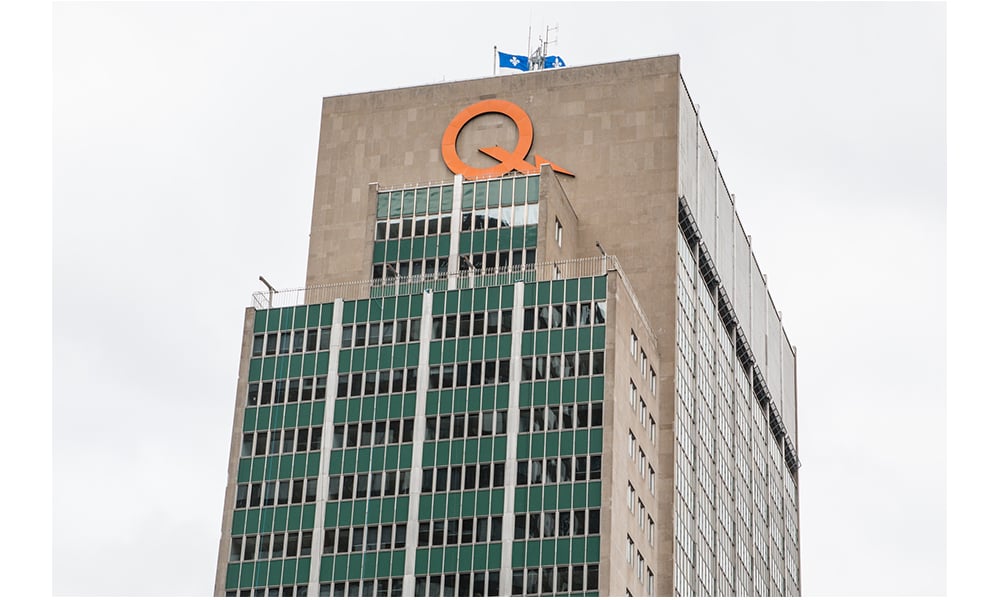 Google, Hydro-Québec and Cisco systems have been ranked first, second and third among 300 employers named Canada's Best Employers 2020 by Forbes.
The list was compiled based on a survey of 8,000 employees who were asked how likely they would be to recommend their current employers to others.
"Canadians have been enjoying a strong job market of late, with the unemployment rate hovering at 5.6 per cent after reaching an all-time low of 5.4 per cent earlier last year. While good news for employees, this environment has tested employers, challenging them to do more to attract and retain top talent. As always, some firms are outpacing the competition," said Vicky Valet for Forbes.
Costco Wholesale, Ubisoft, Microsoft and Boeing took up the next four spots in the list while Air Transat, FedEx and University of Toronto completed the top 10.
The full list of winners is available here.

In the past few months, top employers have also been announced for Canada overall, Atlantic Canada, Toronto, Hamilton-Niagara and for young and older workers.