'We want to see concrete measures to reduce income inequality and help people get back to work in good jobs'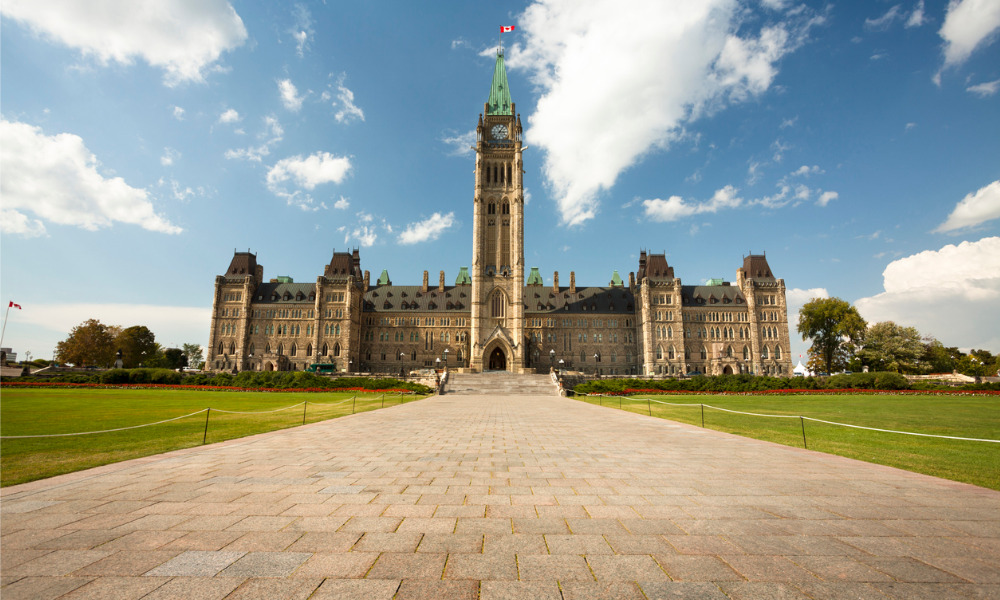 Canada's unions are urging the incoming federal government to cater to the needs of workers in the country.
"Workers in Canada were targeted by all parties in this campaign, in a way we've never seen before. And now it's time to deliver. Canada's unions are eager to work with the next federal government to shape a pandemic recovery that makes life better for all Canadians and doesn't leave anyone behind," says Bea Bruske, president of the Canadian Labour Congress.
In particular, the unions want the government to finish implementing national, affordable public child care. They also want the government to implement universal pharmacare, enact fair tax reforms, permanently improve employment insurance (EI) and replace the existing electoral system with mixed member proportional representation.
In December 2020, the federal government announced it is looking to build a Canada-wide early learning and child care system. And in the past few months, Ottawa signed agreements with several provinces – including British Columbia and Nova Scotia – to provide $10-per-day child care for children under the age of six in the provinces.
Taxes and benefits
During the pandemic, top earners in Canada accumulated more wealth while average working families have been struggling, and this means the government must address issues in the tax system, says Bruske.
There's also a need for the government to address the gaps in the EI system, especially with temporary pandemic benefits set to expire at the end of this month.
"The COVID-19 pandemic laid bare the existing inequality in Canada, and for many people, things have only gotten worse," said Bruske. "We want to see concrete measures to reduce income inequality and help people get back to work in good jobs. And we want the government to commit to fixing our social safety net so that we're ready the next time disaster hits."