Many employees keen to have more social events at work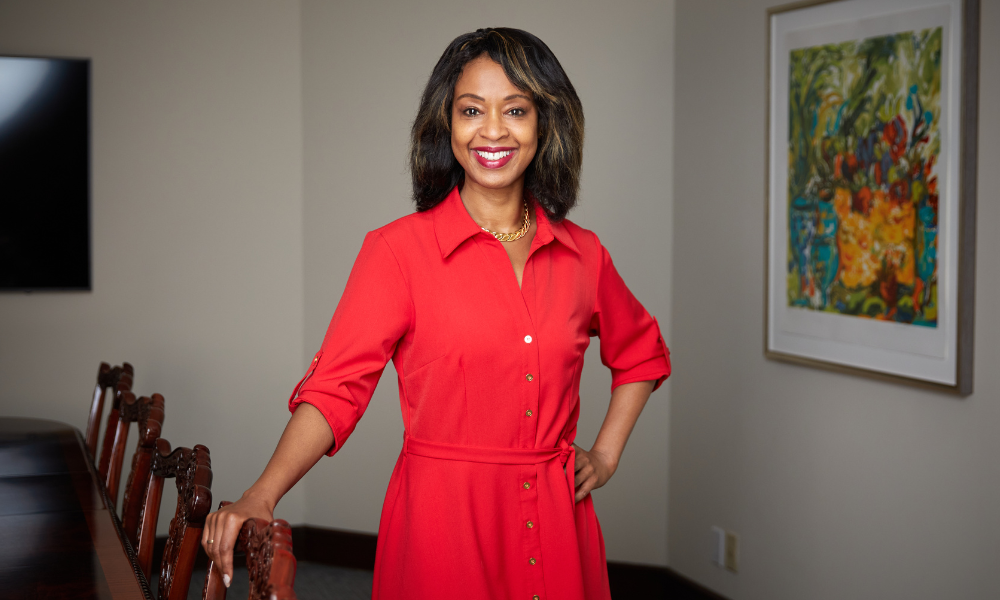 It's time for employers to start getting office workers together once more – and not just for work.
That's because 39 per cent of workers in the U.K. wish that their employer scheduled more work socials – such as a team-building excursion, after-work drinks or a catered lunch, according to a survey by Just Eat for Business.
And these events are important:
54 per cent of workers feel they are crucial for building strong peer relationships and fostering a positive work environment.
46 per cent of workers primarily enjoy these events for the opportunity to socialize with their colleagues in a non-professional setting.
37 per cent enjoy the downtime from work and to relax and have fun.
37 per cent appreciate the free food and drinks provided.
25 per cent like the social event to finish the workday earlier.
This appears to be more important now, as employee engagement levels are falling worldwide, according to a previous report. And 24 per cent of Canadian workers say they are less satisfied with their jobs since the COVID-19 pandemic, according to another survey.
"It's no secret that work socials are a great way for colleagues to build connections and break the ice, but it's possible that employers don't realize just how crucial they are for fostering a friendly work environment," says Mark Ephgrave, managing director at Just Eat for Business.
"Improving company culture has been a key focal point for many over the last two years, and providing regular opportunities to socialize — such as a catered-for lunch or after-work dinner — is an easy way to promote socialization in a positive and professional context."
One Ontario company has seen greater engagement and collaboration as their staff enjoy free lunch.
Not for everyone
However, not everyone enjoys these events, according to the Just Eat for Business survey of more than 200 U.K. workers
For more than a quarter (27 per cent) of workers, office parties are not a time for team-building activities as this can restrict socialization.
Others do not like being obligated to attend (27 per cent), have to commute late (23 per cent) and the office politics (22 per cent) in these gatherings.
Despite these sentiments, many workers are seriously considering leaving their current employment due to the lack of social interactions, according to a previous report.
Improving wellbeing
It is crucial for workers to work on their relationship with their colleagues even to the level of friendship, according to Anna Clark, leadership consultant, coach and educator at AMA Victoria, an organization representing doctors.
"We need to acknowledge the closeness of the people we talk to and share our work with every day. There is a significant closeness in that."
This is significant to workers' health and wellbeing and sense of belonging and satisfaction at work, she says.
"Attending to our relationships and friendships is therefore a legitimate part of work. It is part of establishing effective high-performing teams, building a strong collaborative organizational culture, and in ensuring employee well-being and engagement is at optimal levels. So, in the environment we now find ourselves working in, let us focus on the small everyday actions we can take to build relationships at work."