It is obvious that we will never return to the office in the same way and the future of work is flexible'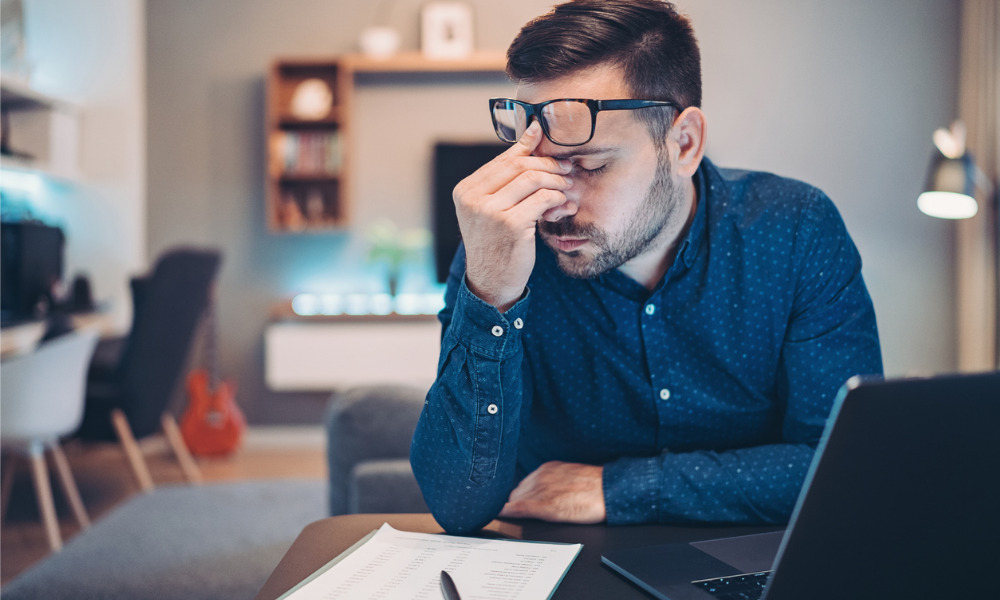 The way that people do work has changed drastically, especially with the pandemic forcing many people to work from home. But it seems employers have not provided the necessary support for employees.
Long working hours increased by 14 per cent in the last year, finds an Adecco Groups' survey.
Also, many workers are not taking lunch breaks and working even while they're on vacation, found two previous studies.
Now, 73 per cent of workers and leaders are calling to be measured by outcomes and results rather than hours spent working, while only 36 per cent of managers are assessing performance based on results.
"For those who are not bound to being physically present to perform their work, it is obvious that we will never return to the office in the same way and that the future of work is flexible," says Alain Dehaze, Adecco Group's CEO. "The pandemic has accelerated existing trends to the point where they cannot be ignored, and future success depends on individuals and leaders adapting to them."
Less than half of workers are satisfied with career prospects at their company, nearly two in five are changing or considering new careers and 41 per cent are considering moving to jobs with more flexible working options, according to the survey.
"The predicted 'great resignation' is not yet evident, but the time is now for organizations to reconnect with their workforce," says the Adecco Group.
Mental health
It also seems that employees are not getting enough mental health support from their employer, found Adecco Groups' survey of 15,000 office-based respondents in 25 countries.
More than half of young leaders (54 per cent) are suffering from burnout and three in 10 workers more generally state their mental and physical health has declined in the last 12 months.
While the pandemic has been exhausting for workers and employers alike, managers' mental health seems to be taking a bigger hit compared with those of non-managers.
However, 67 per cent of non-managers say leaders don't meet their expectations for checking on their mental wellbeing, finds Adecco. And only half of all workers say their managers met or exceeded expectations for encouraging a good working culture (48 per cent) or helping support their work-life balance (50 per cent).
Many Canadians cite affordability, uncertainty and a lack of energy for why they don't access mental health care.