Many Canadians cite affordability, uncertainty, lack of energy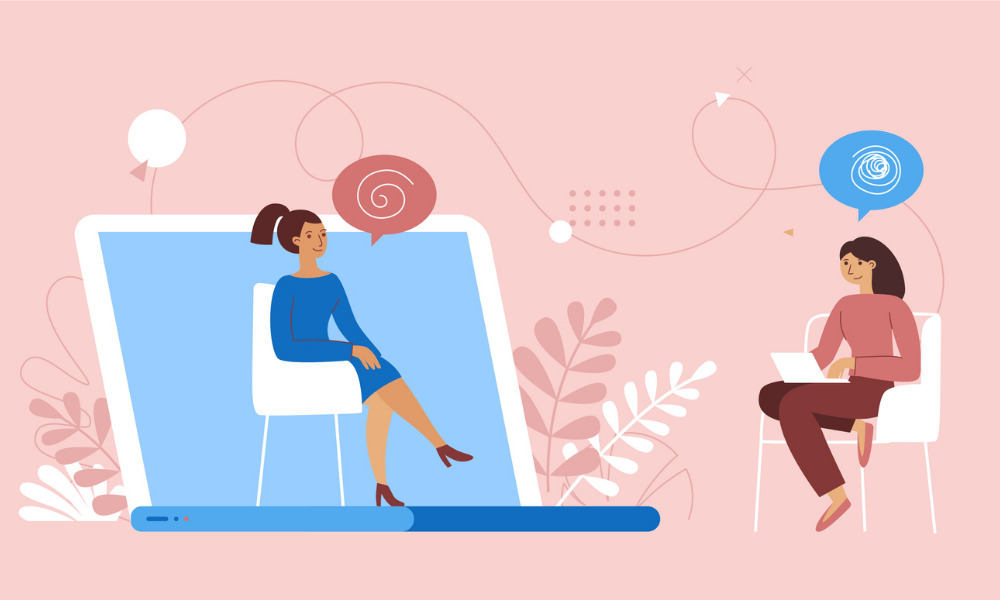 The issue of mental health has taken the spotlight amid the COVID-19 pandemic.
And while 54 per cent of Canadians feel they do not need any support in this area, 31 per cent have taken steps to improve their mental health and another 14 per cent would like to.
However, among those who have not yet taken steps to address their mental health but would want to, 30 per cent say affordability of care is the greatest barrier, according to a report from LifeWorks, previously known as Morneau Shepell.
Other issues cited at barriers include having no energy to seek care (29 per cent), uncertainty about the proper care for their needs (27 per cent) and having no time (24 per cent).
Thirty-five per cent of Canadians have also been diagnosed with chronic disorders, and many are reluctant to seek help amid the pandemic, according to a separate report.
"There are two very significant issues at play with the reluctance to seek care. First is that people often do not realize the options available to them like their employer-sponsored employee assistance program, health benefits and other sustainable wellbeing solutions. The majority of the Canadian population has access to employer-paid mental-health support and many may not be aware," says Paula Allen, global leader and senior vice president, research and total wellbeing, at LifeWorks.
"The second issue is that delaying care during this prolonged period of strain, actually makes things worse and more difficult to deal with in the longer term. Better awareness of options – the willingness and encouragement to use them – is essential to our long-term mental health."
Individuals identifying as female are most likely to report a lack of energy (34 per cent) and discomfort sharing their concerns (21 per cent) as the top barriers, compared with 24 per cent and 17 per cent of those identifying as male, respectively, according to the survey of 3,000 Canadians.
As Canadians' sense of well-being continues to decline, there is troubling news that stigma remains firmly entrenched, Allen previously said in an interview with Canadian HR Reporter.
Mental health scores
In April, Canadians' score in LifeWorks' Mental Health Index stood at -10.7, a slight improvement from the -11.2 score recorded in March and the -11.5 score recorded in February.
In April, Canadians' sub-scores improved when it comes to anxiety (-11.6 from -12.7 in March) and psychological health (-3.3 from -3.9 in March). However, all sub-scores excluding financial risk remain well below the pre-pandemic benchmark.
"Canada has experienced an uneven recovery in the past month, with more restrictive lockdowns and uncertainty about vaccine availability causing continued feelings of isolation and uneasiness. This appears to have taken a positive turn in recent weeks, with lowering case counts contributing to a positive shift in optimism. The mental health of working Canadians, however, is still well below the level it was prior to the pandemic," says Stephen Liptrap, president and chief executive officer, LifeWorks.
"Employers must recognize the long-term consequences of this and take the appropriate steps to get ahead of future uncertainty and mental strain by providing accessible mental-health support to employees."
As mental health levels continue to falter, many Canadians are indulging in unhealthy coping mechanisms, according to a survey.