Focus on engagement, mental health also pay off for Blackline Safety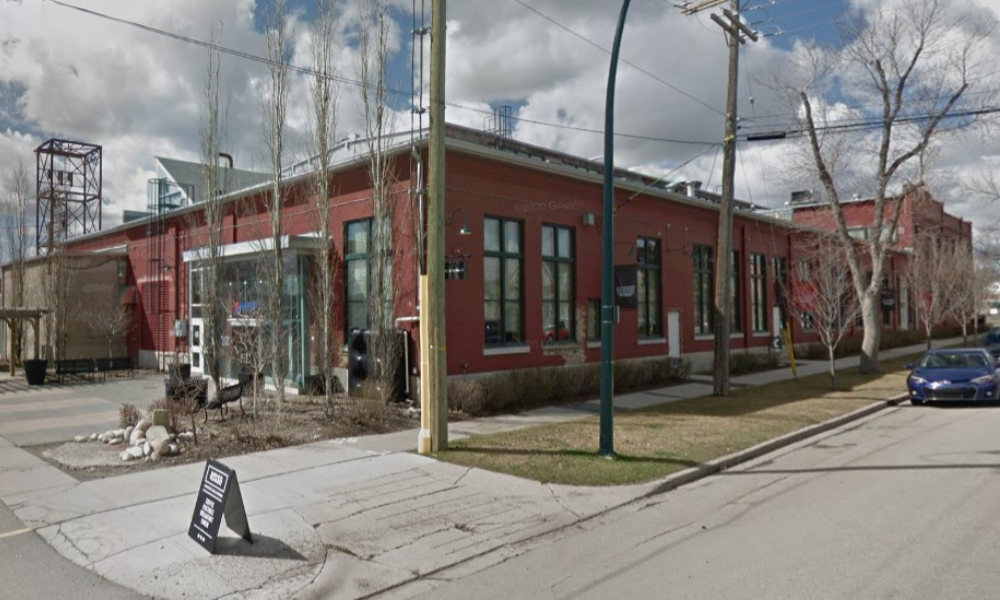 As a growing company, Blackline Safety saw both its diverse and female employee representation grow year over year in 2021.
The wearable safety product manufacturer gained six per cent more ethnic diversity for a total of 30 per cent, and it posted an eight-per-cent jump in women in management for a total of 35 per cent.
The company provides mentorship support and leadership opportunities along with building a women-in-technology network. Blackline Safety also partnered with the Canadian Centre for Diversity & Inclusion and Diversity UK to provide new awareness and education opportunities to employees.
For HR professionals, active listening will pay off, says Meaghan Whitney, director people and engagement at Blackline Safety in Calgary.
"The lesson overall, especially when we talk about DEI, is to know that it's a continuous improvement, that there is also more to learn, our vocabulary is going to change and that's OK. We have to be comfortable with that change and we have to be seen as thought leaders in the process so that we can be a source of guidance, and not be afraid to reach out for partnerships and experts to help guide us through the process."
Many employers are implementing comprehensive strategic plans around diversity, according to Mercer.
Focused on engagement
The company also managed to maintain its engagement at 76 per cent (compared to 75 per cent in 2020) despite a tough year.
"Really, it comes down to listening to employees," she says. "We work really hard to listen to the feedback given from our teams and that really drives a lot of where these action plans come from… along with our focus on initiatives that embed an idea of greater resiliency and adaptability in our overall business."
Blackline offers an employee referral program — with $1,000 for new hires — long-service awards for 10- and 15-year company veterans, a culture ambassador program, a kudos program where workers can identify excellence in other employees and a patent initiative to support innovation.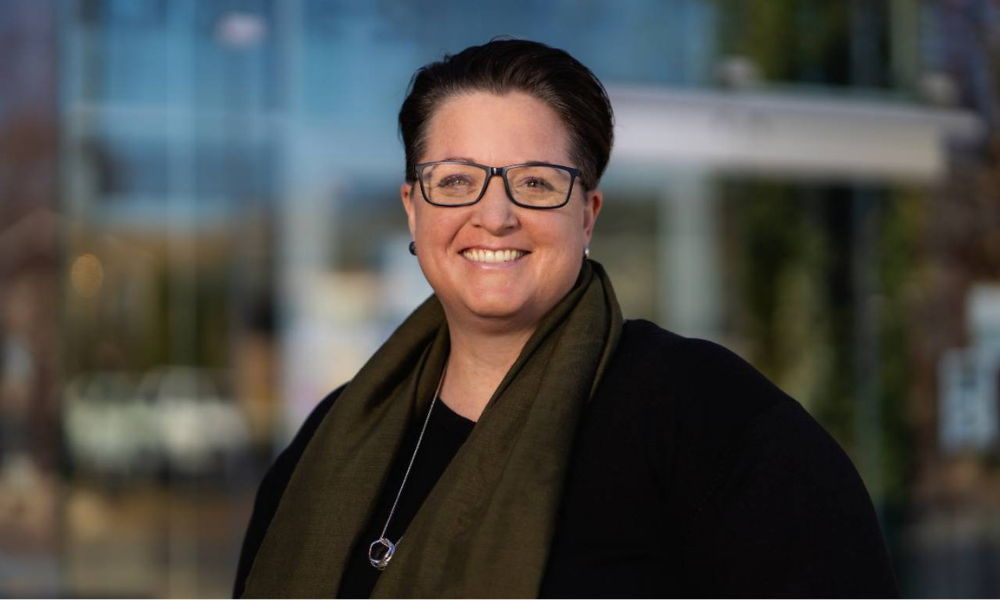 Meaghan Whitney
"What we're really hoping to achieve is that connectivity, that engagement, that reach out, that there are people here who care about what you're achieving, how you're achieving beyond just your KPIs and your task list," says Whitney.
"We talk about hiring whole humans and things that happen outside of work affect how we come to work, especially now in a hybrid workplace. So it's really important that these initiatives, especially from an engagement point of view, help connect people who are who are disconnected and in a remote situation."
An engaged and inclusive workforce can be key to an organization's success, says another HR leader.
Prioritizing mental health
The company also upped its benefits package by offering $5,000 per year in employee mental health coverage, she says.
"Once we picked ourselves up collectively from 2020, we knew that we really needed to — once we realized that our teams were going to be remote longer than we had expected — find a way to reach out. When we started doing that, some of our managers had coffee chat sessions and the feedback was that our teams were struggling and they were even struggling to identify that they were struggling, and so if somebody misses a check-in or they miss a meeting, you can tell that something is not as it was before."
Read more: How should an employer handle a request for mental health accommodation?
By eliminating the financial barrier to accessing mental health treatments, the employer hopes to assist those who need help the most, especially in trying times, says Whitney.
"What COVID really taught us through this pandemic was that mental wellness was on top of mind of our employees more than ever before and that we needed to do more than reach out and do team building, we need to actually provide structured support."