60 per cent have multi-year DEI strategy and half measure DEI goals on regular basis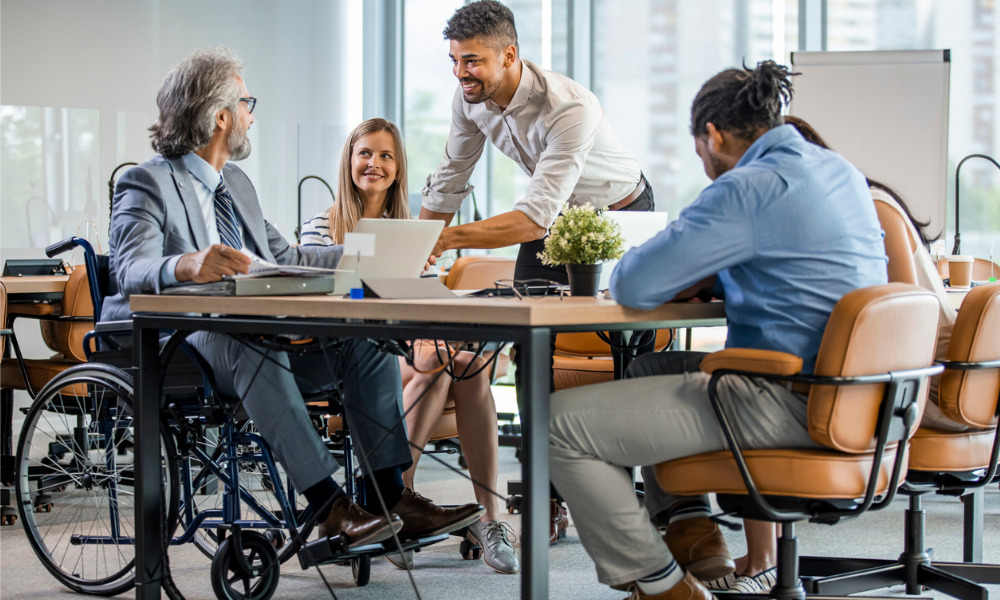 There has been plenty of talk from organizations about the importance of workplace diversity, equity and inclusion (DEI) and a new survey finds that many businesses are actually implementing comprehensive strategic plans around this.
Mercer's study Real Actions Driving Diversity, Equity and Inclusion (DEI) in the Workplace shows that the majority of those surveyed have a thorough strategy in place.
"Results that stood out were that 60 per cent of organizations have a multi-year DEI strategy; almost half of them set and measure the DEI goals on a regular basis," says Eva Kwok, principal at Mercer Canada in Toronto.
"This would have been a change from some of our prior research and it shows that organizations are moving quite proactively in this area, which is very encouraging."
The survey heard from 141 organizations in Canada and was conducted between Aug. 3 and Sept. 29.
"Since the beginning of the pandemic, mid-2020, many organizations have progressed in their journey," she says.
Size doesn't matter
While the study was broken down in terms of corporations both large and small, it didn't seem to matter how big the company was, says Kwok.
"DEI seems to be a priority area no matter the organization size. Sometimes you think of smaller organizations as being quite lean and potentially focused on the business but it seems that DEI is a priority, no matter how big or small you are."
The study also showed that about half of respondents (49 per cent) set DEI measures on a regular basis.
"Proactive employers are realizing the DEI isn't a one-and-done: it requires that commitment and that long-term structural transformation to long-term culture and behaviour change and for that reason, more and more organizations are coming together with these strategies and multi-year plans," she says.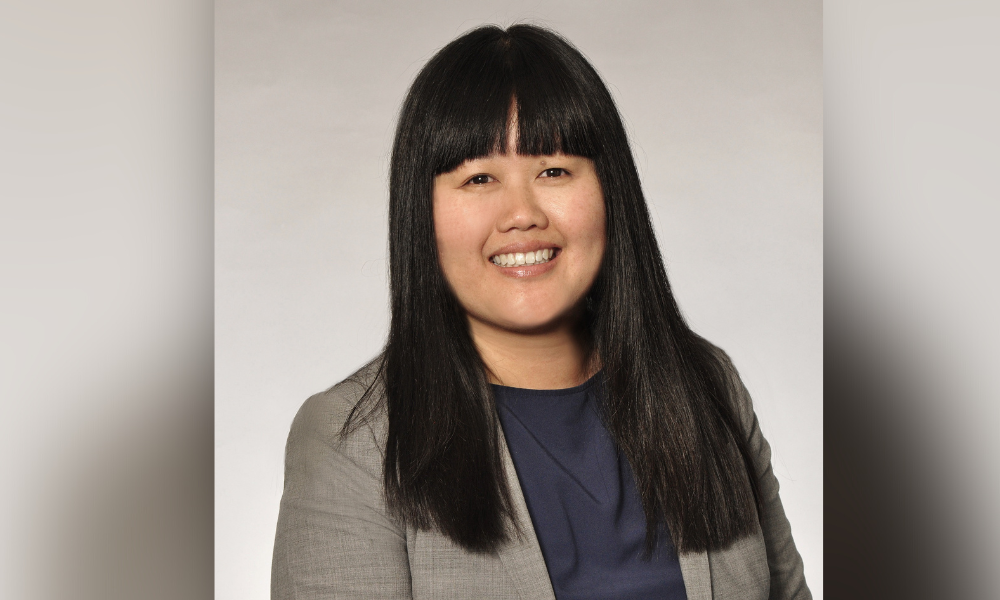 Eva Kwok
It also found that 42 per cent of respondents set diversity targets, which is an important measure of success, says Kwok.
"The old cliche of what gets measured gets managed is really true. Businesses as a whole have goals and they have metrics and objectives that they need to meet on an annual basis and so setting goals and reporting on the progress towards these goals can really help organizations focus their efforts on what matters."
While a lot of businesses are tracking who they hire, it's important to broaden that out and get a better handle on the true makeup of the workforce, she says, to measure DEI success.
"Thinking a little bit about talent development and retention in today's world, where there is such great talent mobility that's happening in the marketplace, investments into the growth and development of underrepresented groups within teams and parts of the organizations, it's really important."
As part of the success plan, a number of new areas should be considered to better manage diversity and inclusion, says Kwok.
"[It's about] thinking about the total rewards offering, such as a review of your benefits program or your retirement program, to think about how you can create greater inclusivity and better access for all of your employees to meet their needs; thinking about pay to ensure pay equity beyond compliance; or even things like reviewing workforce and succession planning practices to drive greater diversity in leadership and the leadership pipeline, all of those things should be included in the strategy and the action plan."
"It's not just about what happens to get candidates through the door to become employees but it's really about the entire employee experience after that," she says.
Meanwhile, true gender equality remains out of reach for many organizations, found another survey.
Areas in need of improvement
One area that might need improvement is tracked rates of hiring, promotion and exits in terms of ethnicity and race as only about one in six organizations (18 per cent) do this, but this might be hard for many to implement, says Kwok.
"A lot of it goes back to data availability and the ability to pull data and collect it, and then be able to synthesize it and use it in a way that's really meaningful. There are some organizations that might be tracking hiring and promotions, it may be in different systems of record; maybe their systems don't talk to each other or maybe the hiring processes is more manual than automated, for instance," she says.
"And then on top of that, there has been, to this point, a lot of questions around collecting data on race and ethnicity, especially here in Canada."
Benefit plans are also an area that needs to be updated with a diversity lens, according to an Aon study.
And all this doesn't have to be done by HR alone, says Kwok.
"DEI should not only be an HR issue; it really is a business issue and a business imperative because it affects your people, which are the backbone of the livelihood of every organization. Ensure that DEI is championed from the top of the organization to ensure that engagement happens across the organization. In our study, we found that two-thirds of organizations have an internal group that is accountable for implementing or monitoring the DEI strategy so don't go it alone, engage with others to be champions for you."