'It's going to be an ongoing trend as people build up the expertise and knowledge to truly be remote-centric'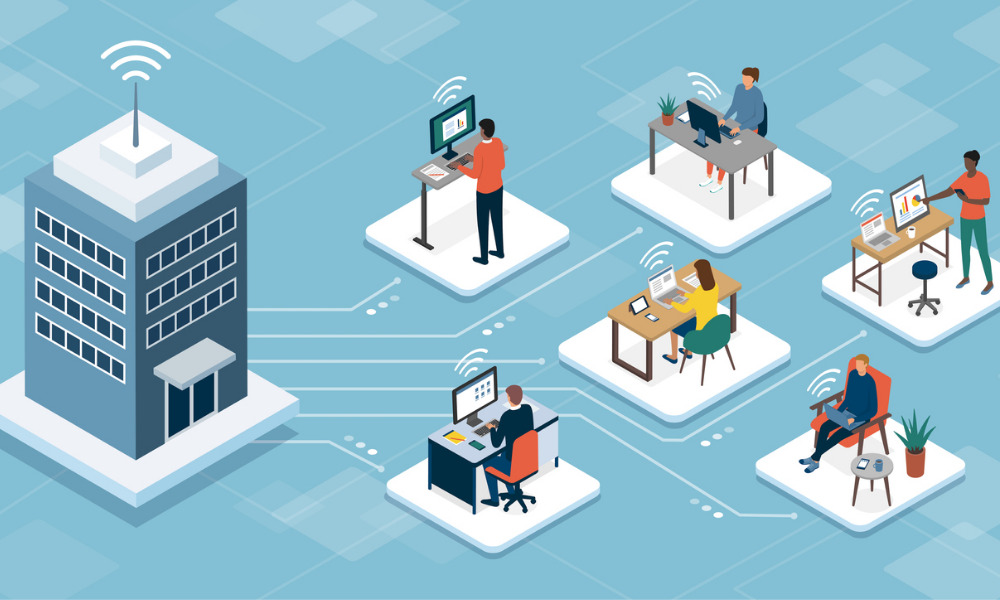 Since many people are working from home today and in the foreseeable future, will a brand new executive position be created to manage the remote workforce?
"If you're not going to have an office for people to come to, then how would you bring teams together? How would you engage? How would you engender team-building and how do you handle new hires who don't really get to meet colleagues in the same way as they would if they were going to an office five days a week?" says Jo Deal, CHRO at Boston-based LogMeIn, from her home in Burlingame, Calif.
The collaboration software developer has had about 80 employees say they don't need to be in the office anymore, she says, prompting the idea that "head of remote" might become a new job title post-pandemic. The company expects that at least 95 per cent of its almost 3,800-person workforce will no longer come in to the office four or five days per week.
"Just understanding the practicalities, the legalities -- whether it's immigration or personal tax, payroll tax, those kinds of things -- that requires a fair amount of expertise," says Deal. "It's just going to be an ongoing trend as people build up the expertise and the knowledge to truly be remote-centric."
Staying connected
With so many workers based at home, LogMeIn has come up with many new ways for them to remain connected from a distance, she says.
"In our Utah office, people did a tailgate breakfast – they went to the office carpark, they all sat in the back of their cars and they had breakfast together. At a distance in Santa Barbara, people have met up to go for a walk on the beach with a group."
To recreate the impromptu office meetings that often lead to a great collaboration, forward-thinking companies can create virtual hangouts through online meetings, such as recreating a coffee bar at 11 o'clock Thursday mornings.
"People can just drop in, see us and have a chat and bring their own coffee. We've got to get a little more creative about some of those plans," she says.
"They can drop in if they have a bit of time and want to just bump into some of the colleagues they used to see on a more regular basis when they were in an office together."
Many people will continue to work from home even post-pandemic, according to a recent survey, but that also means an increase in working hours, found another survey.
Getting personal
Since the pandemic hit, people have had a greater glimpse into coworkers' personal lives – and that's a positive, says Deal.
"Everybody has met my kids, I've met other people's children, their pets. You just see the background in somebody's room," she says. "Being able to connect with people in that more personal way, that's been one of the biggest silver linings of all of this that I hope people keep on with after this is behind us."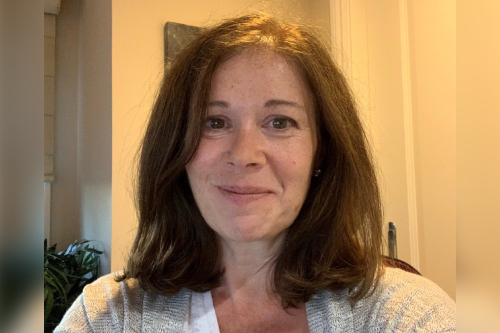 Jo Deal
The massive change has also forced a level of empathy onto workers and managers, says Deal.
"Some managers have higher degrees of EQ [emotional intelligence] and empathy than others but this has forced all of us to just be more empathetic, appreciate resilience, and adaptability and flexibility and just make a bit of an effort to understand the other part of someone, not just their work life."