'People are starting to think about the office as a place for exchange and collaboration, rather than as a place to get work done'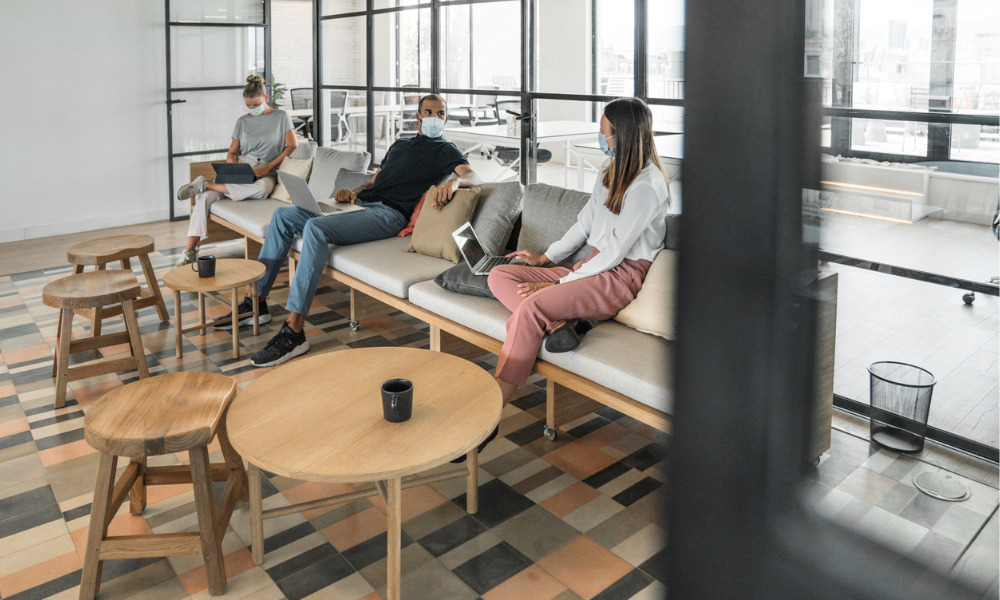 More than half (55 per cent) of people now working from home during the pandemic say they'd like to work from home more frequently, if not exclusively, finds a survey by networking provider Citrix.
"With such a strong amount of infrastructure that has now been put into people's home offices, when equipped with the proper technology, 61 per cent of his office workers feel that now it's on par with working in the office, and many of them, over a third of them, feel that they're more productive working in this capacity from home," says Edward Rodriguez, GM and vice-president of sales at Citrix Canada in Miami.
The survey heard from 7,500 office workers in mid-sized and large organizations in seven countries, including 1,000 from Canada and took place in April and May.
Is 9 to 5 dead?
However, some employees are also working longer: 33 per cent say that their day is longer, compared to 19 per cent who say it is shorter. A further 48 per cent say that their hours didn't change.
"It makes sense from a productivity side because you think about all the time you get back without the terrible Toronto commute and the ability to prioritize a few pieces of your personal life throughout the day. You end up working and filling the gaps, whether it be in the evening and other times, says Rodriguez.
Two in five workers (41 per cent) also feel that the old nine-to-five model is over.
"People now are starting to, more and more, gravitate towards thinking about the office as a place for mainly exchange and collaboration, rather than as a place to get work done," he says.
Some organizations are moving to a full-time remote workforce, such as the Conference Board of Canada and Indeed, which said it will keep workers at home until 2021.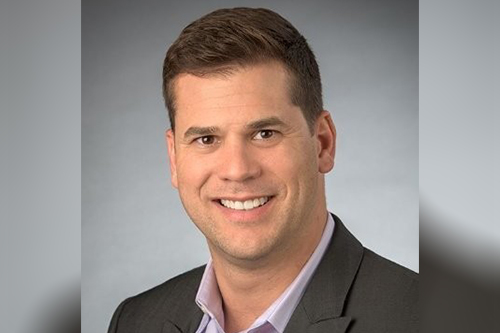 Ed Rodriguez
The new workplace
Safety is also a high priority for a lot of employees, found the survey, as 69 per cent are leery about some aspects of office layout.
"We'll see -- as the hybrid world comes back and as the virus is a bit more under control… this portion of people working part-time in the office [and] the office will look different," says Rodriguez
"It'll probably have more digital, hands-free touch sensors; it's going to have different spacing. Before what you saw was desk-topping and coworking concepts, shared-space concepts. I believe we'll see those actually be reversed and people will have a lot more space."
As well, the survey found more than half (58 per cent) of employees believe the human factor will become more respected in the future workplace, while another 31 per cent feel that corporate hierarchies will be softened due to COVID-19.
HR does 'fantastic job'
Many HR departments are becoming the main source of keeping employees healthy and safe to respond to the new reality, he says.
"HR, in many respects, has gotten a great pedestal here. They had the opportunity to really think about the wellbeing of employees and they've done a fantastic job… and that's given them a great opportunity to figure out which services are really important to employees and put them into a position of real importance."