'For us, it's an experiment… but we're even thinking, 'What does it mean in the future?''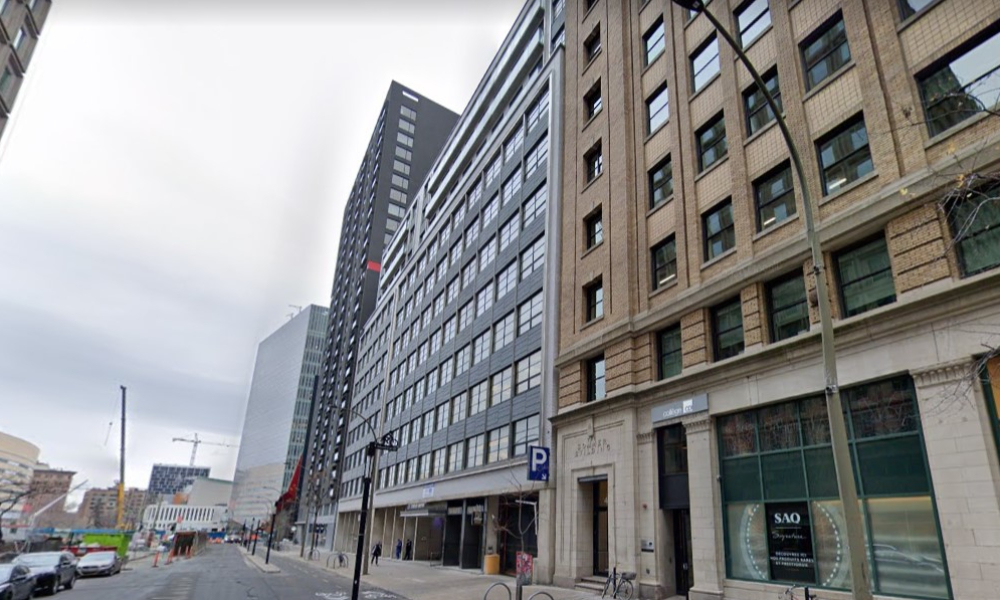 While the pandemic has brought on many challenges, some silver linings are emerging, according to Melanie McClure, CHRO at FX Innovation, an IT solutions firm in Montreal.
"I wish that COVID never happened but there's something bigger that happened where [there's a] sense of community and distance that we're all in this together. This virtual world brought us closer in a sense where we went in the homes of the people — we saw the kids, we saw the dogs — and so it brought us something special, and hopefully we're going to keep this."
Even some colleagues who might have labelled "workhorses" in the past have adjusted to the new normal, she says.
"I would call them workaholics where maybe they would say they would work really hard and late at night and didn't eat with their kids. Now, they're home and they're eating with their kids and they're saying, 'You know what? I'll never go back.'"
Quick pivot to work from home
When the pandemic lockdown hit in March 2020, FX Innovation 270 employees worked from home full time but many were "shocked" by the change, says McClure. What helped were regular weekly meetings that focused on treating employees like grown-ups.
"This is a philosophy that we had before but this was a lot more around the trust that we have for our people and how we could just treat our employees as adults and 'We're all in it together,'" she says.
The company also instituted regular Wednesday all-employee meetings just so people could hash things out. The live event involved the CEO and CHRO and talked in "crisis-mode with our people around what's happening and how we're going to figure this out together. It was a together thing in the sense of community [and] it was really transparent," says McClure.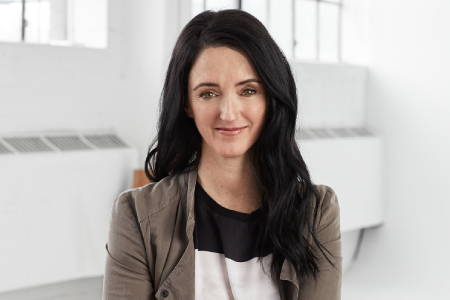 Melanie McClure
"It became an event. We'd have 100 per cent attendance."
Hybrid model preferred
Gradually, the tenor of the meetings shifted from crisis mode to ongoing communication with employees, says McClure and the company began sending out surveys to glean how the workforce wanted to work moving forward.
The hybrid model of working from home some days and at the office other days was preferred.
"We took the decision two months ago that from now on, everybody will have the choice to work from home or to come to the office… and internally we branded it as FX Next," she says.
"For us it's an experiment where people will always have the choice to come to work or not at the local office. But we're even rethinking what does it mean in the future?"
The hybrid model is popular with a majority of workers, according to one survey, and productivity remains high for many at-home employees, found another report.
Focus on culture, retention
For FX Innovation, because many employees are IT experts, they are a hot target for recruiters and this provides an ongoing retention challenge, according to McClure.
"The employees get called every day from another company. Being remote in the high-tech and high-skilled talent, this virtual world opens up opportunities where we can [more easily] attract people. But a bigger challenge now is to retain this high-tech talent."
As a result, the company focuses on culture and trying out new ideas for employee get-togethers, says McClure.
"We tried everything, like at the end of the day having a beer together… we said we're going to give ourselves permission that we're going to try stuff but it's not going to please everybody," she says.
"If we try something and it's maybe 10 people that go, then good for the 10 people that went in that they're happy to do it."
Often, it's employees who drive the ideas," says McClure.
"We have some people who love to play games, so we have a channel that loves to play games; we have a channel that is more around exchanging recipes. We have almost 10 initiatives on this but then the overall umbrella of: 'We can't please everybody and it's OK. If you want to go, there's something there that can help you and if you don't want to go, it's OK.'"