'The duration of the pandemic has given employees a new normal and new expectation around their work and flexibility'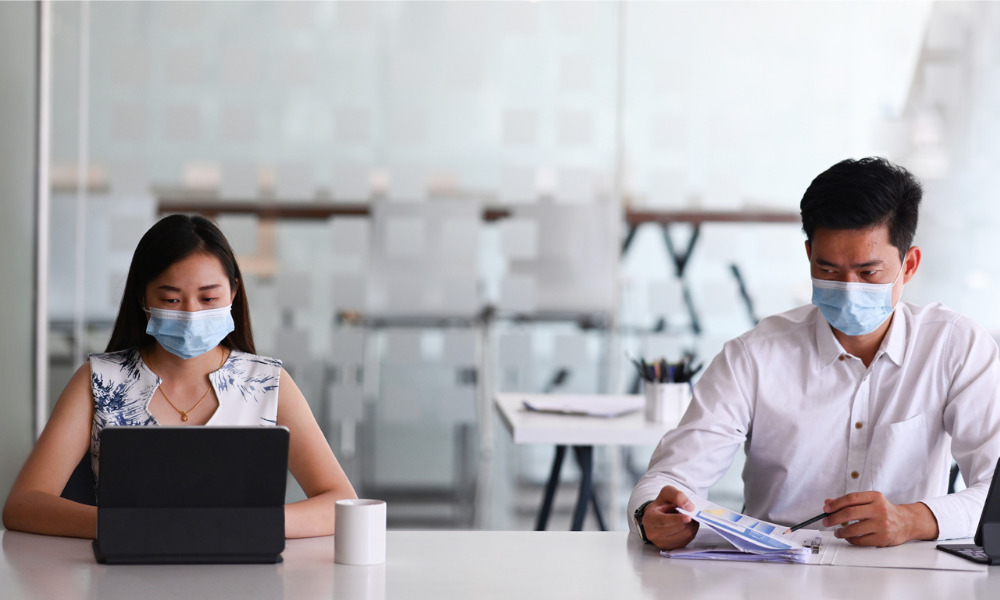 A majority of employers have plans in place for a return to work — whether that means full-time in the office, a hybrid model or a completely flexible schedule — according to a survey released by ADP Canada.
Sixty per cent of respondents indicated their employers had communicated a back-to-work plan to them, found the survey conducted between Aug. 6 and 10, with 1,290 respondents.
"Some employers and clients that we work with have delayed that strategy until post-summer. Some of that's been because of wanting to see how trends are going, whether there's a way forward and others have been more mindful of the fact that to do a return to work in July before the kids [finish their] break for summer was probably not really conducive because a lot of people will suddenly have to return to the office, and then find childcare," says Ann Buckingham, executive HR relationship manager at ADP Canada in Calgary.
"A lot of [employers] have respected that and said, 'We'll wait until after the summer; people can take vacation, they can look after the kids through some of the holidays and then we'll get to it,'" she says.
But 53 per cent of respondents said they were currently working in the workplace and another 29 per cent expected to be back by the end of 2021.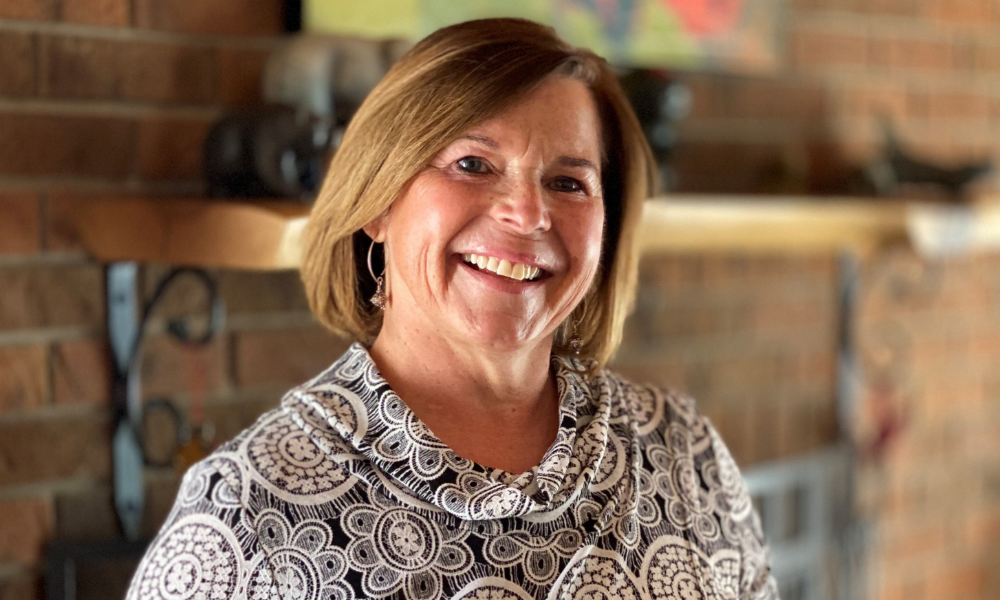 Ann Buckingham
When it came to what the workplace schedule will look like, one result jumped out, says Buckingham.
"Forty per cent are saying it's five days' return to work and that is possibly even higher than we expected but potentially driven maybe by the type of industry."
Hybrid and flexible options
For the rest, 33 per cent said their employer expected them to come in two to three days per week, while 21 per cent reported they would be allowed complete flexibility including zero days expected on-site.
"One of the key things around that mind-shift is now that the duration of the pandemic has given employees a new normal and a new expectation around their work and flexibility that they are looking for. For businesses now, with their strategies, they're having to think about [how] to retain their current employee base and a lot of people have gotten used to working from home and want to at least have more of this in some degree," says Buckingham.
And with a tight labour market, employers may have to seriously consider a flexible model to attract new talent, she says.
"Open job rates are at levels that we've not seen in about 30 years so employees are able to be selective and given the desire for flexibility, that's something else that businesses have to take into account."
Another survey found that employers are not sure yet about whether vaccines passports for the workforce are the right idea, and the majority of leaders want staff to return full-time, according to another survey.