'Everyone across the organization owns diversity, equity and inclusion; this cannot be simply an HR project or initiative'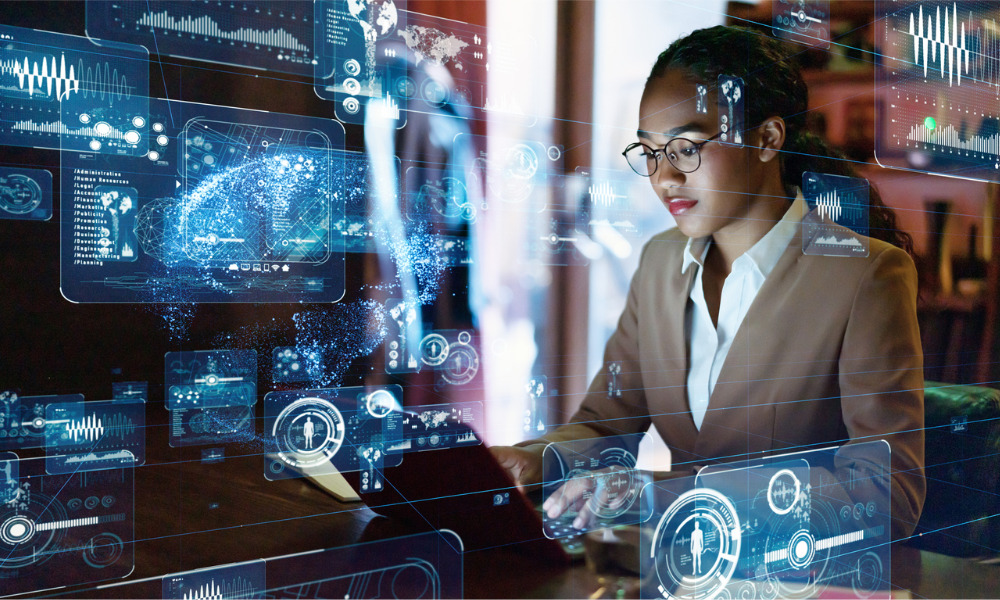 In an effort to increase diversity and promote inclusion with employers, a number of major Canadian organizations are partnering with the Black Professionals in Tech Network (BPTN) to open doors for Black tech workers including TD Bank, Bell Canada and Top Hat.
For Vancouver-based social media management platform company Hootsuite, the effort continues a diversity and inclusion initiative that began in 2017.
"We really believe that the change starts with ourselves and so we're challenging ourselves to make a positive impact and then the hope longer term is that we can make an impact in our community," says Tara Ataya, vice-president of people at Hootsuite in Vancouver. "We felt like it was a great partnership; the BPTN is really about building and partnering together and we've seen a lot of success."
Worldwide protests, sparked in part by the death of George Floyd at the hands of Minneapolis police make now the ideal time to launch a successful effort, says Ataya.
"There's a heightened awareness in the world today, and this is the moment for all of us to affect change. I would just encourage leaders, both HR leaders and business leaders alike, to use this moment as an opportunity to either start their journey or continue their journey to affect change in the workforce and in the world at large," she says. "This is just such an important moment for everyone."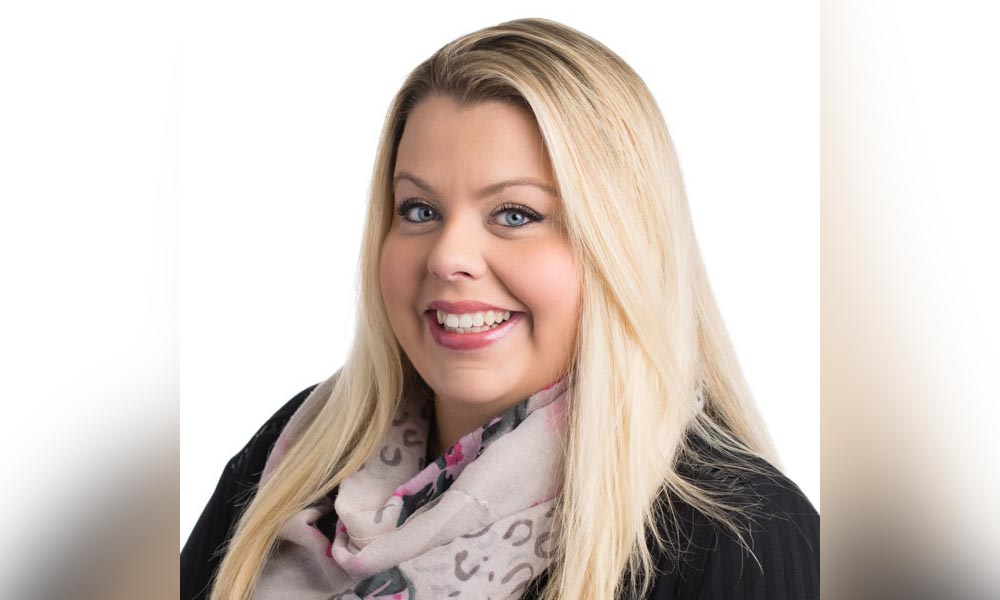 Tara Ataya
The Toronto-based BPTN, which has more than 10,000 members and was founded in 2017, "bridges the talent gap in the tech industry by providing Black technical and business professionals with access to senior executive sponsorship, skill development and a strong peer network to support their career growth," according to its website.
What interested Hootsuite in joining was the focus on executive sponsorship, skills development programs and a strong peer network that also provides tech workers with access to high-powered executives, says Ataya.
The diversity effort makes sense as not only "simply the right thing to do, it's the best business decision for a company: diverse companies benefit from new and varied perspectives. It also means a wider talent pool, it means innovation; it means increased productivity, increased employee satisfaction, increased ROI and so much more. Having a workforce that reflects our customers and the communities, it just makes good business sense," says Ataya.
"Our hope in this partnership is that we're supporting the Black tech community and also that we can help combat racism and inequity, both internally and externally," she says.
Amid the global pandemic and protests continues, a majority of workers expect CEOs to take progressive stands on addressing racial and equality concerns, according to a recent survey by a public relations company.
And a similar group, Black North Initiative, was recently launched to remove "anti-Black systemic barriers negatively affecting the lives of Black Canadians."
HR's role
While HR plays a key role in advancing diversity, the initiative doesn't remain inside its walls, says Ataya.
"We believe is that everyone across the organization owns diversity, equity and inclusion: This cannot be simply an HR project or initiative, this is something that we need to flex as an organization and needs to be bought in at all levels of the business. All parts of our business have to have a DE&I [diversity, equity and inclusion] focus, and that will ensure that there's lasting change."
But HR still has a lead role to play, she says.
"There are things as a people team that we can do: Talent acquisition teams are a part of the hiring process and they can ensure that they partner with hiring managers to make sure there's a strong focus on increasing diversity in their network, in their recruitment pools, and this partnership will be incredibly beneficial in that regard so they actually have access to the hiring managers to help reinforce diversity in hiring and then developing an inclusive process around recruitment, around promotions, making sure that we're removing bias from promotions and development and reducing barriers to underrepresented groups. While it's a shared ownership, there are definitely things that the HR team can affect."