Sets goals around gender parity, representation of under-represented groups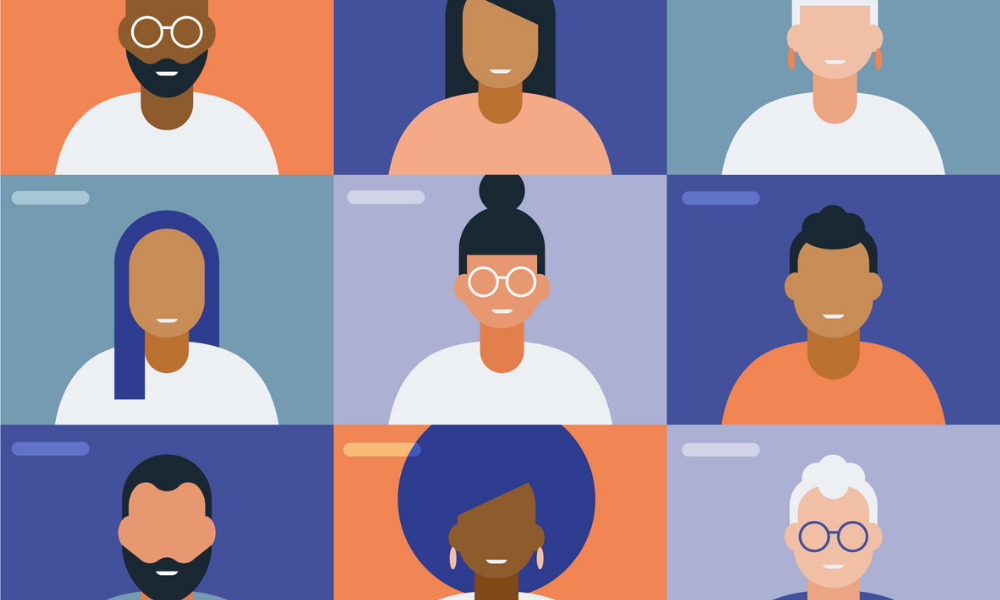 The federal government has launched a "50 – 30 Challenge" to advance and recognize diversity, inclusion and economic prosperity across the country.
The challenge sets two goals for the boards and senior management of each participating organization: gender parity (50 per cent) and significant representation of under-represented groups (30 per cent).
"The existence of systemic discrimination is not up for debate, as we've witnessed with particular intensity through recent events. The status quo is neither sustainable nor beneficial for Canada," says Navdeep Bains, minister of innovation, science and industry.
"The 50 – 30 Challenge encourages companies and organizations of all sizes to embrace the full diversity and talent of their communities, and doing so will bring key insights and perspectives to their decision-making tables. It just makes sense to bring in and nurture all the right talent, and we are helping organizations do just that."
As part of the initiative, the government is also investing $33 million for the development of tools and resources to help participating organizations advance diversity and inclusion in workplaces. Innovation, Science and Economic Development Canada (ISED) will leverage its programs to encourage companies that receive ISED funding to advance diversity and inclusion within their organizations.
Despite increased efforts around diversity and inclusion, many working Canadians continue to experience discrimination, according to a survey released in November.
Welcome initiative
Several organizations have already signed on, including the Canadian Manufacturers & Exporters (CME), which will promote the challenge to its members to increase diversity in the manufacturing sector.
"The challenge complements CME's previous efforts to boost diversity in the manufacturing sector, such as our Women in Manufacturing (WIM) initiative," says Dennis Darby, president and CEO of CME.
"CME strongly believes in the need to include more women in the sector, at all levels of the organizations. In Canada, women account for 48 per cent of the labour force but only 28 per cent of the manufacturing workforce. For more than 30 years, this job share rate has not changed."
Humber College in TOronto is also participating as part of its commitment to build a diverse and inclusive community.
"We have been working towards developing an EDI [equity, diversity and inclusion] framework and implementation plan that will lead to concrete and measurable equity, diversity and inclusion outcomes for both students and employees. Signing on to participate in the 50-30 challenge represents an important step towards advancing diversity and inclusion on boards and in senior management."
Benefits of diversity
Diversity in the workplace makes good business sense, says the government. It notes organizations that are more diverse:
are more likely to outperform their peers
are twice as likely to meet or exceed financial targets
are eight times more likely to achieve better business outcomes
generate and foster fresh insights, new ideas and creative solutions
draw on the full talents of their people
Employers shouldn't forget about employing technology to advance the goals of diversity and inclusion, says one expert.