'It's one of the things that's ever evolving and we're all learning more and more about it'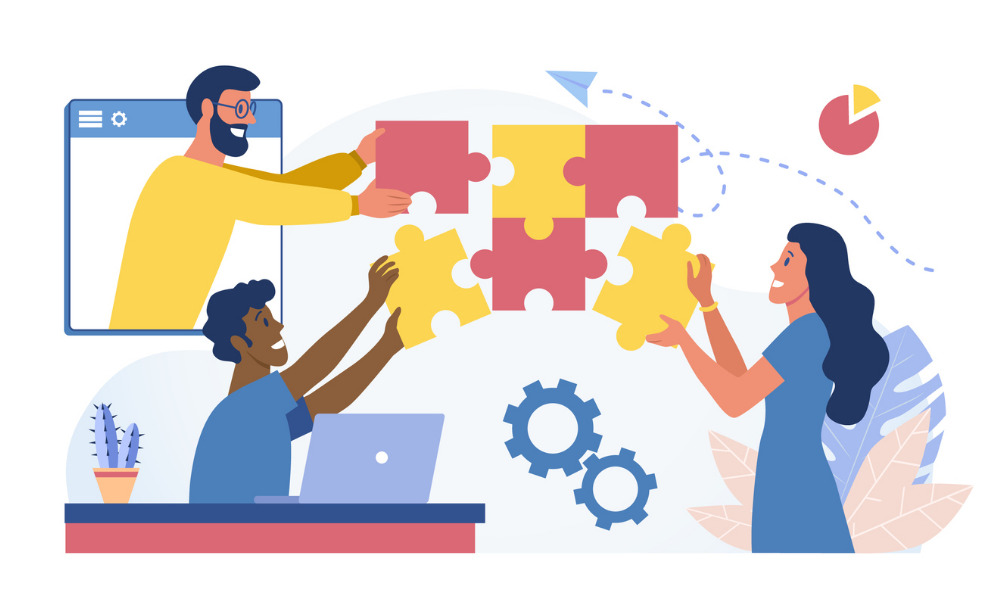 Once an organization decides to begin the diversity and inclusion journey, what steps need to be taken so that the trip becomes a real success?
It begins with a mass commitment across the organization, according to one panelist at the upcoming HRD HR Leaders Summit, that will virtually take place on Oct. 19.
"Diversity, equity, inclusion issues are systemic so I don't know that they can be solved with one-off programs or policies. Organizations need a comprehensive approach that looks at diversity, equity, inclusion across the entire organization, and then also how the organization fits in with society. HR could take the lead on the effort but it is an organization-wide undertaking," says Sartaj Sarkaria, chief diversity officer and vice-president, corporate services at the Canadian Marketing Association in Toronto.
"Inclusion strategy doesn't just sit with the senior leadership to make sure it trickles down. It has to be everyone's objective to make sure it happens but we need to activate from different parts of the system: it needs to be top down, bottom up, middle out."
Sarkaria spoke with Canadian HR Reporter about some of the key topics that will be discussed on the panel: "Building up an all-inclusive and equitable leadership."
In order for businesses to facilitate and develop a truly inclusive team of leaders, employers must first ensure they "have a strong mission, strong policies and practices and also a good work culture," says Sarkaria and to be aware that "to develop and encourage these future leaders, it's really on the current senior team."
Important qualities
A number of key qualities should be present or fostered and developed for each individual leader to become fully inclusive, according to Sarkaria. "It includes authentic commitment and ally-ship, as well as an awareness of bias, a kind curiosity, cultural intelligence and effective collaboration."
For that genuine component, "it means that any leader who's looking to mentor or build up the skill-set of another employee, it needs to be coming from a positive and authentic place," she says, otherwise, the effort will fail.
Having that real awareness of your own personal biases is also key and can be accomplished by "making sure you're able to identify and show your own personal blind spots as a leader," says Sarkaria.
"We all have them, it's just a matter of being able to identify them, work through them, and then understand what the flaws of the system are, and then putting in the work to make those positive changes."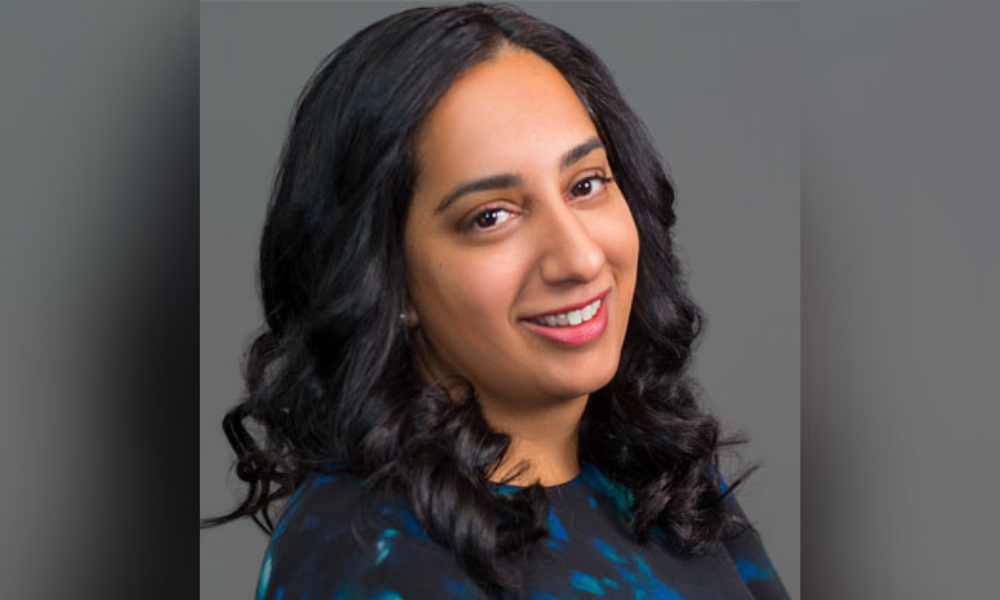 Sartaj Sarkaria
'Kind mindset'
Displaying a "kind mindset" to show that you truly care about others and are willing to further probe and understand who people are and what motivates them is also crucial in demonstrating inclusive behaviours, says Sarkaria. "There's no judgment when you're looking to understand [where] another person is coming from or what their goals might be and you seek to understand that with empathy."
Finally, having that "cultural intelligence" means a good leader has "attentiveness to other's culture and understanding that other people have different traditions and different values and norms and none are right or wrong. It's just making sure that you're able to adapt as needed and having a safe space for them," she says. "That also leads into effective cooperation [and] that empowers other people."
Remember that the DEI journey is "ever evolving and it's always changing," says Sarkaria.
"Decisions you made six months ago might not be applicable right now, and you need to go back and look at that. Adjustments can be made also on how we identify what inclusion means and so that employee experience and the value that each employee experiences from the organization, it can be the lasting change that one individual needs," she says. "What have you learned today? Well, you'll have to revisit it a month from now. It's one of the things that's ever evolving and we're all learning more and more about it."
Despite all the talk, many employers are still struggling with messaging around hiring diverse talent while some organizations are merging DEI strategies into wellness efforts.