Canadian HR Reporter unveils impressive list of organizations focused on DEI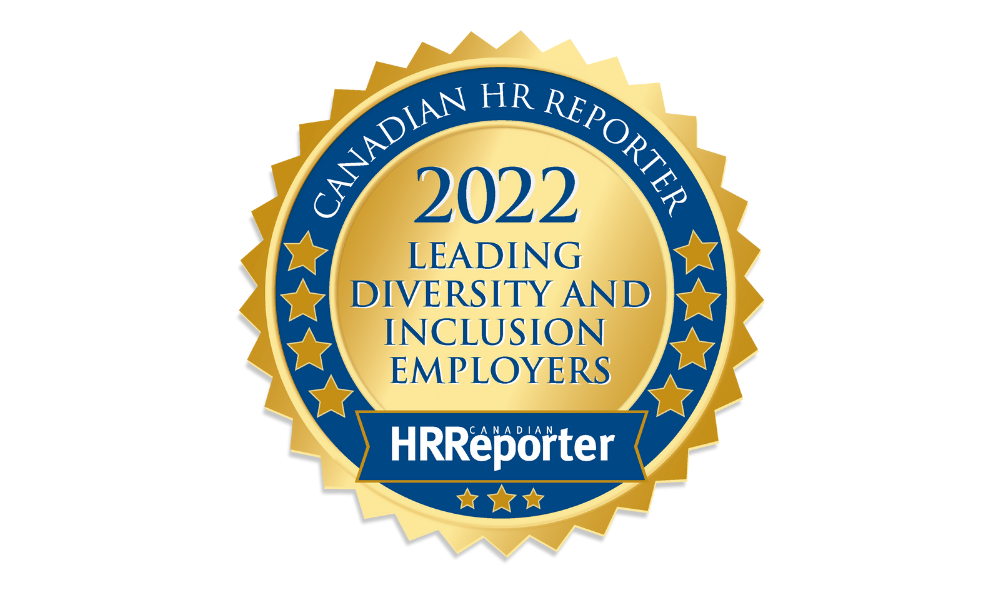 Canadian HR Reporter is very pleased to present the Leading Diversity and Inclusion employers for 2022.
Despite the many challenges and hardships of the pandemic, Canadian employers have maintained an admirable focus on diversity, equity and inclusion (DEI).
While much of human resources has been devoted to keeping people safe, both physically and mentally, as COVID-19, the outrage and advocacy we have seen in the diversity space – such as the Black Lives Matter movement and hundreds of unmarked graves at residential schools – have not been forgotten.
To that end, several employers have stepped up in offering a variety of DEI initiatives covering everything from racial microaggression to Indigenous awareness to cultural safety.
That includes the British Columbia Lottery Corp., a Crown corporation that conducts and manages commercial gambling in a socially responsible manner, and Canuck Place Children's Hospice, a pediatric palliative care provider in British Columbia and the Yukon.
To determine the companies with the most effective D&I programs, Canadian HR Reporter first invited organizations to participate by filling out an employer form, which asked them to explain their diversity and inclusion initiatives and practices.
Next, employees from nominated companies were asked to fill out an anonymous form evaluating their workplace on a number of metrics.
To be considered, each organization had to reach a minimum number of employee responses based on overall size. Organizations that achieved an 80 per cent or greater average satisfaction rating from employees were named Leading Diversity and Inclusion Employers for 2022.
Be sure to check out the full Leading Diversity and Inclusion employers report here for 2022.