Employers on the hook to have policies covering discipline around sexual misconduct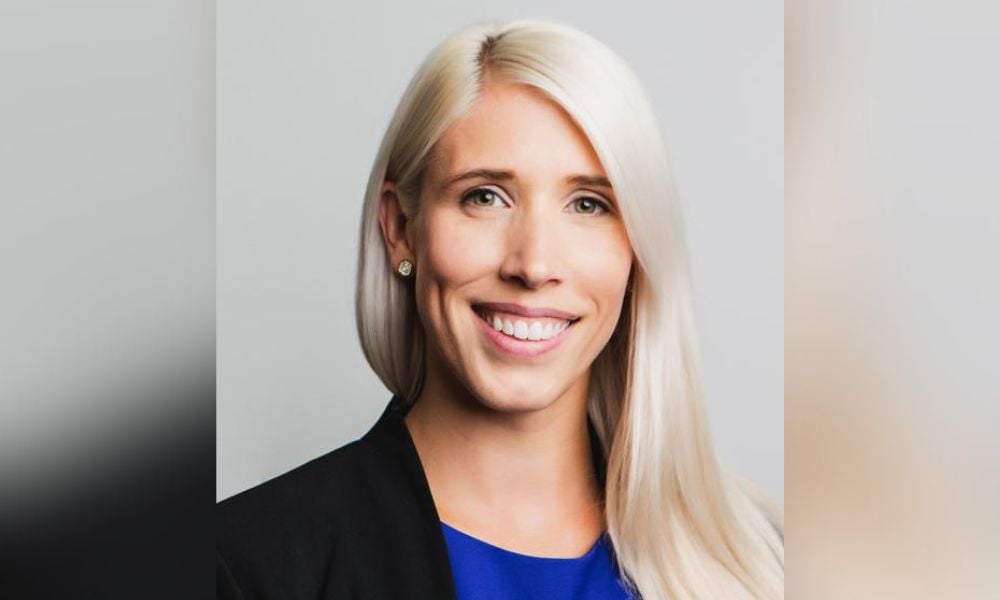 Post-secondary institutions in Ontario could come under increased scrutiny after the government passed a bill that mandates how employers handle sexual relations and potential misconduct between employees and students.
The law, Bill 26, Strengthening Post-secondary Institutions and Students Act, came into effect on July 1.
"Employers should have in place their policies pursuant to the legislation and then of course, in dealing with sexual misconduct, or allegations of sexual misconduct going forward, these institutions are going to have to be mindful that they're not only bound by their current policies but also by this bill," says Amanda Lawrence-Patel, labour and employment lawyer at Hicks Morley in Toronto.
"So they'll have to be mindful in terms of any impacts that may have on, for example, discipline for an allegation of sexual misconduct."
Bill 26 clarifies what sexual misconduct means via new terminology, and will further define the rules around sexual relationships between students and educational employees.
"All students deserve to learn in a safe and supportive learning environment. From day one, we have been clear: this government has zero-tolerance for sexual assault, harassment, or any other forms of violence or misconduct. That's why we are taking action to better protect students from sexual violence and misconduct on and off-campus," says Jill Dunlop, Minister of Colleges and Universities, when introducing the bill last October.
Policy documents around sexual relations
But what should be included in policies around this issue?
"It really depends on the employer and I say that only because it will depend on the policies that they already have in place," says Lawrence-Patel.
"For example, many post-secondary institutions will have in place conflict-of-interest policies which might cover this as well. So, certainly, they'll need to make sure they have a policy which deals with sexual relations between employees and students — but the form that takes can vary between institutions."
While the law doesn't specify exactly what needs to be a policy document, post-secondary employers must ensure this issue is addressed, according to Lawrence-Patel.
"It simply says employers have to have a policy defining the rules with respect to sexual misconduct. It could be a new policy or it could be part of a pre-existing policy and so it may be that employers have policies which already address what's required by the legislation but certainly they're going to have to be really careful to make sure that that is the case."
Many employers know they have to fully investigate sexual harassment claims but doing it properly remains elusive for the majority of organizations.
Protecting students from sexual misconduct
The new rules are in place mainly to benefit undergraduates at post-secondary schools, says Lawrence-Patel.
"I think the government is seeking to provide enhanced protection for students who experience sexual misconduct… by not only requiring the policies but also by implementing the sections with respect to discipline and with respect to the confidentiality agreements."
When complaints of misconduct are made, they cannot be buried, she says.
"This is the first legislation we have in Ontario making express a requirement that institutions cannot enter into an agreement which would prevent disclosure of an allegation or complaint of sexual misconduct and so, it's something institutions are going to have to be mindful of when resolving potential litigation or actual litigation with both students and employees."