Regulatory change amid pandemic means employers can avoid costly payouts with full terminations: government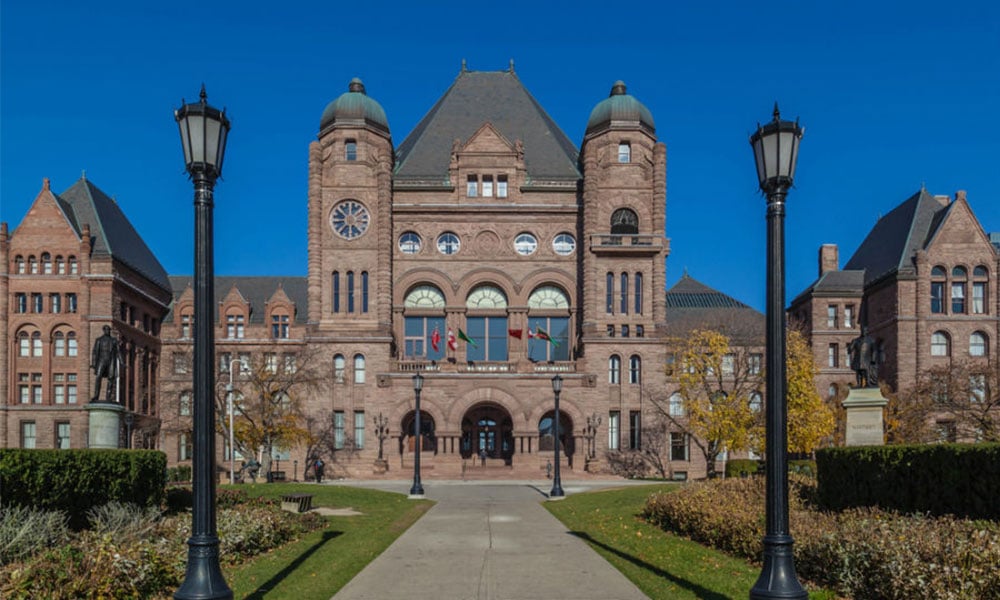 Ontario is changing the rules so that employees temporarily laid off due to the pandemic are now considered on leave.
That means employers aren't forced to terminate employees once the temporary layoffs exceed the permitted length under the province's Employment Standards Act.
And those that are forced to do a full termination won't be faced with costly payouts, says the government.
The regulatory amendment will put non-unionized workers on Infectious Disease Emergency Leave during the COVID-19 outbreak any time their hours of work are temporarily reduced and protect businesses from incurring unsustainable termination costs.
"As we take the necessary steps to safely and gradually restart the economy, we need to make sure business owners can reopen their doors and workers have jobs to go back to," says Monte McNaughton, minister of labour, training and skills development. "This regulatory change will protect businesses from being forced to permanently lay off their employees due to COVID-19 and suffer a financial loss that could shutter their operations for good."
Workers will remain employed with legal protections and be eligible for federal emergency income support programs.
The regulatory amendment applies retroactively to March 1, 2020 and will expire six weeks after the declared emergency ends.
"The COVID-19 pandemic has placed employers in an extremely vulnerable position under current employment law. Without this important change, many businesses would have been forced to pay significant termination sums when they are financially strapped due to forced shutdowns, jeopardizing their ability to make it to the other side of COVID-19," says Julie Kwiecinski, director of provincial affairs for Ontario at the Canadian Federation of Independent Business.
In April, 379,000 Ontario workers were temporarily laid off, an increase of 2,496 per cent compared with one year earlier, according to Statistics Canada.
In mid-May, the federal government has announced $962 million in funding through a Regional Relief and Recovery Fund (RRRF) to help small businesses retain employees, pay rent and access capital to cover costs.
And in April, nearly half (49 per cent) of Canadian workers said COVID-19 has affected their employment, and half of them have lost their job temporarily (40 per cent) or permanently (11 per cent) because of the pandemic, according to a survey.