Will terminated workers be reinstated?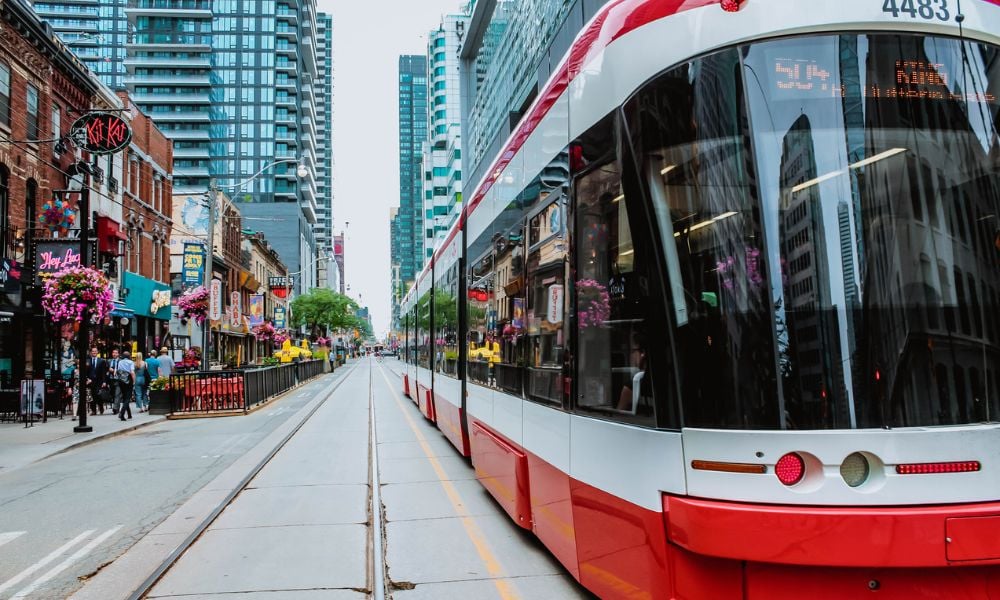 The TTC (Toronto Transit Commission) has announced it will lift its mandatory COVID-19 vaccination policy on Nov. 27.
However, the commission says it is updating its "Conditions of Employment Policy" to include compliance with policies of this nature in the future, if required.
The TTC introduced its vaccine mandate on Sept. 7, 2021 after consulting with public health officials "and following the best available science at the time," it says.
"The policy ensured employee illnesses were kept to a bare minimum and allowed the TTC to continue delivering its essential service throughout the pandemic."
In January 2022, 354 workers were fired after they failed to meet the requirement.
Reinstatement
Eligible employees whose employment was terminated as a result of the policy will be offered the opportunity to be reinstated by the TTC. They will not be eligible for back pay but their seniority will be preserved, says the commission.
Going against a trend that has seen many mandatory vaccination policies upheld, an Ontario arbitrator recently decided that a company's policy had to end.
To date, almost 15,000 doses of the COVID-19 vaccine have been administered on TTC properties. The TTC says it is still encouraging all its employees to stay up-to-date with their COVID-19 vaccinations as this is the best protection from getting very sick.