'We've also seen some real heightened requirements around various HR skill sets'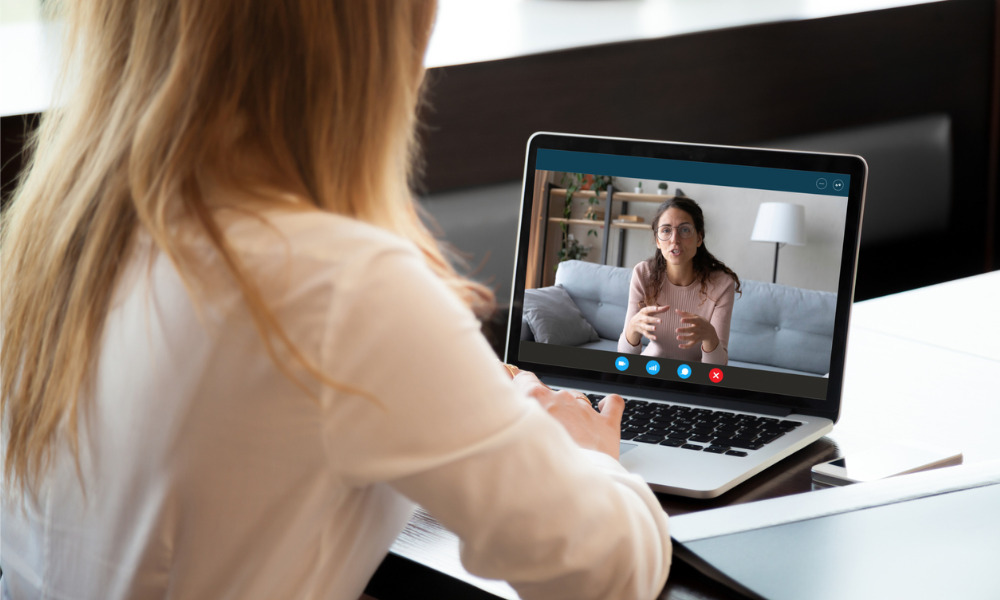 Despite the hardships of the COVID-19 pandemic, recruiting and hiring remain strong, according to a recent Robert Half survey.
"For the over 600 managers who we surveyed, 44 per cent of them had hired entirely on a virtual basis. That speaks to a very quick pivot," says Deborah Bottineau, district president at Robert Half International Toronto.
"As much as everyone's had to navigate the uncertainty of this pandemic, there's certainly been a focus to keep the business moving forward and key hiring has continued."
The survey — which ran from July 10 to Aug. 9 — found that of the managers who hired someone, 75 per cent conducted remote interviews and onboarding, while 57 per cent advertised fully remote jobs.
"You think about companies and how they've leveraged remote interview strategy, that's been key. The adoption of onboarding, in particular, which can be an overwhelming task for companies, so many organizations have moved very quickly towards entirely facilitating their hiring and onboarding from a remote program," says Bottineau.
And the pool of potential candidates has increased, she says, as 55 per cent of respondents say they have expanded their search geographically.
"Employees and those candidates that they're looking at are also operating virtually [and it] has expanded the playing field. Interestingly, at a time where certain skill sets are tough to find, employers now have an ability to cast them out a little bit wider, because they can expand their search geographically to access a wider candidate pool."
Hiring process quickens
The overall hiring process has also been shortened, according to 58 per cent of employers -- up from only 15 per cent of employers, pre-pandemic.
"The efficiencies gained through this virtual approach to hiring where you can streamline your interview process by leveraging some of the technology tools that everyone's been using, whether that be Zoom or Teams, you can create virtual hiring environments where you can have multiple key stakeholders involved. In many cases, its allowed companies to actually expedite the hiring process, shorten the hiring process and still arrive on successful hires," says Bottineau.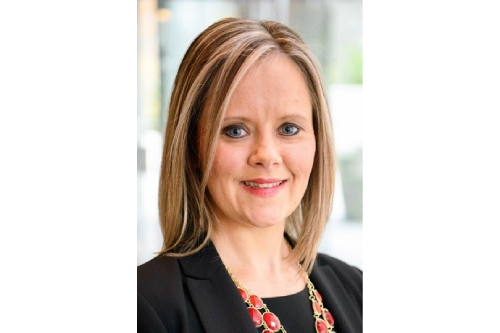 Deborah Bottineau
And for hiring managers, the change that has been forced upon them has been helped greatly by leveraging the technology as a vehicle to attract talent.
"It's been pretty remarkable how people have jumped on that bandwagon," she says. "Initially for everyone, there was a stage of pause and a little bit of uncertainty which probably slowed the move forward. But in recent months, as people have settled into this new normal, I think they've responded very quickly and recognize that in order to move the business forward, they need talent, and they need people. People have embraced it overall, it's actually been really exciting to see."
Some of the most popular positions requested in recent months include those for technology skill sets, whether it's individuals who are helping on the development side of things, supporting infrastructure, and technical support.
"Data analytics has become very important, both from a financial and technical perspective. A lot of those key skill sets under the bucket of technology are still in great demand," says Bottineau.
HR increasingly popular
As well, new HR roles are suddenly popular, she says.
"We've also seen some real heightened requirements around various HR skill sets: Companies are navigating through things that they haven't ever before, which create for them a heightened need for expertise in areas such as health and safety and compliance and employee engagement, training and development. It's a new day where a lot of the traditional programs that weren't replaced need to be upgraded, and they need to evolve. Having expertise around some of those key HR elements is certainly driving demand in HR."
Meanwhile, cybersecurity jobs are in greater demand, according to a report, while AI is increasingly being employed by recruiters to conduct better hiring processes.
To address the new hiring reality, HR departments need to focus on making companies attractive to candidates.
"I would reiterate the need to be forward-thinking, in terms of your brand externally, what you're doing to make your brand one where great talent wants to work. That whole branding piece becomes key," says Bottineau. "You've got to be thinking about the future and engaging talent in a number of different ways."
And engagement of new employees into the company culture will become critical to effective hiring, she says.
"HR teams have to be very on top of all of these emerging trends and have to be very focused on setting their employees up for success. And there's just so many things that fall under that, from training, onboarding, engagement [and] making sure that there's a culture that is very much focused on supporting people."