Employee expectations should be tempered, says expert, citing need for IT to be involved in long-term work strategies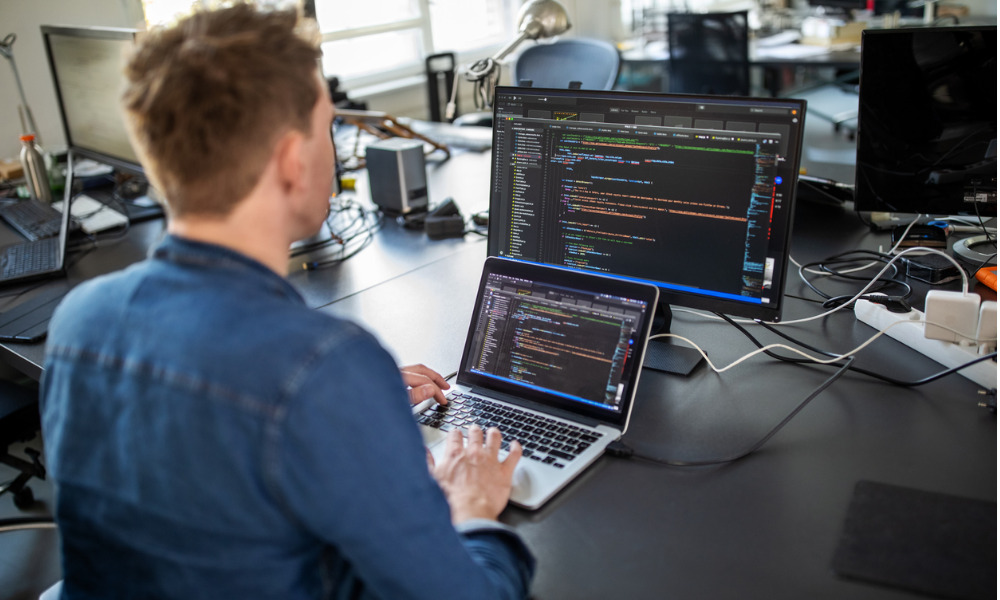 As organizations move towards making remote work a permanent option for employees, IT teams are facing new challenges as they adapt to a growing demand for their services.
Unsurprisingly, the increased reliance on technology has remote employees demanding even more from IT – with nearly 30 per cent saying they "anticipate a response from IT within the hour of them reaching out with a tech-related issue."
A further 33 per cent think that a response within a business day is acceptable, while only 11 per cent feel that a response within the week is acceptable, finds a/a survey of 1,000 U.S. knowledge workers by tech firm AppNeta.
Additionally, nearly half of respondents expect support from the IT team for the critical applications they use, while 37 per cent expect support for internet connectivity issues, 35 per cent expect support for hardware and one-third expect IT to support them in learning new tools provided by the employer.
Prior to COVID-19, Canadian businesses were "lagging" in digital transformation but now many have ramped up their efforts, according to a recent Dell Technologies survey.
Temper worker expectations
The results show that employee expectations "need to be tempered in order to maintain clarity around IT's responsibilities and protect them from burnout," according to AppNeta.
The pandemic "completely blew up" most IT departments' support model for remote users, says Matt Stevens, CEO of AppNeta.
"Remote office visibility for the end user experience of business-critical applications was already a challenge for many, but in the new normal, the 'user-to-problem ratio' is now often one-to-one versus hundreds-to-one that used to be the norm, with large groups of users consistently working on a regular schedule from a given office location," he says.
"The IT prioritization process of understanding truly critical applications and their associated users and achieving alignment with the lines of business has never been more critical to the success of the overall business."
When employees are exposed to a bad technology experience while on the job, it can mean a 30 per cent reduction in productivity, according to new research.
Including IT in strategies
Another key insight from the study is the need for organizations to include IT departments in discussions around long-term work strategies and provide clarity around responsibilities and response times.
"Now, a year into the pandemic, we are seeing organizations define more concrete plans for their long-term work strategy," says John Tewfik, director of global alliances at AppNeta.
"Whether the approach is fully remote or a hybrid setting, IT should be involved in these conversations early on. Anything is possible with the right resources, but enterprise IT, and the solution partners they depend on, absolutely need to play a strategic role in how the business transforms to better support the new style of working in the year ahead. That may include adding additional solutions to their arsenal."