'Discipline and termination to enforce [requirements] is unacceptable'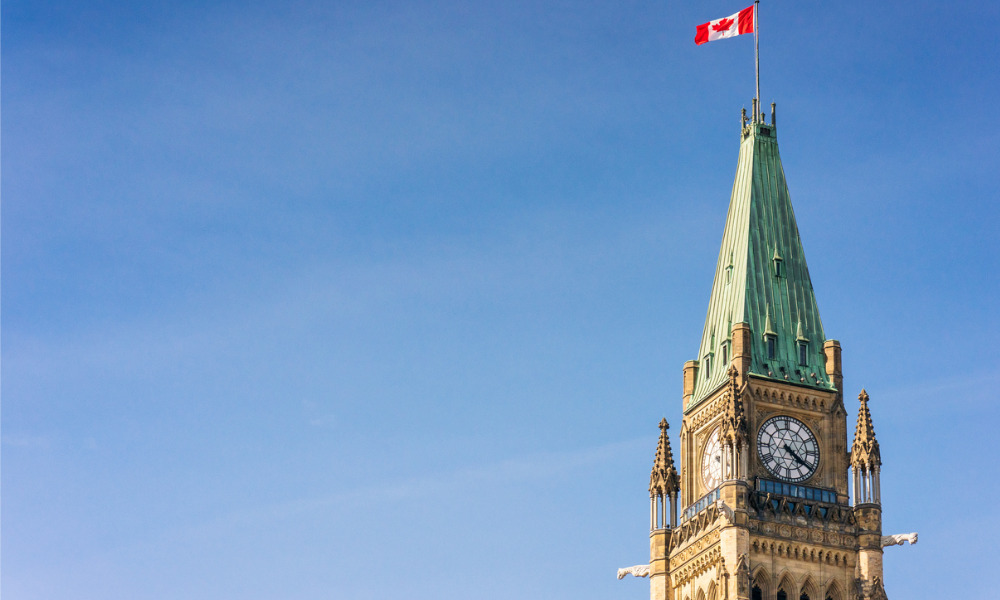 The federal government should not discipline or terminate the employment of public service workers who refuse to take COVID-19 vaccine shots, according to the Public Service Alliance of Canada (PSAC).
The group issued the statement after Ottawa announced it will require employees in the federally regulated air, rail and marine transportation sectors to be vaccinated and Prime Minister Justin Trudeau said those who refuse would face "consequences."
"PSAC supports vaccination requirements for federal workers to ensure the safety of our members in their workplaces, and to protect our communities, but using discipline and termination to enforce them is unacceptable," says the group.
Several stakeholders have also expressed support for the federal government's announcement, including the Professional Institute of the Public Service of Canada PIPSC.
"As the union representing the scientists who approved the COVID-19 vaccines, PIPSC welcomes all efforts to increase vaccination coverage in Canada," says Debi Daviau, president.