Business leaders 'continue to assess future of work to ensure they can attract top talent'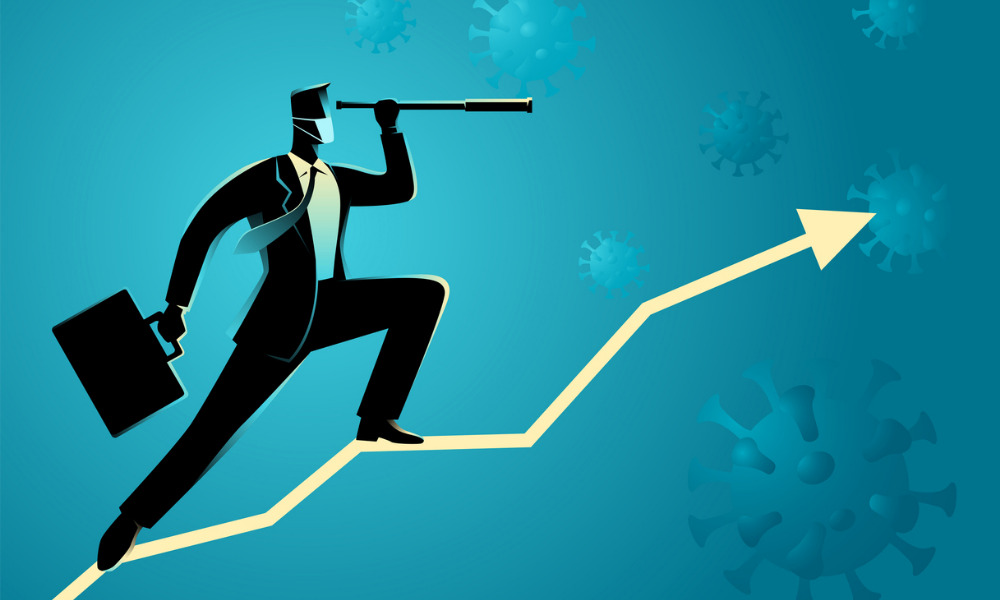 There is growing confidence among employers about the global economy over the next three years, according to a report.
Globally, 60 per cent of business leaders are confident about the growth prospects --- compared to 42 per cent in early 2021, found a survey by KPMG.
"Despite the continued uncertainty around the pandemic, CEOs are increasingly confident that the global economy is coming back strong," says Bill Thomas, global chairman and CEO, KPMG. "This confidence has put leadership in an aggressive growth stance. While inorganic growth strategies are a priority, CEOs are also looking to expand organically and continue to assess the future of work to ensure they can attract top talent."
With this confidence, businesses are looking to expand their footprint. To do this, 69 per cent are identifying joint ventures, mergers and acquisitions and other inorganic methods as their main growth strategy.
Eighty-seven per cent are looking to make acquisitions in the next three years to help grow and transform their businesses, found KPMG's survey of more than 1,300 CEOs in 11 countries between June 29 to Aug. 6, 2021.
A June survey found "moderate hiring pace" was expected of Canadian employers over the next three months.
Only 21 per cent of global CEO are planning to downsize or have already downsized their organizations physical footprint, down from 69 per cent in August 2020, found KPMG.
Canada's employment rose by 94,000 (0.5 per cent) in July, compared to 231,000 (1.2 per cent) in June.
Still, business leaders are looking to provide more flexibility. More than half (51 per cent) are looking to invest in shared office spaces, up from 37 per cent in the previous survey. And 37 per cent have implemented a hybrid model of work for staff, where employees work remotely two to three days a week.
Employers need to provide better support for workers in the hybrid model, according to a separate study.