'Our plan will help to address some of our most acute labour shortages and to grow our population to keep Canada competitive on the world stage'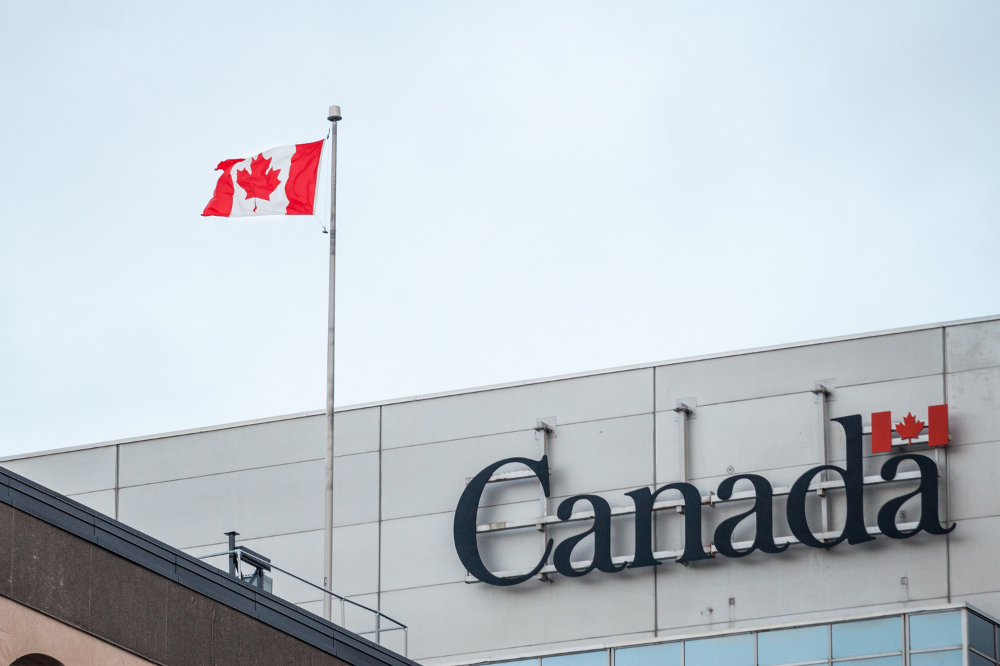 The federal government has increased its immigration targets for the next three years to help the Canadian economy recover from COVID-19, drive future growth and create jobs for middle-class Canadians.
Under the 2021‒23 Immigration Levels Plan, the government aims to continue welcoming immigrants at a rate of about one per cent of the population of Canada.
That adds up to 401,000 permanent residents in 2021, 411,000 in 2022 and 421,000 in 2023. The previous plan set targets of 351,000 in 2021 and 361,000 in 2022.
Recently, Alberta announced it is limiting the number and types of jobs available to new temporary foreign workers to make jobs available to unemployed locals.
"Immigration is essential to getting us through the pandemic, but also to our short-term economic recovery and our long-term economic growth. Canadians have seen how newcomers are playing an outsized role in our hospitals and care homes, and helping us to keep food on the table. As we look to recovery, newcomers create jobs not just by giving our businesses the skills they need to thrive, but also by starting businesses themselves," says Marco Mendicino, minister of immigration, refugees and citizenship.
"Our plan will help to address some of our most acute labour shortages and to grow our population to keep Canada competitive on the world stage."
Addressing labour market gaps
The increase in targets is aimed at addressing labour market gaps caused by a shortfall in admission in the previous months due to global travel restrictions and capacity constraints.
Under the plan, about 60 per cent of admissions will come from the economic class. There is also a commitment from the government to admit up to 500 refugees over the next two through the Economic Mobility Pathways Project, which helps qualified refugees apply for permanent residence through existing economic immigration pathways.
"Immigration can also play a key role in post-pandemic economic recovery. Newcomers stimulate the economy through their spending, through starting and investing in businesses, and by supplying skilled labour to industries and business."
Insufficient plan
The Canadian Manufacturers & Exporters (CME) applauded the increase to Canada's immigration targets, but warned that the plan is insufficient to meet the country's significant workforce needs, particularly in the manufacturing sector.
"Manufacturers are increasingly using immigration to supplement their workforce but there are not enough immigrants to meet the demand," says Dennis Darby, president and CEO of CME.
"Temporary worker programs are becoming increasingly burdensome and costly to use. If manufacturing is to be at the core of the recovery following the COVID-19 crisis, we must do more in prioritizing immigration from the economic stream and ensure that it tries to fill current labour market gaps. This can be done by better aligning the immigration points system to employer needs which have only increased as a result of the current recession."
The group is calling for an increase in economic immigrants to 500,000 a year by 2025, and points to unsolved obstacles faced by manufacturers looking to increase their workforce.