Labour standard changes come into effect in September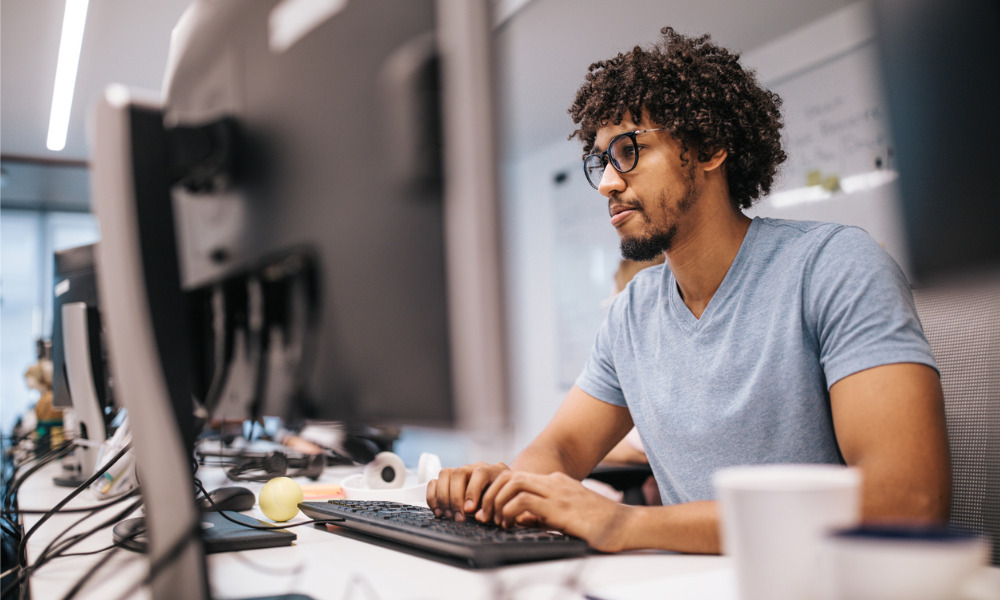 The federal government has released the final regulations on the changes to the labour standards that will give certain protections for students in work-integrated learning in federally regulated workplaces.
"Young people play a vital role in our society as they help shape Canada's workplaces with new ideas and experiences," says Filomena Tassi, minister of labour. "That is why the government is committed to providing them with the support and protections they need."
Under the changes, an employee may be employed in excess of the maximum hours of work. However, the total hours of work and performance of activities must not exceed 10 hours a day and 48 hours a week.
An employer may also establish, modify or cancel a work schedule under which the hours exceed the maximum set out if the average hours of work for a period of two or more weeks does not exceed 48 hours a week; and the schedule, or its modification or cancellation, has been approved by the employee in writing.
The regulation also noted that an employer may, in respect of an employee, substitute any other day for a general holiday, and the substituted day, for that employee, is deemed to be a general holiday if the substitution has been approved by the employee in writing.
Other labour standard protections in the regulations include:
unpaid breaks for every period of 5 hours of work
unpaid breaks for medical reasons or nursing
96 hours advance notice of a schedule
24 hours advance notice of a shift change or addition of a shift
8-hour rest period between shifts
protected leaves (such as personal leave, leave for victims of family violence, leave for traditional Aboriginal practices, bereavement leave, medical leave, and leave for work-related illness and injury)
The changes were published on the Canada Gazette and are set to take effect on Sept. 1, 2020.
Interns will also be protected from workplace harassment and violence, including sexual harassment, when Bill C-65 comes into force on Jan. 1, 2021.