'If this is not delivering the goods to support Quebec employers and the economy, I don't know what is'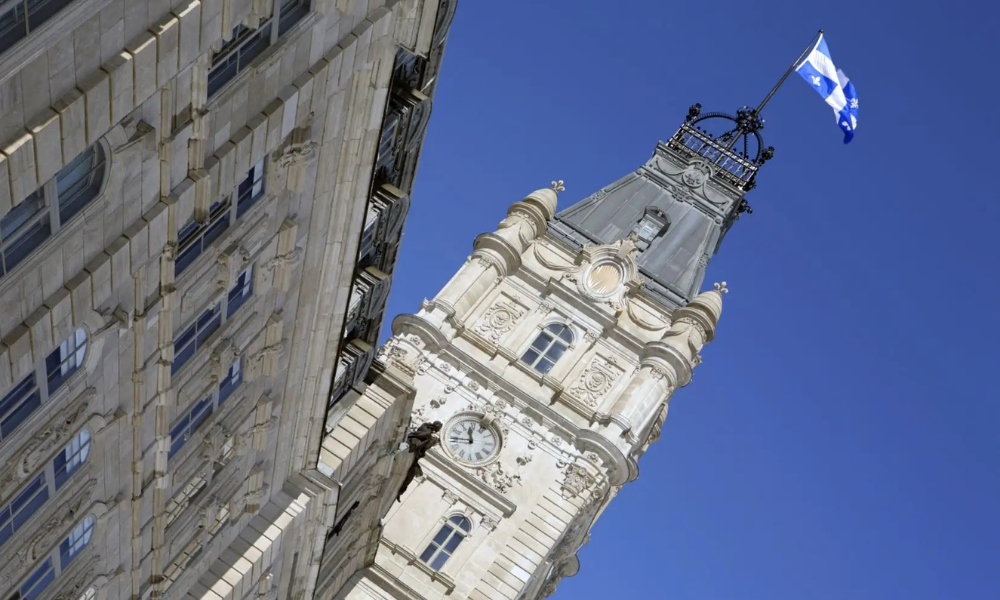 While Canada added 337,000 jobs in February, bringing the unemployment rate to 5.5 per cent, our economic recovery is outpacing the ability of many employers to find workers, particularly in Quebec.
To that end, the federal government is focused on the Temporary Foreign Worker (TFW) Program Quebec Pilot Project, and the introduction of province-restricted open work permits for foreign nationals selected for permanent residence by Quebec.
The next phase of the pilot project involves the inclusion of National Occupational Classification (NOC) skill-level C occupations (known as intermediate-skilled work) into the Traitement Simplifié.
Previously, the Traitement Simplifié included only higher skilled occupations. This latest measure will be implemented on May 24, 2022.
"If this is not delivering the goods to support Quebec employers and the economy, I don't know what is!" says Minister of Canadian Heritage and Quebec Lieutenant Pablo Rodriguez.
"We have been working relentlessly to find innovative solutions to address the workforce shortage problem in Quebec and across the country. These measures are how we are going to get it done."
The pilot project for employers in Quebec will run until Dec. 31, 2023.
Worker protections
Introducing lower-skilled occupations into the Traitement Simplifié will not affect worker protections already established for those currently under the program. In addition, these worker protections will now also apply to all low-wage positions — meaning those with wages below the Quebec median wage, applying under Traitement Simplifié, no matter the skill level (0, A, B or C) — to further strengthen the protection of TFWs' rights in Quebec, says the government.
Specifically, employers are required to:
ensure that an employment contract is signed by both the employer and the TFW
pay for the round-trip transportation costs for TFWs to arrive at their work location in Canada at the beginning of their work period, and to return to their country of residence at the end of their work period
provide or ensure that suitable and affordable housing is available for the TFWs they hire
ensure that the TFWs being hired in low-wage positions are covered by private or provincial/territorial health insurance from the first day they arrive in Canada. If that care cannot be provided, then employers must pay for the equivalent private health insurance until the TFWs become eligible for the provincial/territorial plan.
In December, Ottawa promised further changes after a scathing report from the auditor general about the treatment of temporary foreign workers in Canada's agricultural sector.
In July, Ottawa announced that it was looking to provide better protections for temporary foreign workers with new regulations.
Foreign nationals
In addition, Canada will move forward with issuing work permits to foreign nationals selected for permanent residence by Quebec. Once implemented, foreign nationals will be able to apply for an open work permit that will allow them to work for nearly any employer in Quebec before submitting their application for permanent residence to Immigration, Refugees and Citizenship Canada.
These new measures will allow future permanent residents to move to Quebec right away and begin working and settling into their new home. With a province-restricted open work permit, newcomers will have the flexibility to move quickly between positions in Quebec to grow their careers and gain new work experiences.