Residents must receive negative COVID test result before returning to work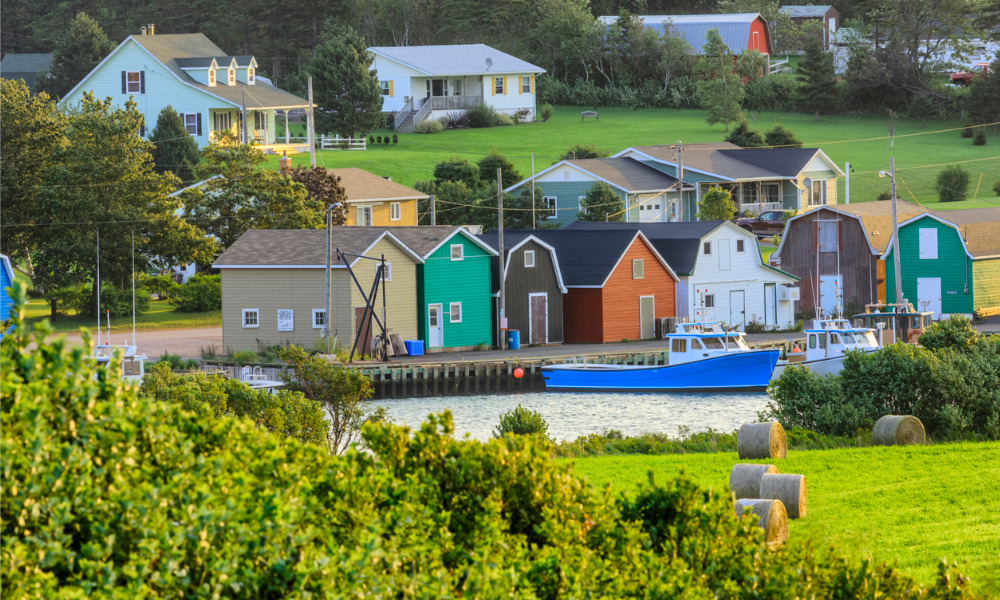 Prince Edward Island is now allowing residents who travel outside the Atlantic Bubble to "work isolate" once they return home.
This means people can go to work, after a brief self-isolation period, provided they maintain physical distancing from others, wear a non-medical mask, practise hand hygiene, and monitor for symptoms.
But workers must first be pre-approved by the government, and consult with their employer. Other requirements include:
Identifying a support person who can obtain necessities, like food and medication, when people return and are isolating
When they return, immediately going to their residence or location where they will isolate.
Having daily check-in calls for the 14 days they are required to self-isolate and work isolate.
Once they receive a negative test result, they are able to work isolate for 14 days but cannot attend public events or go to public places like grocery stores or drive-thru restaurants, and must go straight to work and home.
"It is important for everyone to be able to work and spend time with family. Many Islanders must leave the province to go to work. As a worker who travels, the following requirements allow you to spend time with family during the limited time you are at home while still balancing the risk of COVID-19 transmission in P.E.I." says the government.
In self-isolation, individuals cannot attend public events, go to the grocery store or other retail outlets, and must arrange for no-contact delivery of food, medication and other essentials.
Workers (including healthcare workers) travelling within the Atlantic Bubble (Nova Scotia, New Brunswick, Newfoundland and Labrador and Prince Edward Island) do not have to self-isolate or be tested before returning to work on P.E.I.
If a worker is symptomatic, they cannot participate in work isolation, says the government.
Meanwhile, workers who are not P.E.I. residents and enter the province for work must continue to receive pre-travel approval from the P.E.I. Office of Public Safety. Non-resident workers will automatically be eligible for work-isolation when they receive pre-travel approval if they submit to testing upon arrival in the province and at two other times throughout the 14-day isolation period.