People not vaxxed for non-medical reasons will have to pay 'health contribution'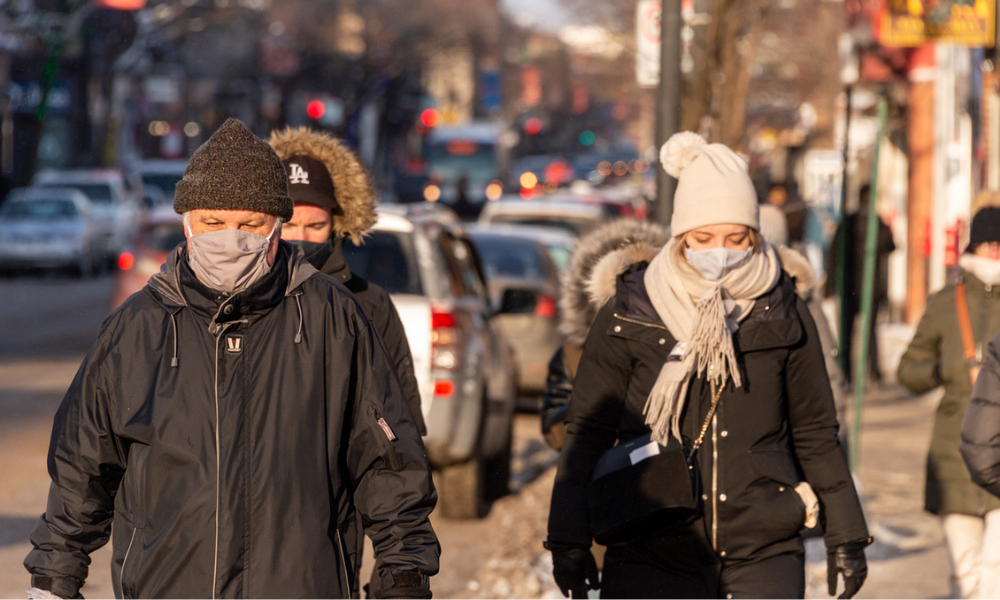 Quebec Premier François Legault has announced that unvaccinated Quebecers will face a new tax.
"The vaccine is the key to fight the virus. This is why we're looking for a health contribution for adults who refuse to be vaccinated for non-medical reasons," he says.
"Those who refuse to receive their first dose in the coming weeks will have to pay a new health contribution."
It's a question of equity, says Legault, citing the "important burden" put on the healthcare network by unvaccinated people.
"I think it's normal that the majority of the population is asking that there be a consequence."
Quebec will continue to look at spreading the use of the vaccine passport, he says, but it's important to go further.
"Right now, it's a question also of fairness for the 90 per cent of the population who made some sacrifices. I think we owe them this kind of measure."
Back in December, Quebec announced that telework or work from home was now mandatory in the province, where possible, citing a "critical" situation.