StatCan report shows wages rise strongly for second straight month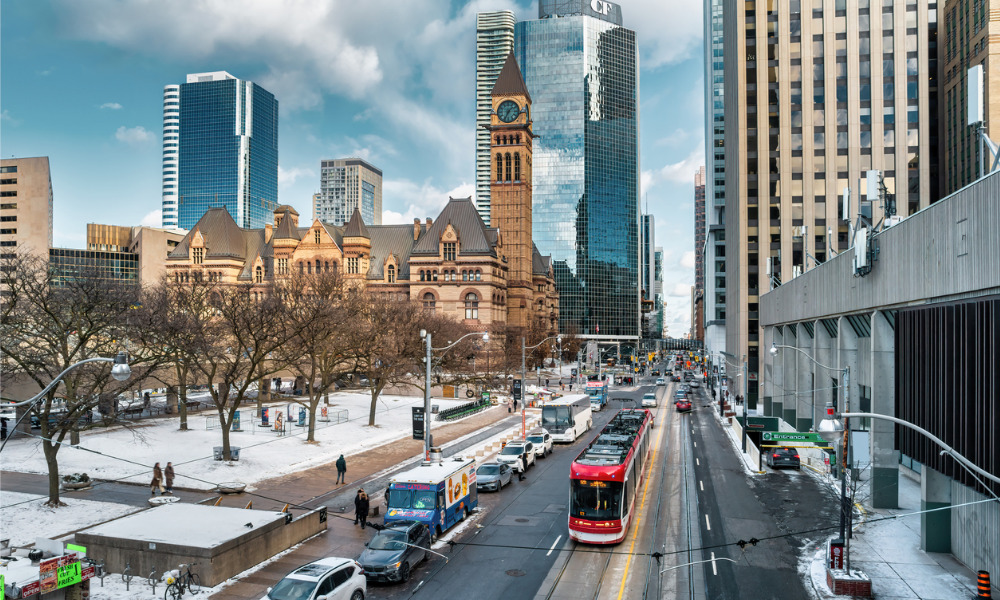 While 22,000 new jobs were created last month, the rate of unemployment remained the same, according to the latest report from Stats Canada.
Good news came for the health care and social assistance (15,000), public administration (10,000) and utilities sectors (7,500), while business, building and other support services lost around 11,000 positions in February, leading to the same unemployment rate as in January at five per cent.
"Today's figures continue the disconnect between ongoing labour market momentum at a time when other indicators have cooled. Flat GDP growth to end 2022, and sliding job postings in recent months both point to a softer labour market ahead. Meanwhile, the unemployment rate remains near its multi-decade low, while softer demand has yet to fully materialize in wage growth," says Brendon Bernard, Indeed senior economist.
"The waiting game continues, which on the surface is good news. The question is whether inflation will ease, both at home and abroad, amid the job market's strength."
The February numbers are just shy of the overall low of 4.9 per cent, reached in both June and July last year.
Three-month pace
While the job numbers revealed a steady pace, income continued an upward climb from January.
Average hourly wages rose by 5.4 per cent, after 4.5 per cent growth in January.
"After slipping over the prior two months, the pace of hourly earnings growth jumped back up above five per cent year-over-year. Pay gains were especially strong in two contrasting sectors: accommodation and food, and professional and technical services, highlighting the broad-based nature of the shift," says Bernard.
While the job numbers were positive, they are a step back from those in January (150,000) and December (69,000) but since August, 348,000 new jobs have been created, despite inflationary pressures and the threat of a recession.
Record high numbers
For women aged 55 to 64, the job numbers were impressive: 30,000 new positions and 60.8 per cent of those workers were employed, which the highest-ever number for that cohort. For men in the same age bracket, the employment percentage of 70.3 is the highest since 1981.
Almost 60 per cent (58.9) of women overall were employed in February, which is just below the record rate of 59.2 per cent from October 2007. About 214,000 more women were employed since August, which represents 61 per cent of the total job growth.