Core age group, older workers, new Canadians drive growth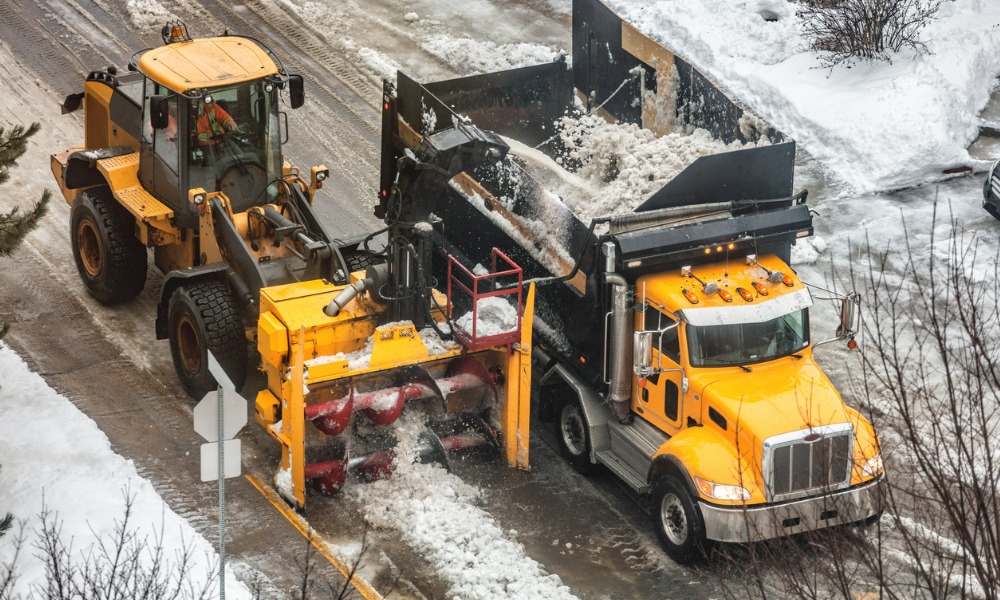 While the unemployment rate remained the same for January, 150,000 new jobs were created.
According to the latest Labour Force Survey released by Statistics Canada, the unemployment rate came in unchanged at five per cent.
The positive job numbers continue a trend that began in September, resulting in 326,000 new jobs since then.
For women aged 25 to 54, the news continues to be positive as the employment rate of 82.2 per cent became the highest since 1976 when comparable data became available.
But the new jobs were split equally among both men and women in the core age group while for those 55 and older, the gain was 43,000 new jobs. This represented a new high that hasn't happened since 1981, as this cohort saw an increase in employment of one per cent up to 70.5 per cent.
For women aged 55 to 64, the employment rate of 59.6 per cent was its highest since 1976.
The growth in January jobs numbers built on strong December figures, in which 104,000 positions were created.
Those end-of-year numbers were considerably higher than they were in November, which saw partial growth, but came in similar to October's figures.
Youth numbers stable
While the overall numbers are good, 3for younger workers 15 to 24, the number remained static. This as inflation and cost of living remains a concern for many.
"Employment levels have plateaued in the past six months, and in some provinces is trending downwards, rapidly," says Bea Bruske, president of the Canadian Labour Congress.
"Canadians are facing economic anxiety as day-to-day costs remain sky-high, and our social safety net fails to meet the needs of workers and their families. We are still waiting for the government to follow through on their promise to strengthen our employment insurance system."
Industry-wise, the wholesale and retail trade industry was strong, gaining 59,000 or two per cent, while both health care and social assistance (40,000 and 1.5 per cent) and educational services (18,000 and 1.3 per cent) followed up with strong numbers, while the trend was negative for transportation and warehousing, as 17,000 jobs were lost, resulting in a 1.7 per cent drop in employment.
Immigrants being employed
New Canadians also fared quite well in January, found the survey, as the country's population grew at the greater rate in more than 50 years, and this was fueled by non-permanent residents.
Year-over-year, that group gained 13.3 per cent in employment, with 79,000 new jobs versus 2.8 per cent growth for Canadian citizens.
Provincially, Ontario, Quebec, Alberta, Nova Scotia, and Saskatchewan all recorded rises while Newfoundland and Labrador saw drops in employment, losing 2,300 jobs resulting in a drop of one per cent.
Ontario saw 63,000 new jobs or 0.8 per cent higher, continuing a trend of three jumps over the past four months. In Toronto, 28,000 new jobs were created.
Wages continue to see upward pressure, according to the latest survey from Express Employment Professionals.