Nearly twice as many applications processed in 2022 compared to 2021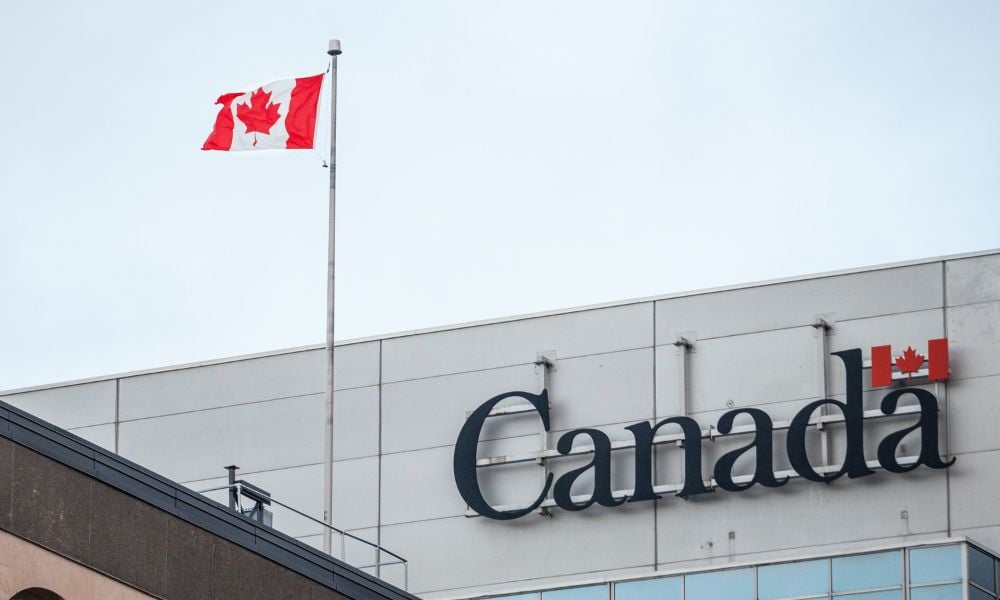 The federal government is on pace this year to have processed the most immigration applications to the country.
By the end of November, Immigration, Refugees and Citizenship Canada had processed roughly 4.8 million applications – nearly twice the 2.5 million processed during the same period last year.
"Our government has reduced its pandemic backlogs by nearly half-a-million, while also processing a record-breaking number of immigration applications this year," says Sean Fraser, minister of immigration, refugees and citizenship, citing the government's "willingness to modernize and adapt."
In April, Ottawa announced it would resume Express Entry draws. In November, Ottawa announced the implementation of the National Occupational Classification (NOC) 2021 for immigration programs managed under the Express Entry system.
Improvements
As of Nov. 30 this year, IRCC had processed over 670,000 study permits, up from more than 500,000 during the same time period last year. Currently, most study permits are processed within the 60-day service standard.
Recently, the federal government launched the 2023 International Experience Canada (IEC) Program, with a 20-per-cent increase in the number of applicants who can apply.
In the first 11 months of this year, the government agency also processed nearly 700,000 work permits. The agency only processed 223,000 permits during the same period in 2019. Also, 260,000 visitor visas were processed last month; the monthly average in 2019 was about 180,000 applications.
Ottawa is also on track to reach more than 431,000 new permanent resident applications processed, this after Canada welcomed a record-breaking 405,000 new permanent residents in 2021.
"IRCC has also been modernizing services and adding support for permanent residence programs to better serve our clients," says the federal government. "Thanks to these efforts, all new spousal sponsorship applications are now processed within the pre-pandemic service standard of 12 months and new Express Entry applications within six months.
"Permanent residents can also expect shorter wait times when renewing their permanent resident cards as IRCC has reduced its pandemic backlog of applications for card renewals by 99 per cent."
IRCC also expects a record number of new Canadian citizens in 2022–23, with roughly 251,000 new citizens welcomed from April to November.
Previously, Canada has also:
extended work permits to spouses and working-age dependants of temporary foreign workers, at all skill levels.
temporarily lifted the 20-hour-per-week cap on the number of hours that eligible post-secondary students are allowed to work off-campus while class is in session.
implemented measures to allow foreign nationals whose post-graduation work permit expired or will expire between Sept. 20, 2021, and Dec. 31, 2022, the opportunity to work in Canada for an additional 18 months
shortened the wait time for those seeking asylum in Canada to obtain a work permit, from 20 months to 1 month.
In July, Ontario's Premier Doug Ford called on the federal government to improve immigration rules in the province amid the ongoing labour shortage.