Which sectors were driving growth?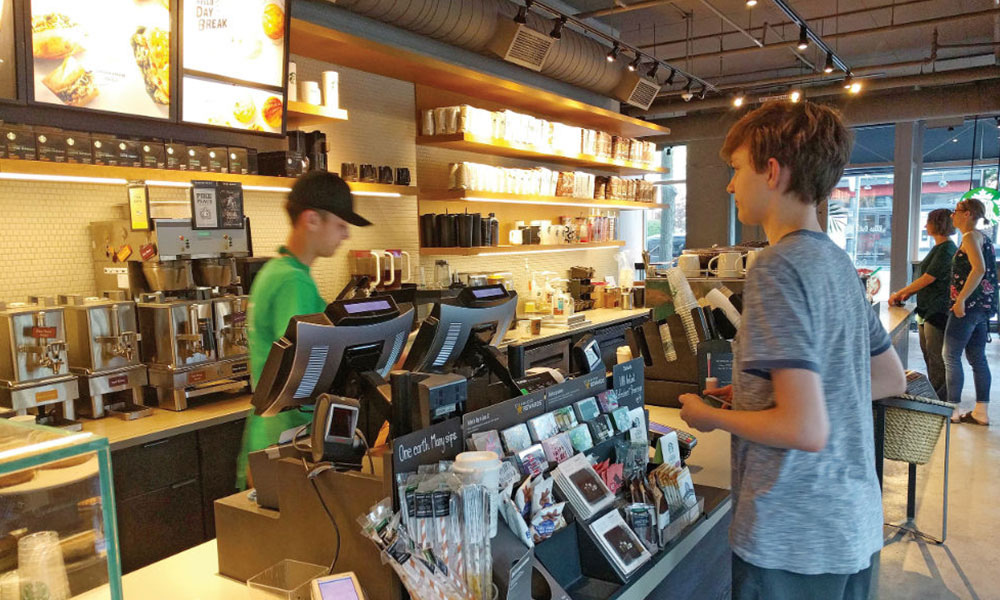 Employment rose by 40,000 (0.2 per cent) in May, including strong growth in full-time work (135,000 or 0.9 per cent). Part-time employment dropped by 96,000 (down 2.6 per cent).
After two consecutive months of growth in March and February, the unemployment rate edged down to 5.2 per cent in April.
The unemployment rate edged down 0.1 percentage points to 5.1 per cent in May, marking three consecutive months in which this key labour market indicator has reached a new record low, according to Statistics Canada.
"Canada's job seeker's market continued in May," says Indeed senior economist Brendon Bernard.
"The Canadian labour market made further strides last month, though momentum was a bit mixed underneath the surface. Headline employment rose at a decent pace, and the unemployment rate hit a new multi-decade low. Importantly, this progress has resulted in improving job market conditions across a diverse group of Canadians."
Overall, employment gains were driven by increases for women in each of the three main age groups, while employment was little changed for men in each of the groups.
Among women in the core working ages of 25 to 54, full-time employment rose by 63,000 (1.2 per cent) in May, while part-time work fell by 41,000 (down four per cent). Similarly, for young women aged 15 to 24, full-time gains (53,000 or 10.0 per cent) were greater than part-time losses (down 37,000 or 4.8 per cent).
The number of employees in the public sector rose by 108,000 (2.6 per cent) in May, while the number of private sector employees fell by 95,000 (down 0.7 per cent), mostly due to fewer people working in manufacturing, says Ottawa.
Wells Fargo has decided to pause a hiring policy that may have led to fake job interviews to boost diversity credentials.
Employment increased in Newfoundland and Labrador (1.8 per cent), Prince Edward Island (1.3 per cent), and Alberta (1.2 per cent) in May. It decreased in New Brunswick (down one per cent) and was little changed in all other provinces.
By sector, employment rose in the services-producing sector by 81,000, accommodation and food services (20,000), professional, scientific and technical services by 21,000, educational services (24,000) and retail trade (34,000).
But there were drops in manufacturing (43,000), the goods-producing sector (41,000), both transportation and warehousing (25,000) and finance, insurance, real estate, rental and leasing (19,000).