'The intent is to open the door on our company'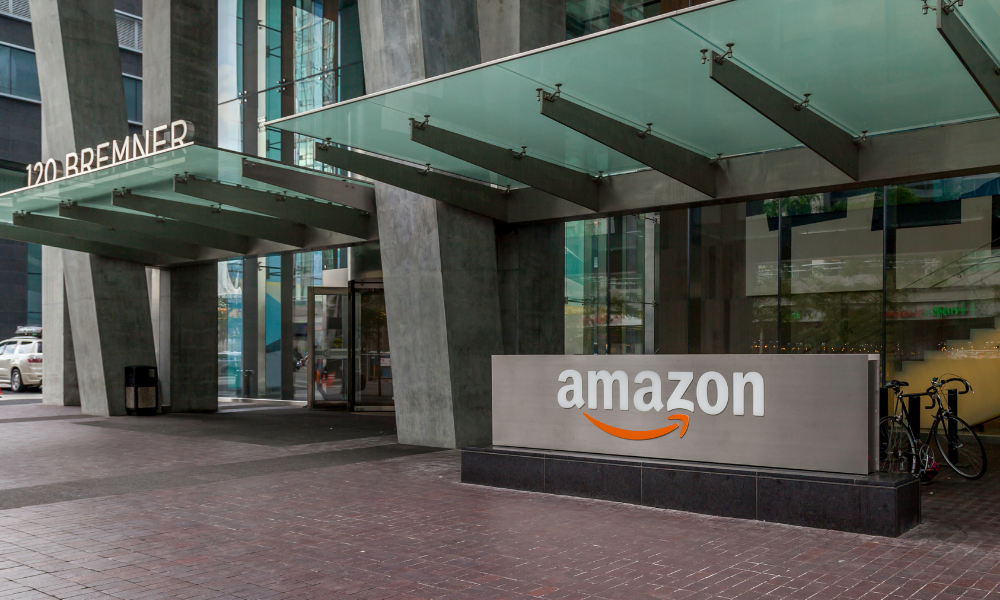 In an effort to attract more than half (53 per cent) of workers recently surveyed who are looking for better pay and benefits, Amazon Canada held its inaugural career day Sept. 15.
"Really the intent is to open the door on our company and talk about career opportunities available. This day will include some fireside chats with all Canadian panelists. They will explain what it's like to work and interview at Amazon, and discuss how we engage with our communities in Canada," says Michael Weeks, HR leader at Amazon in Vancouver, in talking to Canadian HR Reporter.
The event, which also took place in nine other countries worldwide, included a few heavy hitters and special guests, says Weeks, including Andy Jassy, CEO, and Canadian Olympian Jennifer Abel.
A recent survey commissioned by Amazon shows that 35 per cent of Canadians job seekers say the pandemic has caused them to reconsider career paths, however, 87 per cent of those are concerned about finding a new job.
The company also recently announced it will be hiring 15,000 employees in various roles in corporate, technology and fulfillment centres,.
The career day was designed to "to discuss what it's like to work in our company; to have some meaningful insights shared with the Canadian population," says Weeks. "We've never done this before so we think this is a great opportunity to introduce ourself in Canada."
New ways to connect
The HR department has had to "pivot" a lot of its former HR operations, says Weeks, when the company went virtual in March 2020. "We had to eliminate in-person interviewing, and so all of our interviews in the corporate centres have been 100 per cent virtual, or compliant with government restrictions."
As well, engagement opportunities have changed at the company. "We've hosted pizza-making sessions, virtually; we've hosted a wide variety of engagement events for our employees just to pivot to a virtual world and our employees have told us, they enjoy them."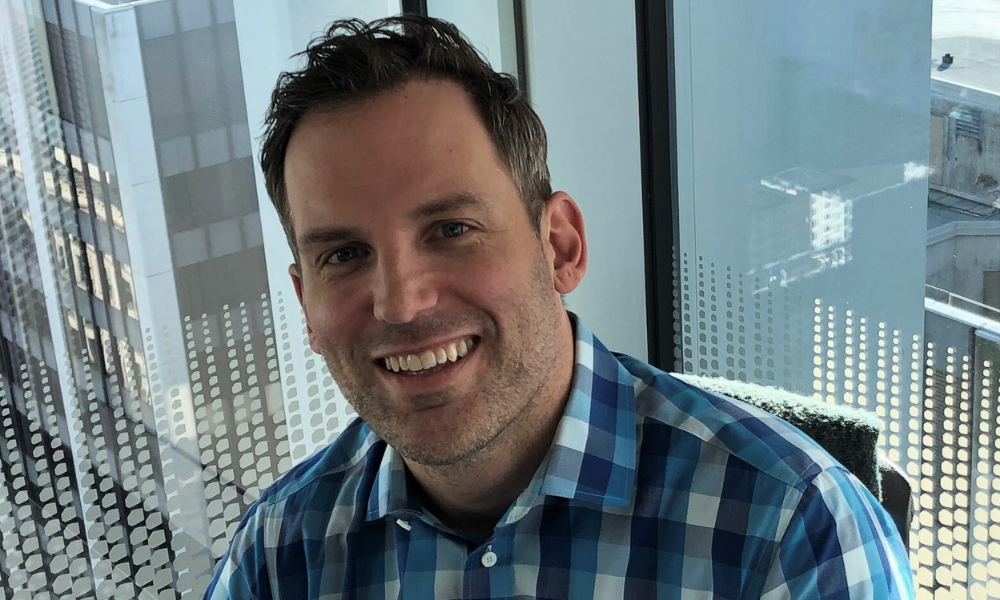 Michael Weeks
However, with the future move to a different model of work, "we'll have to look at hybrid types of ways to engage with our employee population," he says.
"Going forward, obviously, you can't match the in-person experiences. It's been a trying time for everybody in the country and the world really, and we're no different in that regard but we're at the point now, where we've gotten through the worst of it hopefully, and we want our employees to be successful."
Canadian employers will be actively seeking workers in the final quarter of this year as 50 per cent plan to increase staffing levels in the fourth quarter of 2021, according to a survey by ManpowerGroup.