Half of Canadian employers plan to boost staffing levels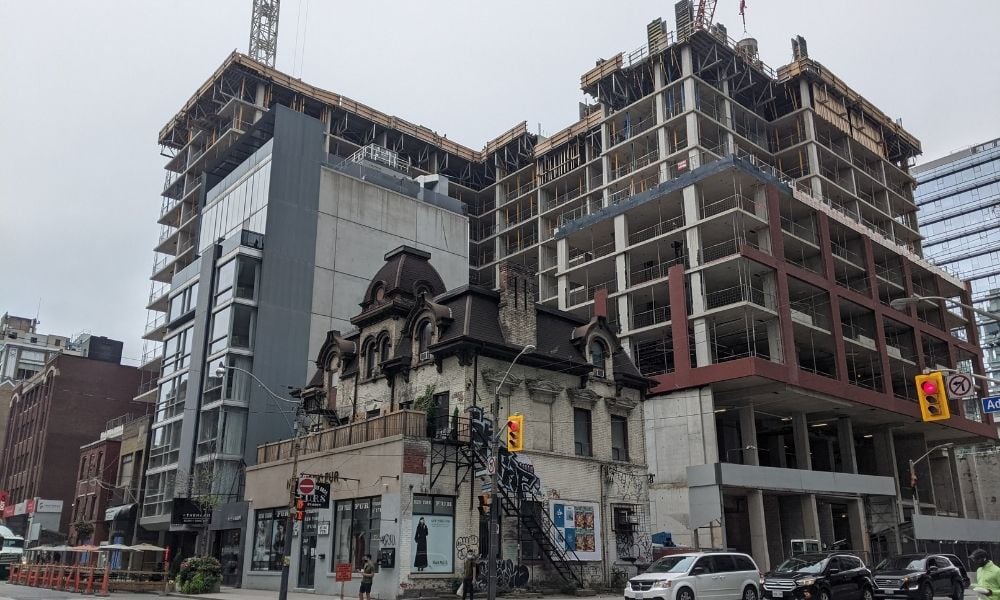 Canadian employers will be actively seeking workers in the final quarter of this year. Fifty per cent plan to increase staffing levels in the fourth quarter of 2021, according to a survey by ManpowerGroup.
Meanwhile, 35 per cent of employers expect staffing levels to remain unchanged, 11 per cent anticipate cutbacks and four per cent are unsure.
"Active hiring prospects across the board is great news for Canadian job seekers," says Darlene Minatel, country manager of ManpowerGroup Canada. "With the majority of employers reporting some difficulty hiring due to talent shortages, we are seeing a new level of amenability towards job flexibility and a strong commitment to technical and soft skills training. Understanding what workers want and providing a culture of learnability are key to filling the talent gap."
The net employment outlook for Canada over the next months is +40 per cent, marking a 31-percentage point increase from the previous quarter and a 35-percentage-point increase year over year.
Matching gains seen in July, Canada's employment rose by 90,000 (or 0.5 per cent) in August making for the third consecutive monthly increase.
Sectoral, regional expectations
A strong hiring pace is expected among all sectors, found the Manpower survey of more than 1,000 employers in Canada.
The employment outlook is above the national average in manufacturing-durables (+50 per cent); construction (+50 per cent); finance, insurance and real estate (+47 per cent); manufacturing-non-durables (+47 per cent); and services (+42 per cent).
Meanwhile, hiring expectations are below the national average in wholesale and retail trade (+32 per cent), education (+28 per cent), public administration (+27 per cent) and transportation and public utilities (+23 per cent).
More than two-thirds (68 per cent) of Canadian employers say they are having a hard time hiring people with the skill sets they need to grow, according to a previous report.
Regionally, Atlantic Canada has the strongest outlook (+53 per cent), followed by Quebec (+48 per cent), Ontario (+45 per cent) and Western Canada (+29 per cent).
Among major cities, job gains are expected in Hamilton (+77 per cent), Mississauga (+45 per cent), Toronto (+38 per cent) and Brampton (+33 per cent) in Ontario. There is also same expectation in Montreal (+42 per cent), Edmonton (+35 per cent), Halifax (+34 per cent) and Winnipeg (+30 per cent).
Many employers predict they'll continue to have hiring troubles in 2022, according to a recent survey.