'It's easy to onboard them, get them trained up quickly because they know the culture and how to reintegrate into it'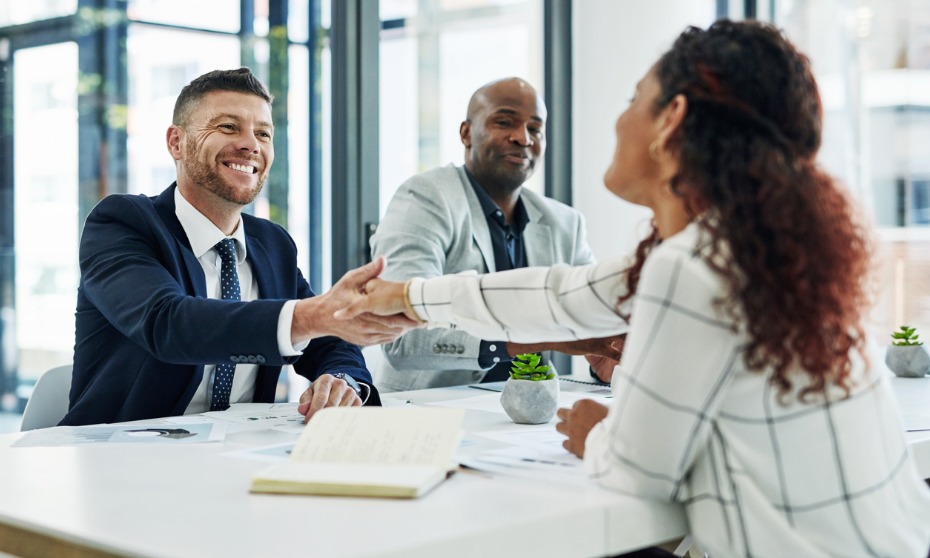 With the "great resignation" and the mass migration of workers causing headaches for HR and recruiters, one of the best ways to stop the flood of talent could be the "boomerang" market, when employees who have left now become ideal candidate.
"Because there's such pressure on talent and you're really preparing for the future, many companies are considering the boomerang as another option to fill open vacancies," says Steve Knox, vice-president of global talent acquisition at Ceridian in Toronto.
"I've worked in the talent space for 25 years now and I've just never seen a hotter market that I'm seeing at this time, and it feels rather disruptive."
Succession planning
Encouragingly, 88 per cent of respondents to a Ceridian survey say they employ succession planning internally.
However, another 74 per cent say they often look outside the organization when filling leadership roles, rather than hiring from within, finds the survey of 2,000 director level or higher leaders who work for large companies in six counties including Canada.
"If so many have this strategy around succession planning, why were they still concentrating on external hiring? For me, particularly in my role, I found that a bit fascinating," says Knox.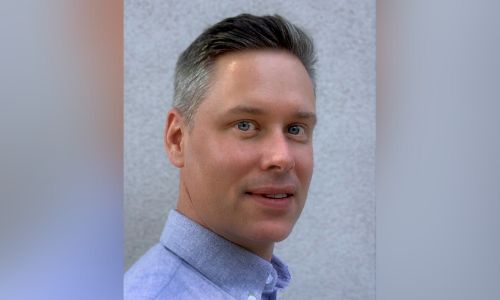 But the dichotomy is not entirely unexpected, according to Knox, considering the great need for new blood in many organizations.
"On the flip side, why they're still turning to external hiring is probably due to the fact that they just don't have the skills internally that they need to move their companies forward and so they've taken a look at their own talent and realized, 'We don't have the skills, the competencies and requirements to take our business forward.'"
How great is the 'great resignation'? Another survey says not so much.
While many organizations continue to emphasize diversity and inclusion efforts, many still lack the right mix, says Knox, which is also reflected in the survey numbers "because they realize they're not as diverse as they need to be and the only way to really fix that is to go hunt for talent outside in the market to bring that talent in."
Benefits of boomerangs
By looking to former workers, there are a number of advantages in recruiting them back into the fold, he says as "it's much easier to stay in touch with employees now with the technology that we have: LinkedIn makes it so much easier to stay connected."
"It's very easy to onboard them, to get them trained up quickly because they know exactly the culture and how to reintegrate into it. They also know all the hidden skeletons in the closet, so there's no surprises to them," says Knox.
The benefits to bringing back former workers are also good for your employer brands, he says.
"It's great to attract talent back into the organization because I think that tells employees that the grass is not always greener by leaving."
Will higher pay keep employees onboard? The answer is far from clear, according to another survey.
Focusing on retention
For HR professionals looking to stem this tide, consider boosting training initiatives, says Knox.
"From an employee perspective, it really shows that your employer is investing in you and if you are considering leaving the organization, knowing that your own employer is willing to train, upskill or reskill you or just simply provide you any training shows that they're willing to invest in you and that obviously helps cull any impending attrition that's going to happen."
"It's really just a way of showing employees that you value them, and that you need them and employees don't often hear that," he says.
But this doesn't come without a risk to the employer, according to Knox.
"You invest all this time, money and resources into training talent; there's no guarantee that talent is going to stick around for the long haul and that's the issue that a lot of employers are trying to balance right now is 'Is it really worth the investment? And how do I make sure I get a good ROI back for this investment?'"
By focusing on succession planning, which goes hand-in-hand with training and upskilling, employers should keep in mind that junior employees are important to keep in mind for these opportunities.
"A lot of companies make the mistake of only focusing on senior-level talent for succession planning and in this market, there's a realization that you need to go farther down in the ranks of your employee base to do succession planning almost at all levels, or at least for roles that are absolutely critical to your organization. Strictly doing it for senior leaders is not going to be effective," says Knox.