'The actual communication of their job loss had a real emotional impact on them'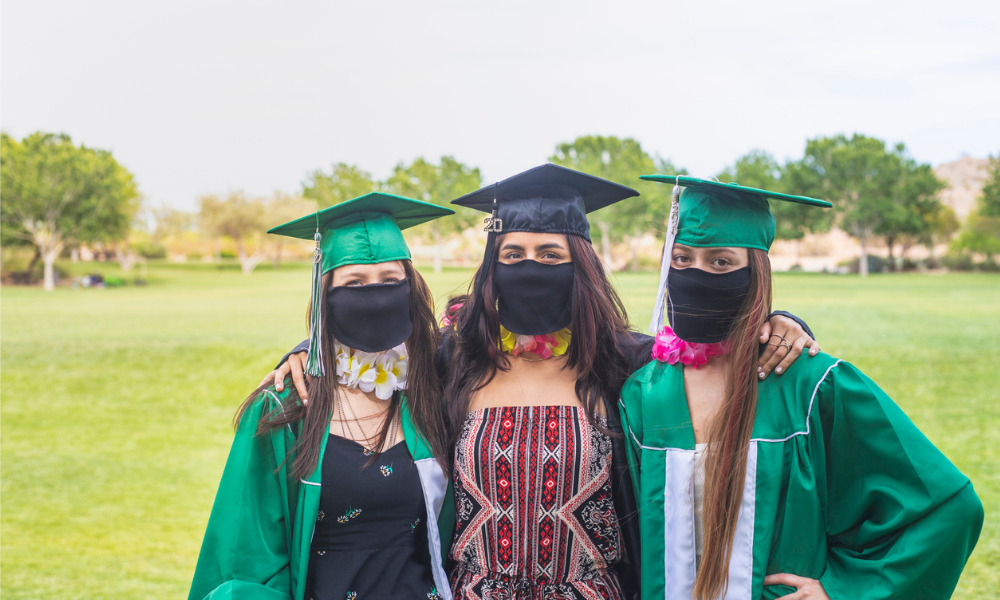 The impact on students and summer work prospects during the COVID-19 outbreak has been devastating to many, according to a survey from online recruitment firm TalentEgg.
More than three-quarters (77 per cent) lost a job opportunity as a direct result of the pandemic, says Mary Barroll, president of TalentEgg in Toronto.
"Students seem to have been much more impacted in terms of both how they experienced the job loss."
Employer branding
Fifty-nine per cent of those surveyed lost a promised summer job, internship or co-op placement but for many it was how they heard the news that was particularly upsetting, says Barroll.
"I was surprised that 60 per cent of the students who had lost their opportunities found out through email and 10 per cent were actually informed through a text message, which I was extremely surprised by: Only 27 per cent were informed by a phone call."
That can have an impact: Twenty-two per cent of current students and 32 per cent of graduated students say they would not consider working for a company that abruptly cancelled job offers.
"The actual communication of their job loss had a real emotional impact on them," says Barroll.
"It's probably a good lesson to a lot of employers out there [that] if they have to communicate bad news, how they do it is can really have long-term impact on their employer brand and their attractiveness in the future to potential candidates. In terms of communicating bad news, picking up the phone and actually being able to talk to a person would have been appreciated by a lot of these students," she says.
Mental health challenges
When it comes to online learning, 48 per cent of students said they were doing OK, "managing," while 20 per cent said they were doing poorly, "struggling."
The pandemic is definitely having a dramatic effect on students' and grads' mental health, says Barroll: 74 per cent of students indicated that they are unsure about the future; 64 per cent said they are feeling unmotivated; 62 per cent said that they are feeling anxious; 55 per cent said that they are stressed; and 52 per cent said they are lonely.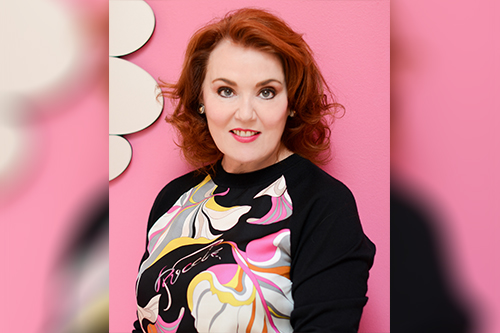 Mary Barroll
"A lot of us are feeling that but I think because [students] were at this important juncture in their lives, the impact was probably more severe for them," she says.
"When recruitment begins potentially for next summer, [HR] should communicate the programs that they have available for young candidates [around] mental health support, to be able to support them with onboarding training that they would have missed by not having that experience of working in an office environment."
The survey ran from April 23 until May 31 and it heard from 1,260 respondents across Canada.
The Canadian government is investing in several programs around youth, including green jobs and training opportunities and agriculture and agri-food businesses.
Younger workers have suffered disproportionately amid the COVID-19 pandemic , according to a report from the International Labour Organization (ILO).