Sectoral Workforce Solutions Program, Skills for Success program to offer employers in funding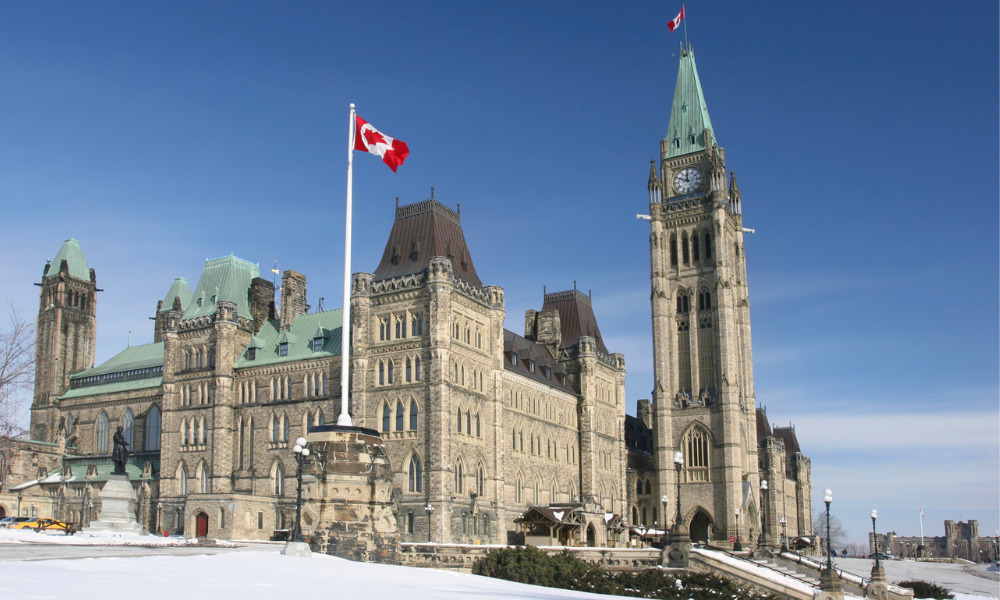 The federal government is seeking projects that will help connect thousands of Canadians with the training they need to access good jobs in in-demand sectors. The call for proposals closes on March 18, 2022.
As part of the new Sectoral Workforce Solutions Program (SWSP), the government is investing up to $276 million and projects will be funded under three priority areas:
Building talent for the clean economy: to support workforce development needs in sectors that contribute to the low carbon economy, protect the environment, oceanic or aquatic ecosystems, and/or manage natural resources.
Supporting demand-driven solutions for sectors hardest hit by the pandemic and those key to recovery: to support activities that can be launched quickly to address the changing labour supply, skills and employment needs of workers and employers hardest hit by the pandemic.
Investing in the health care sector: to address the challenges faced by in-demand health care occupations, including skills and labour shortages, labour mobility, workforce mental health needs and integration of internationally trained health care professionals.
"Across the country and around the world, Covid-19 and climate change are impacting the workforce. We're seeing emerging labour shortages and increasing demand for certain skills," says Carla Qualtrough, minister of employment, workforce development and disability inclusion. "The Sectoral Workforce Solutions Program will connect thousands of Canadians with the skills and training they need to seize these job opportunities in health care, clean technology, and other industries."
The program will fund projects that support underrepresented groups, including women, persons with disabilities, Indigenous people, racialized Canadians, newcomers and LGBTQ2 Canadians. This will also promote a diverse and inclusive workforce.
Under the call for proposals, successful projects will include at least one of the following eligible activities:
training and reskilling to help workers gain skills for the changing needs of industries, including helping workers seize opportunities for in-demand jobs in growing sectors
providing solutions for employers to develop a skilled and resilient workforce and workplace
offering creative solutions to develop and implement new ways of addressing labour market issues in key sectors and/or occupations
establishing sector-wide standards and tools to help all stakeholders identify and address specific skills, needs and trends
Alberta, Manitoba and Ontario have previously announced their own training programs for workers.
Skills for success
Ottawa is also looking for proposals from organizations looking to develop projects that will increase training opportunities for Canadians now and in the future.
The government is investing more than $237 million to fund these projects under two streams through the Skills for Success program.
Eligible activities under the first stream could include developing new training approaches, creating self-assessment tools and providing training resources. Activities under the second stream could include analysis to better understand skills challenges faced by under-represented groups, identifying best practices in how to teach certain skills, or developing case studies of successful training approaches that lead to employment.
These projects will contribute to an estimated 90,000 job training opportunities, says Ottawa.
"Our labour market is facing serious, evolving challenges. One of the best investments we can make right now is training more Canadians in the skills that the market is demanding. With the Skills for Success program, we're supporting organizations across Canada that are equipping workers with the tools they need to not only participate in the workforce of the future, but to thrive in it," says Qualtrough.
Previously, Google Canada announced a $600,000 commitment to provide free digital skills training to Indigenous job seekers across Canada.