Technology allows for 'deeper, more meaningful connections with teams,' says chief people officer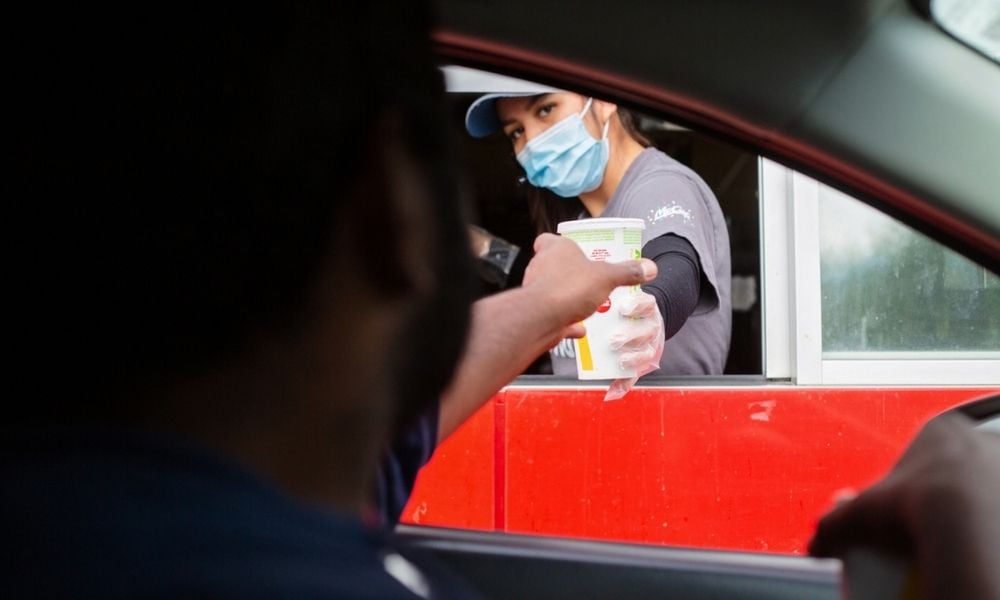 McDonald's is deploying Workplace from Meta (formerly Facebook) to company-owned restaurants, and offering it to participating franchisee restaurants across global markets.
Employee experience directly fuels the customer experience, says Heidi Capozzi, chief people officer at the restaurant chain.
By offering Workplace, McDonald's "can make it easier for crew to grow and succeed in their jobs, and to build deeper, more meaningful connections with their teams," she says.
The technology allows for "more meaningful engagement and support, easy information-sharing, and employee recognition that will ensure that teams working at McDonald's-brand restaurants are armed with all the tools and resources necessary to build and deliver the best employee experience," say Workplace.
The platform allows employees to engage on mobile for a training course or to build social connections with coworkers, along with providing secure access to information and essential resources directly on users' phones.
In an initial pilot of Workplace in McDonald's restaurants in Spain, employees also shared tips, tricks, and best practices in the restaurant.
The tool allows management to simplify and manage communication within restaurants with a single, easy-to-use tool, says René Mirá, Spanish franchisee.
"We also love that it helps us better listen and engage with our teams, making it convenient to provide quick and direct feedback. But most of all, Workplace has been fundamental in helping us communicate throughout COVID, thanking our teams and being able to keep them updated on security measures and changing regulations impacting our business."
Worldwide rollout
Workplace is being used at McDonald's locations in 11 markets across Europe and Asia-Pacific, such as Australia, New Zealand, Portugal, Slovakia and Poland, as well the United States.
In Portugal, 73 per cent of restaurant users are active on a weekly basis and in Spain, 140,000 messages are sent on Workplace each month. Additionally, in Australia alone, over 100,000 accounts have been claimed with 85 per cent weekly active users.
Throughout 2022, there are further plans to deploy Workplace in Canada, United Kingdom, Belgium and Austria.