Company plans to create 100,000 new jobs worldwide focused on emerging capability areas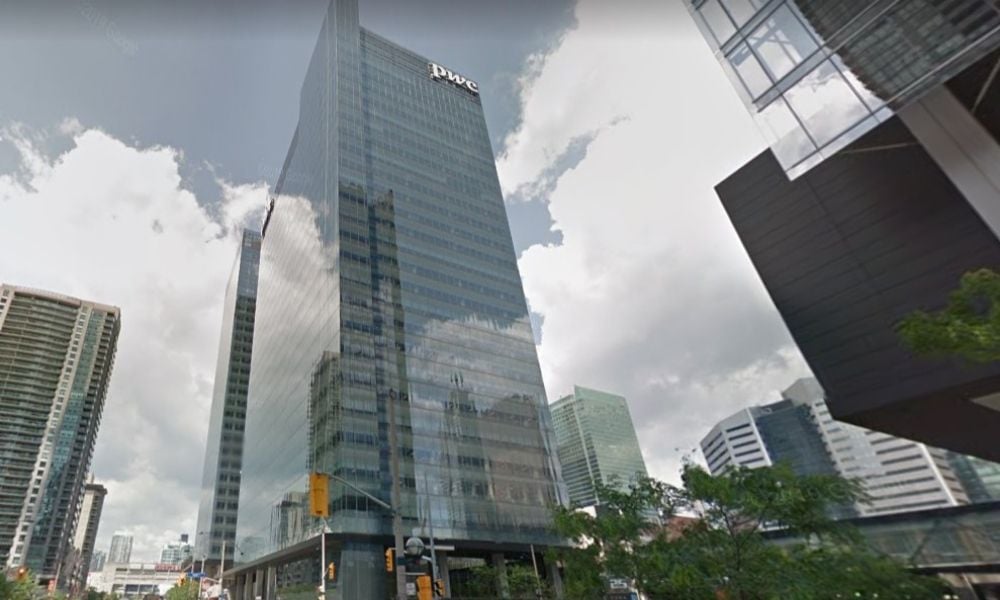 PwC has announced it is investing US$12 billion over the next five years to create more than 100,000 net new jobs.
The investment will be focused on emerging capability areas, from environmental, social and governmental (ESG) capabilities to artificial intelligence (AI), along with training of employees.
The company will invest $125 million in Canada for FY22 which will help build its human-led and tech-powered strategy in the country.
"The $125-million investment this year in building our technology capabilities, and in building skills, knowledge and capabilities of our people, will create even more value for our clients, communities and colleagues," says Nicolas Marcoux, CEO and senior partner at PwC Canada.
PwC will continue to hire over 30,000 people into early career posts each year and provide training and qualifications that set people up for a strong career.
In the past few months, Amazon, Microsoft, Lowe's Canada and HCL Technologies have also announced plans to recruit thousands of workers.
The company will also create a global ESG Academy to help partners and staff integrate the fundamentals of ESG into their work. So far, 1,000 partners from 60 territories across the company's network have completed a six-week program focused on business issues resulting from critical global trends.
PwC will also create Leadership Institutes to support clients and stakeholders, with the first one based in the United States.