'The challenge of hiring and keeping employees has now spread from isolated industries and skill sets to most industries and workforce segments'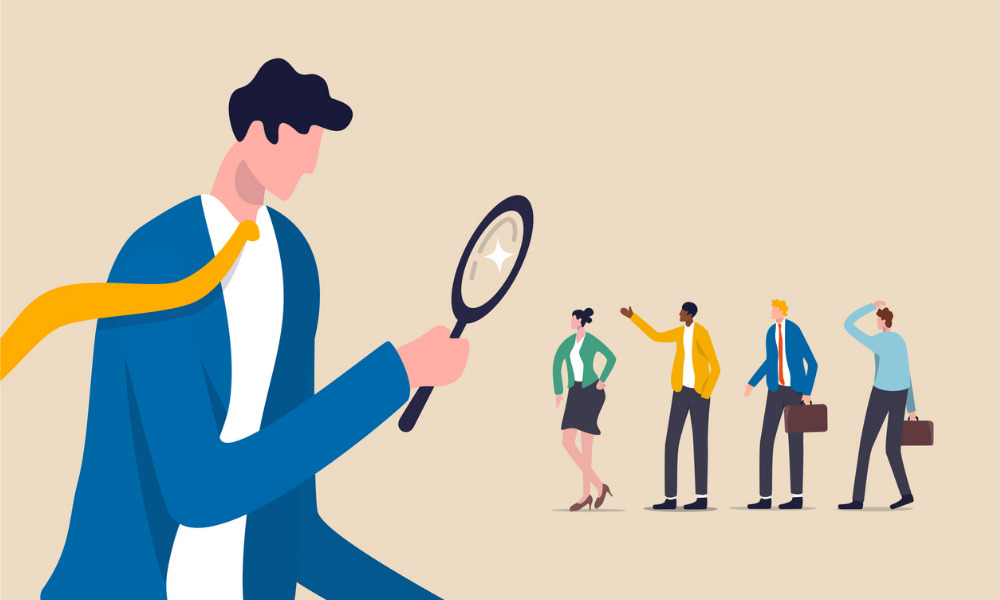 Nearly three-quarters (73 per cent) of U.S. employers are having difficulty attracting employees this year --- up from just 26 per cent in 2020 and 56 per cent in the first half of 2021, according to a survey by Willis Towers Watson.
And 70 per cent expect this trend will persist into 2022.
Also, 61 per cent are having a hard time keeping workers and expect the problem to linger into next year. Only 15 per cent report having difficulty retaining employees last year.
"Employers are in the middle of an intense war for talent that's not likely to let up anytime soon," says Adrienne Altman, managing director and North American head of rewards, Willis Towers Watson.
"The challenge of hiring and keeping employees has now spread from isolated industries and skill sets to most industries and workforce segments. To compete, it's imperative for employers to take strategic actions and find ways to differentiate the value proposition they offer to current and prospective workers."
Nearly seven in 10 (69 per cent) of employers globally are struggling to find workers to hire for specific positions, marking a 15-year high, according to a separate report from ManpowerGroup. And Canadian companies have an average employee turnover rate of 21 per cent, according to a Mercer study.
Challenges
The reasons for these trends vary from industry to industry, finds the survey of 380 employers conducted Aug. 4 to 9.
Postponing their return to work and collecting unemployment benefits is the most commonly cited driver of attraction and retention difficulties for hospitality and restaurant employees (72 per cent) and warehouse and distribution employees (62 per cent), according to the report.
Meanwhile, nearly half (48 per cent) of employers are facing these challenges because of high-wage expectations among digital employees. And more than half cite work-from-anywhere policies as the main challenge for attracting and retaining managers (54 per cent) and professionals (57 per cent).
Nearly half (45 per cent) of working Canadians say they would prefer to work remotely at least three times a week while more than a quarter say they would prefer flexible hours, according to an earlier survey.
Solutions
To help address challenges in recruiting and retaining talent, 30 per cent of employers say they will increase their budgets from earlier projections. Many are doing this because of tight labour market concerns (75 per cent) and anticipated stronger financial results (41 per cent).
To attract workers, many are also planning or considering making market movement adjustments and giving larger raises (both 49 per cent).
Thirty-five per cent are also planning or considering changes to their health and wellbeing benefits.
Attracting diverse talent may be the solution, but many employers are not putting out the right content to reach these people, according to one expert.
Organizations with clearly defined benefits and compensation strategies are better positioned to navigate the current period of uncertainty in the labour market, according to William Ziebell, CEO of Gallagher's Benefits & HR Consulting Division.
"This is one of the most complex labour markets in history. Our economy is growing yet organizations are having trouble filling positions, thus putting employees in the driver's seat. Decision-makers who base their comprehensive benefits and HR offerings on data and analytics, and effectively communicate their benefits and compensation strategies, will ultimately set their organizations up for success today and into the future."