'When you deliver better projects, you build stronger relationships with your clients'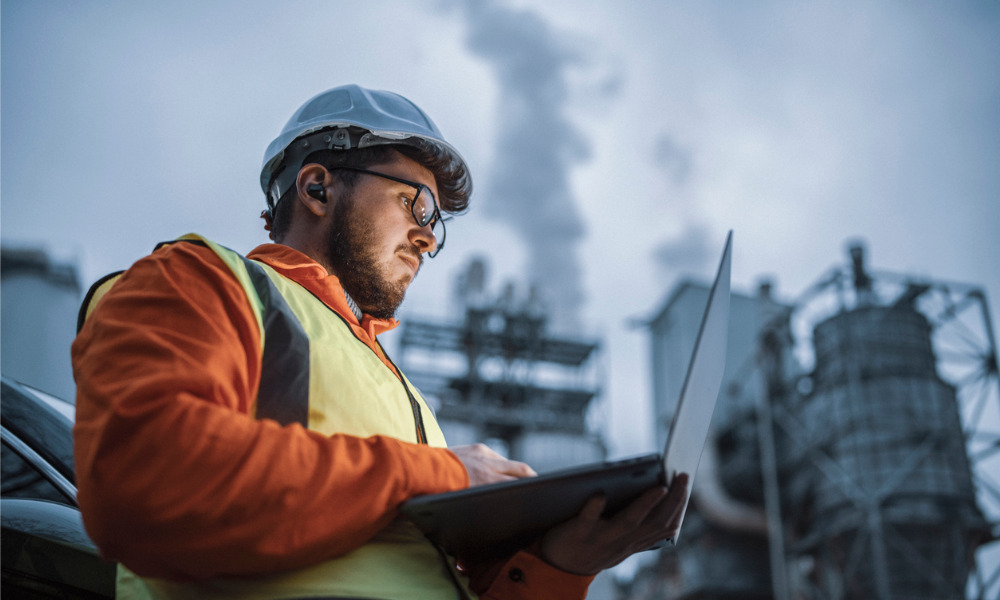 When it comes to conducting a post mortem on a project that fails to deliver, inevitably it's because it was improperly managed throughout the lifecycle.
"The greatest cause of write-offs — and by far an order of magnitude higher than anything else — is poor project management," says Leroy Banack, senior partner at F&M Management in Vancouver.
As environmental consultants, dating back to 1995 and the mid-80s respectively, Banack and business partner, Faramarz Bogzaran, recently formed Meridus Management, in order to address that lack of skills in engineers.
"When people come out of university with a technical degree being well-trained in their profession, they have zero training in project management and they are thrown into working at projects," says Banack.
The company partnered with ECO Canada, an environmental certification company, to develop a four-hour online course that teaches the fundamentals of this sometimes-overlooked skill.
"We used to give one-day workshops and we thought, 'This is very hard for consultants to do; we need to get a four-hour online course that teaches the basics so that everyone in the company could get an understanding of the essential elements of project management'," says Banack.
'Periodic table for project management'
In developing the learning module, Meridus came up with creative ways to impart the knowledge to students, according to Banack.
"We actually created our own periodic table for project management. We identified the key elements and there's about 18 elements on that table and we go through each and every element in four hours and say, 'These are the essentials you need to know to manage a project effectively.'"
The course is broken down into four "key constraints" of learning how to effectively manage an undertaking: scope, schedule, budget and quality, says Banack.
As well, the training includes teachings on soft skills, which also play a key part in success or failure.
"The number one [soft] skill that we talk about is communication. When projects fail, they generally fail because of a communication failure and not because of some technical issue or budget constraint, most of the issues are around communication," he says.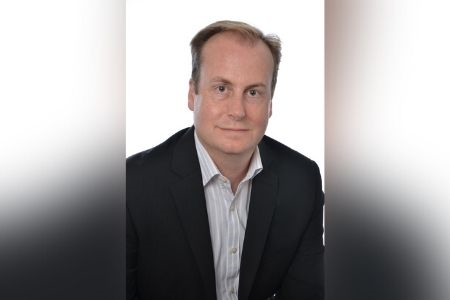 Leroy Banack
This education is not only for those tasked with shepherding a project but can help an entire organization, says Banack.
"Everyone can benefit from this, from a junior that has just graduated with their BSC or MSC and are approaching the workforce [but] have no knowledge of project management, all the way up to 30-year project managers because what happens in our industry — we call it the accidental project manager — they just assume the role of project manager, and they have no formal training."
Project management skills are seen as one of the key needs for HR in 2022, according to a survey.
"For the course to be effective, everyone needs to speak the same language of project management," he says.
More than job title
While most companies consider project management as simply a job title, understanding how to get tasks accomplished requires real work and shouldn't be considered of secondary importance, says Banack.
"We see project management as a role that you assume in a company: 'I'm a hydrogeologist on this mining project, I may be the project manager. On another project, I may be a technical asset to that project. I'm not the project manager.' In the case of environmental and engineering consultants, especially the smaller companies, people wear many hats, so one of those hats you wear is a project manager."
At a cost of just a few hundred dollars, the course not only helps avoid costly write-offs, it works to keep clients happy as well.
"When you deliver better projects, you build stronger relationships with your clients. They rely on you more, you're seen as a firm that can deliver, and the opposite is true: you can lose a lot of respect with clients, a lot of capital with clients, if you fail on projects and it only takes a couple mistakes in a row before a client, you lose their shine with them and they'll look elsewhere for services, so it's very important for client retention as well," says Banack.
Proper training of employees, is one of the best ways to fight the "great resignation," says a staffing expert.