Customer service, scheduling and sales top the list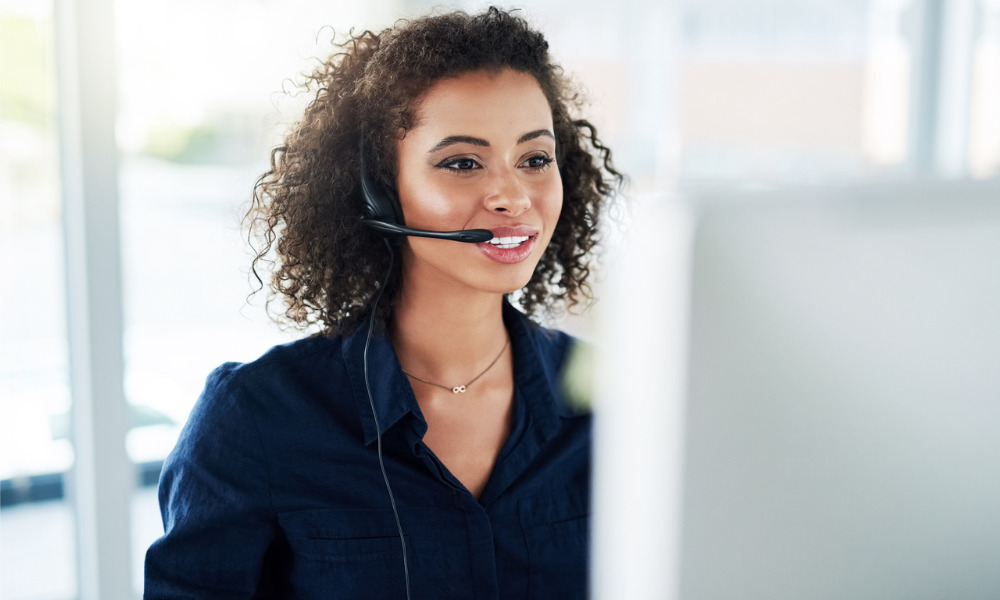 Customer service is expected to be the most in-demand skill for 2022.
Scheduling is second on the list as health and safety regulations put in place amid COVID-19 mean companies are turning to intelligent scheduling software and other solutions to ensure an even, distanced flow of people while also serving everyone, according to a report by Randstad Canada.
Sales (third), cleaning (fourth), repair (fifth) and budgeting (sixth) took up the next four spots on the list of most in-demand skills, followed by project management (seventh), quality control (eighth), administrative support (ninth) and accounting (10th), says Randstad, using an internal analysis data tool to compile the results.
"Initially, organizations were focused on making sure their workforce had the technology and security they needed to remain operational; now the focus is on the long-term need to push sales, provide best-in-class customer service, provide a safe environment for their employees and customers and effectively manage their budgets," says Patrick Poulin, group president of Randstad Canada.
"As a result, customer service representatives, salespeople, scheduling and budgeting specialists and accounting positions will be among the most sought-after professionals in the years ahead. From an employee perspective, this provides Canadians with the opportunity to level up, refine and repurpose skills that they may have used in previous roles."
More than half (55 per cent) of Canadian small and medium-sized employers are struggling to hire the workers they need, according to a previous report.
And to help alleviate the effects of the ongoing labour scarcity, Canadian employers should be prepared to look abroad while foreign employers may be encouraged to look to Canada, according to another report.
Top highest-paying jobs
As for the highest-paying jobs, software developers and engineers top the list for Canada this year, followed by financial controllers (second), plant managers (third), applications programming managers (fourth), marketing directors (fifth), business development workers (sixth), cloud architects (seventh), IT operations managers (eighth), electrical engineers (ninth) and construction project managers (10th).
When it comes to the top roles for remote work, these are:
call centre representatives
senior software developers
accountants
bookkeepers
digital marketers
social media managers
data analysts
project managers
administrative assistants
IT support workers
Amazon, IBM, PwC, Microsoft, Lowe's Canada and HCL Technologies have all announced hiring campaigns in the past few months.