In ongoing labour shortage, 71 per cent of employers prefer working with current employees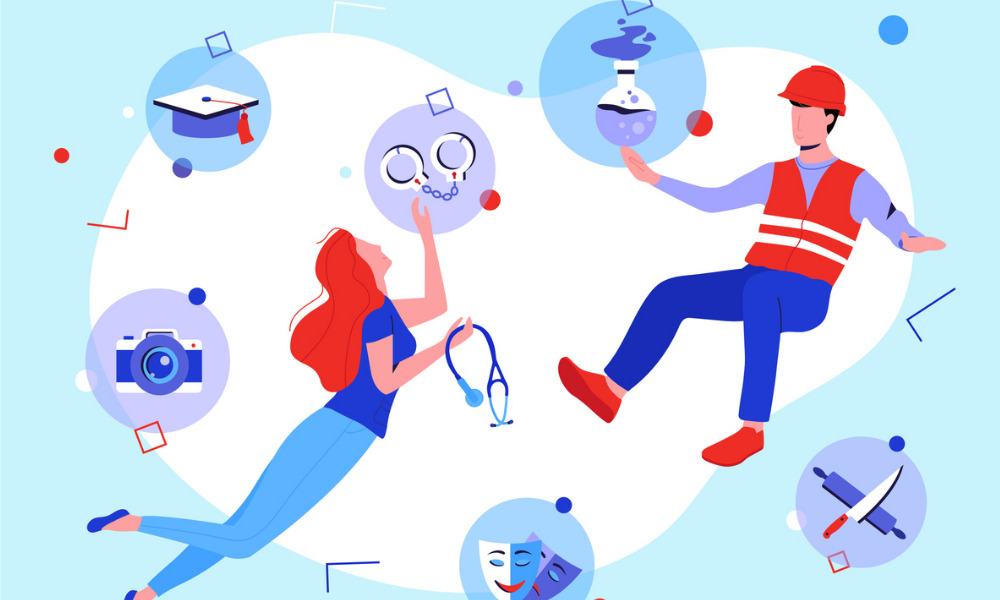 Amid the ongoing labour shortage, 71 per cent of Canadian employers say they would prefer to reskill employees for new roles rather than hire from outside the organization.
Nearly half (47 per cent) say they plan to do the training within the year, according to a survey by Express Employment Professionals.
This plan is much more common among employers with 100 or more employees (67 per cent) than those with fewer than 10 workers (25 per cent).
Employers keen to reskill workers plan to do this by providing company-led training sessions or programs (63 per cent), on-the-job training by other employees (53 per cent) or partnering with a third party that offers trainings or courses (41 per cent), found the survey of 505 Canadian hiring decision-makers in March and April.
Currently, more than two-thirds (68 per cent) of employers say they are having a hard time hiring people with the skill sets they need to grow, according to a separate report from KPMG.
Benefits to reskilling
In a rapidly evolving workforce, reskilling can also benefit workers, says Bill Stoller, Express CEO.
"Employees should take the initiative to reskill or upskill on their own, as well, to maximize their career potential… The jobs of tomorrow may require a different skillset, and companies value job seekers who are motivated self-starters over those who are willing to be left behind."