Index provides answers about demographics, regional differences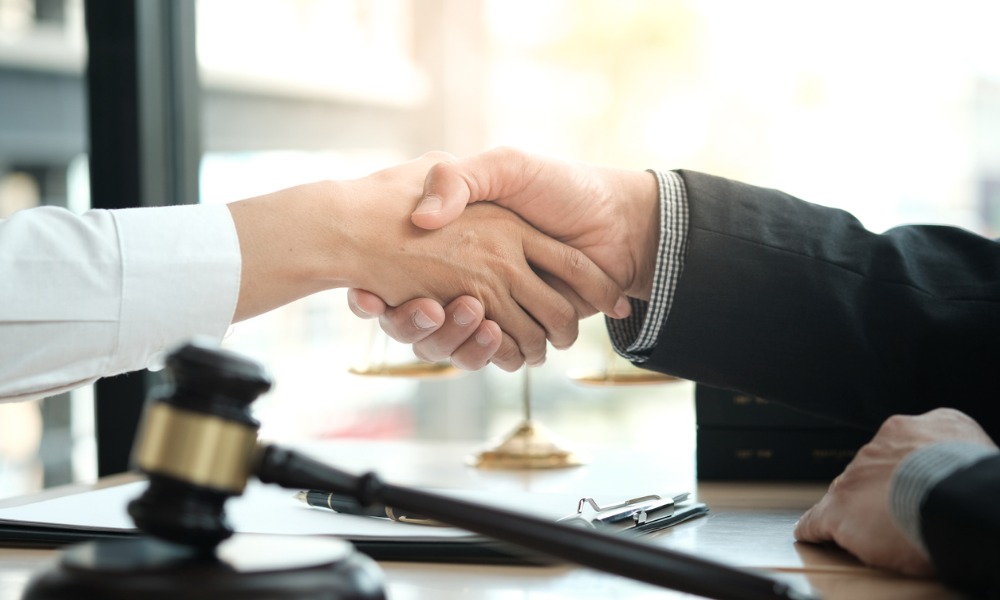 HR professionals have a lot to think about today as recessionary fears combined with trends such as "quiet quitting" continue to ravage workplaces.
To combat these efforts, it's important to take regular pulse checks of employees to see whether or not they are happy with their roles in the organization.
In order to provide a picture of just how well, or not, people are feeling lately, one company is doing some of this work.
Payroll company ADP Canada introduced the Happiness@Work Index in March 2023. Released every month, the index tracks changes in the satisfaction of employees and the self-employed, as well as the key reasons behind these changes.
The index couldn't arrive at a better time. Against the backdrop of a shift to remote work and increased restlessness among employees, employers are taking a hard look at the need to improve morale in the workplace.
The stakes are high, with improved job satisfaction unlocking a wide range of benefits from reduced turnover and less sick leave to increased productivity, creativity, and engagement.
Level of happiness rising
The May edition of the monthly index reported a National Work Happiness Score of 6.7 out of 10, up from 6.6 in April. Sentiment rose as boomers as well as employees in Quebec and Atlantic Canada reported the highest satisfaction in the workplace.
Breaking down the numbers, the survey of 1,200 Canadian workers found 44% are very happy with their current role and responsibilities, with the biggest drivers of satisfaction involving work-life balance, support and recognition.
One of the biggest contribution to employee satisfaction is their mental health.
A positive state of mind unleashes a domino effect of benefits in the workplace. These employees are more proactive and eager to take on new challenges. They display higher levels of cooperation and collaboration that enhance teamwork and creativity.
"Happiness is a condition to employee engagement," according to the president of ADP Canada who recently spoke with Canadian HR Reporter.
The benefits continue after employees leave work, as they speak positively about their employer to others and indirectly contribute to the company's reputation. This, in turn, can help businesses attract talent and drive yet further benefits that ripple throughout the organization.
So how are workers feeling about their mental health? According to the global study, almost half (47%) say stress is adversely affecting their work. And while 64% say they're supported by their managers, that is down from 70% in the previous year.